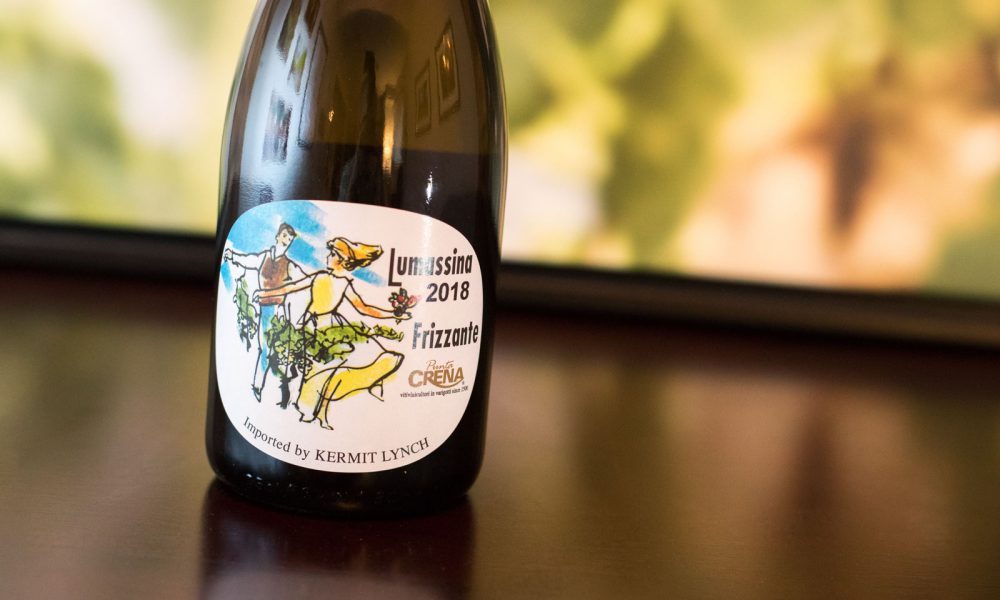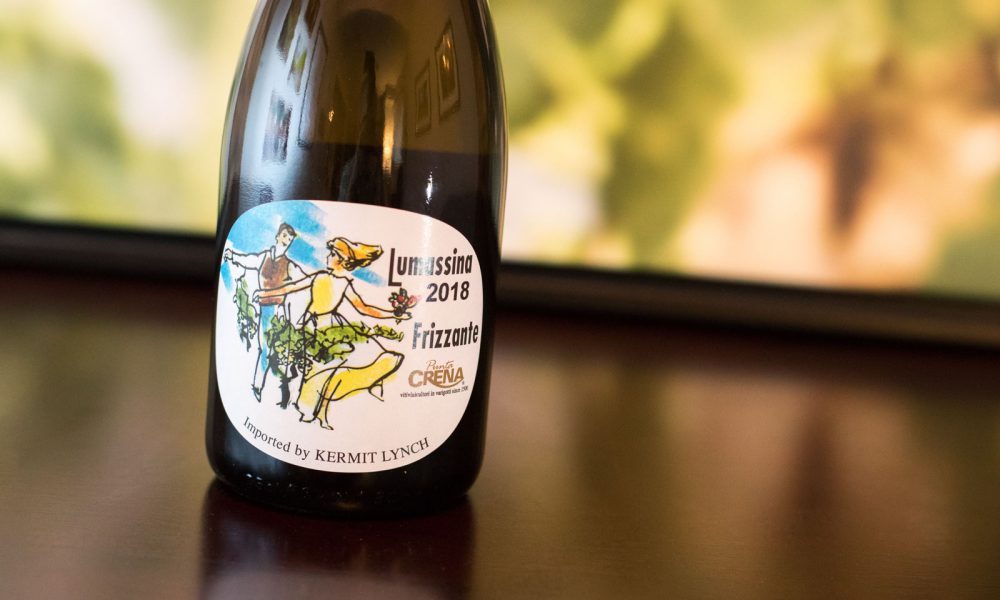 3
min read
Every wine lover needs a Nico — that friend who knows a corked wine well before you do, whose enthusiasm for new tastes is unrivaled, whose interests in wine are one step ahead of you. My friend, Nico Hernandez, works at a wine shop, and has been a member of my now-on-hiatus tasting group from the beginning. Three months into the pandemic, we finally met up at his wine shop and he seemed to be bursting with a secret he'd been meaning to tell me since March: "Kevin, you have to try this Lumassina."
Never heard of Lumassina? Believe it: neither had I. Despite researching Ligurian wines intensively since the pandemic (for a potential book project I am working on, once I can travel again), the grape Lumassina had not crossed my attention. Look it up on Wine-Searcher.com and you only get five results, two of which are duplicate records. This is a rare bird, indeed.

Not much is written on the grape and the wines it yields, but of course, Ian d'Agata — the Sage of All Things Uva in Italy — profiles it in his voluminous work The Native Wine Grapes of Italy. Confined to the Riviera di Ponente of Liguria, Lumassina serves its place of origin well with lightness, delicate fruit and low alcohol — just the thing for seafood pasta and ocean-front breezes in the sun. According to d'Agata, the name may derive from the Italian word for snail (lumaca), which is a delicacy in Liguria and sometimes paired with this wine.
The only thing serious about Lumassina is the labor involved: it prefers hillsides, it ripens later than other grapes, and doesn't sell as well as Vermentino. All of these factors contribute to its rarity. But the wine itself is like a playful child. It bursts with aromas redolent of muscat grapes and white flowers, conveying an illusion of sweetness while being completely dry. The mild bubbles of the frizzante wine featured here gave the wine a bit of seaside laziness that transported me here in landlocked Colorado. My oldest daughter took a sniff and said "YUMMM!" in the same way she does when we bake muffins.
It demands little of the drinker, yet generously offers plenty in the way of comfort. In short, it is the perfect wine to toast to a fading summer and those friends out there like Nico, who, like Lumassina, generously want to offer a bit of comfort.
2018 Punta Crena Lumassina Colline Savonesi Frizzante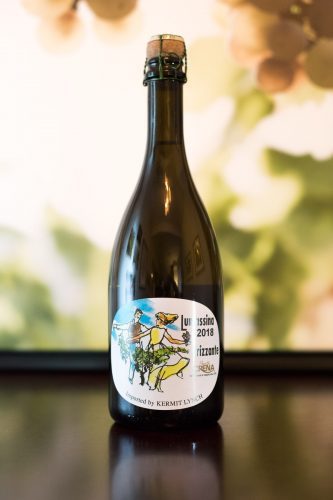 Colline Savonesi IGT (Liguria)
Grape: Lumassina (100%)
Alcohol: 11%
Opinion: ★★★★ 3/4 (out of five)
• Food-friendliness: Impeccable
• Value: Very Good

* Learn what these icons mean
A beginner might like … The simplistic fun of this wine, plus it likely doesn't taste like anything you've had before. A true original, with just a little bit of bubbles.
A wine obsessive might like … The esoteric cred. This is an obscure wine, from a legendary importer, sourced from steep vineyards in an idyllic spot in Italy. The fact that it also delivers a lot of deliciousness means you've scored BINGO as a wine nerd. Go ahead and brag. I understand.
Open a Bottle in Your Email
Subscribe to our monthly email digest.
---