3
min read
Chablis is one of a handful of wine regions that I can always count on. When people say "I don't like Chardonnay," my gut reaction is to ask if they've tried Chablis. But I usually bite my tongue. No one likes a wine snob, and if they're missing out, that's their problem.
As with other appellations in Burgundy, Chablis has designated its very best vineyards as Grand Cru. Those a step below — read: still magical and affordable — are Premier Cru, or 1er Cru, depending on how they're labeled. Les Fourneaux is one such Premier Cru vineyard, located just north of the village of Fleys. The south-facing slope has a reputation for yielding grapes that convey vivid fruit tones and a mineral-like finish. Charly Nicolle's bottling from Les Fourneaux is dazzling, with extraordinarily crisp green fruit tones and finer, more delicate aromas reminiscent of spring blossoms and almonds.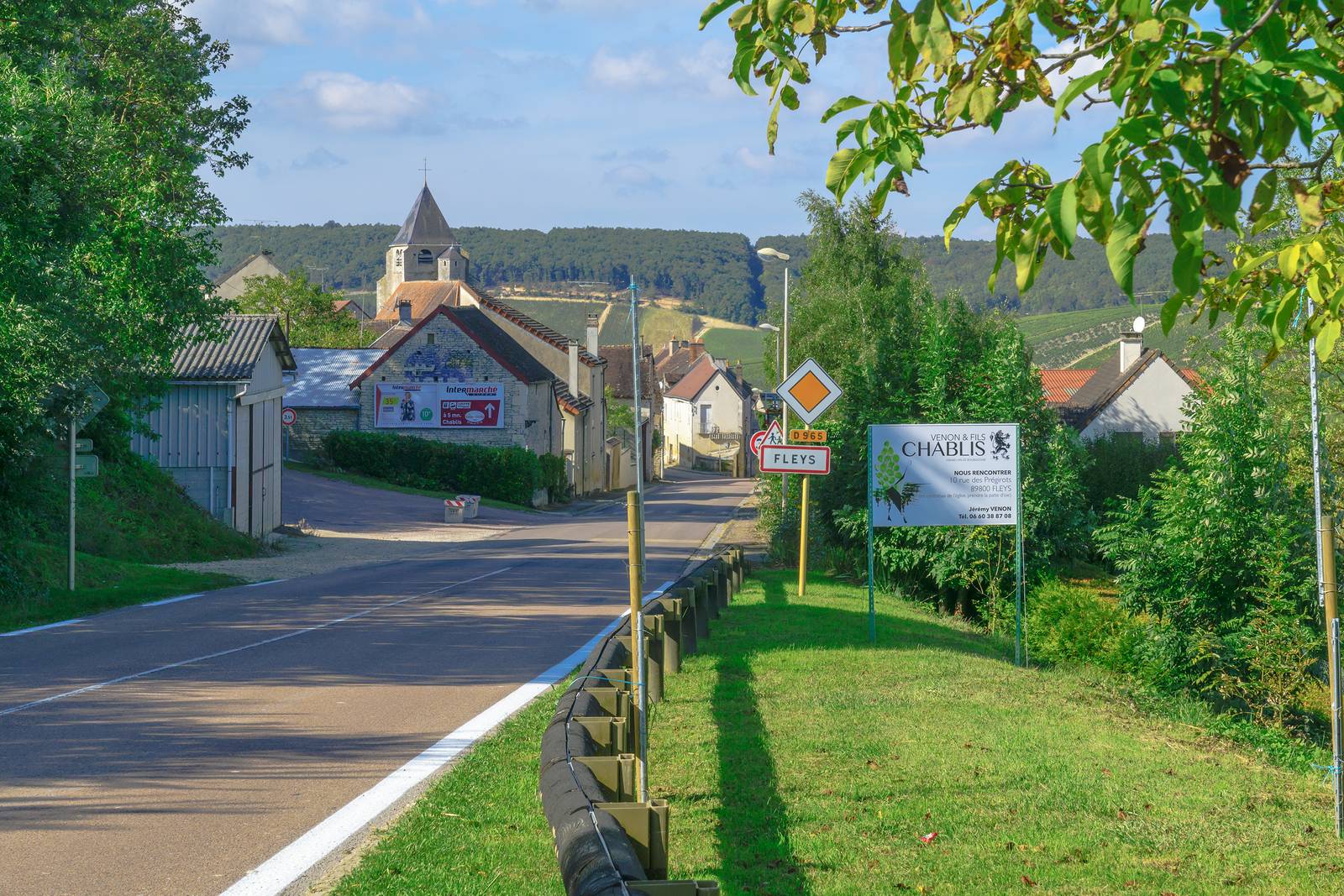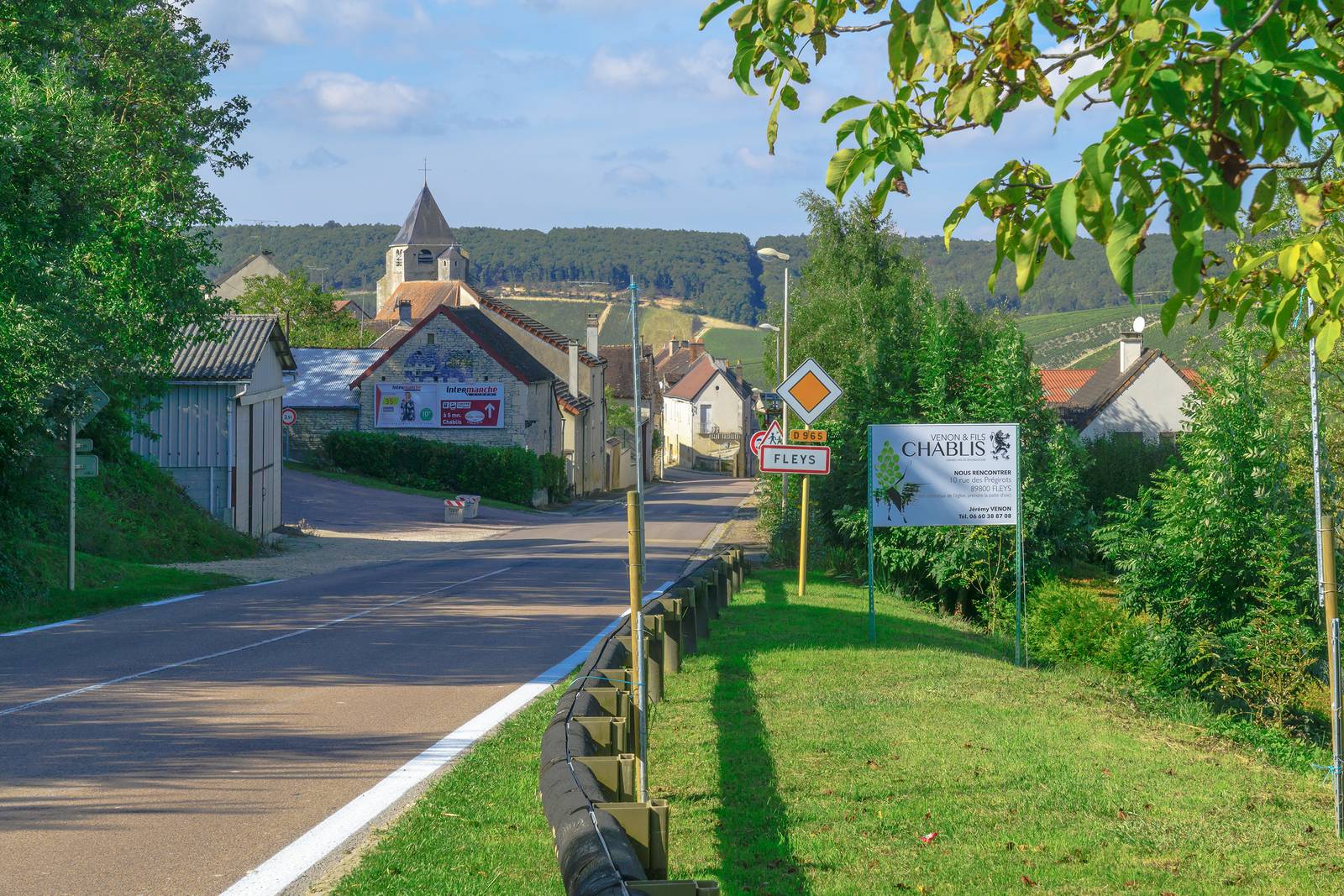 We took it for a spin the other night with a version of grilled Jamaican jerk chicken that had toned-down spice. We cook the dish all the time, but rarely serve wine with it. But on this night it worked beautifully. There was something about this wine's slippery acidity that felt like it could cut through anything with ease. It was a little bit like seeing two mismatched friends hit it off at a party.
For those of us on board with Chablis (or Chardonnay, for that matter), this is definitely a wine to seek out. Let me know in the comments below if you have other Chablis bottles to recommend, particularly from Charly Nicolle. He is probably a producer worth watching.
2014 Charly Nicolle "Les Fourneaux" Premier Cru Chablis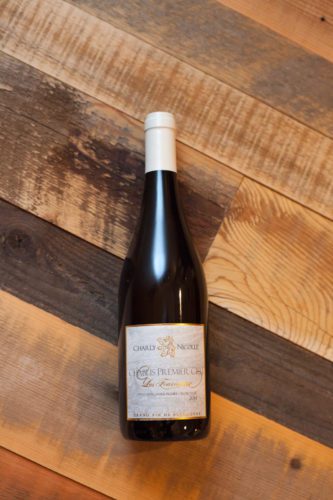 Chablis AOC, France
Grapes: Chardonnay (100%)
Alcohol: 13%
Ratings: ★★★★ 3/4 (out of five)
• Aromas, Flavor & Structure: ★★★★ 1/2
• Food-friendliness: ★★★★★
• Value: ★★★★ 1/4
Tasting notes: Such a pleasant and beautiful wine. Aromas bring to mind crisp green apple, kiwi, spring blossoms and a wonderful touch of crushed almonds. So elegant and smooth on the palate, creating a bright sensation with each sip. Medium bodied, not tart at all, not overtly sweet, not coarse in any way — just a bullseye on structure and body. Finish is long but mellow. Fades into a whisper.
Recommended for: I wouldn't say it works with spicy cuisine, but don't be shy uncorking this smooth and vivacious Chablis with bold flavors. Our jerk-chicken recipe — a marinade with loads of green onions, garlic, nutmeg, allspice and thyme — was an amazing match.