3
min read
Old World and New World.
In other words, Europe and Everybody Else: they're essentially the two kingdoms of wine taste and everybody has a preference. If you read this blog often, you know where I sit: I'm in the Old World camp, but I love a good cross-over just as much as anybody (even if the reason is because a New World wine resembles the Old World).
But lately I have noticed that the red wines from several Spanish appellations — such as Jumilla, Cariñena, Toro and Ribera del Duero — strike me as the other way around: Old World resembling New.
Many of them express the plush, deep fruit flavors and a slash of oak that I would often associate with Washington State's Columbia Valley, Australia's Barossa Valley and especially Argentina's Mendoza. Drink enough of these Spanish power reds and you may discover that the style has less to do with Old World vs. New World, and everything to do with a continental climate.
In wine speak, "continental climate" simply means an inland wine region with significant daily temperature swings and no moderating influences from a large body of water. So in other words, most of Spain, where the interior's summers can see temperatures ranging from 100º F during the day down to 65º F at night. This temperature swing has enormous influence on the character of grapes, regardless of variety. Their sugars concentrate as they ripen in the heat, and with the chill of night, their acidity is preserved.
And while there may be other continental climates in Europe (most notably Rioja, which is slightly cooler than the rest of Spain), many of these interior Spanish appellations seem to yield wines with the plushness and depth of the New World.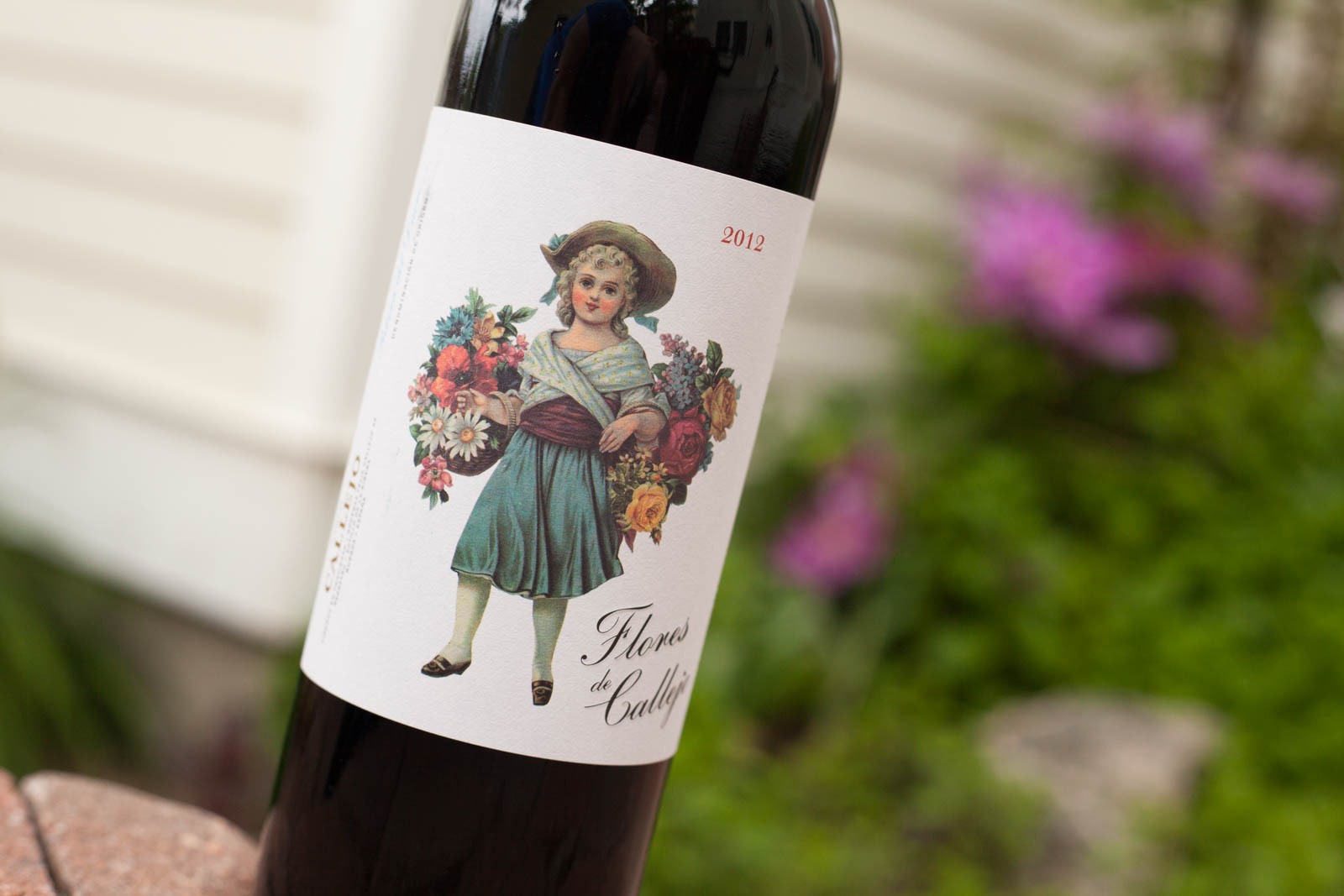 One such wine that shows this off well is the 2012 Felix Callejo "Flores del Callejo," an excellent Tempranillo varietal wine from Ribera del Duero north of Madrid. We opened a bottle of this intense and aromatic wine last night when we made cocoa-ancho rubbed pork tenderloin. If I had been offered the wine blind, I would have guessed it was a Mendoza Malbec of some kind — not Tempranillo — so deep and dark and reminiscent of graphite were the flavors.
When you drink a 100% Tempranillo wine, its nearly impossible to hold off comparisons to Rioja, which is often the gold standard. Perhaps because of this, the wine's biggest surprise was the wonderful note of oak. With only six months of aging, I would have thought it would compare more to a "green label" Rioja, the youngest ones on the Rioja spectrum, and often the cheapest and most fruit-forward. Not here. If anything, the oak was as pronounced and intense as a Rioja Reserva, with a pronounced dryness and loads of character. But with the oak cutting a blackberry-forward fruit profile, this all-Tempranillo wine seemed to be more a cousin to Argentine Malbec than Rioja.
Spain has always struck me as a wonderfully free-form and surprising place. Finding a bottle such as Flores del Callejo only reaffirms that notion.
2012 Felix Callejo "Flores del Callejo"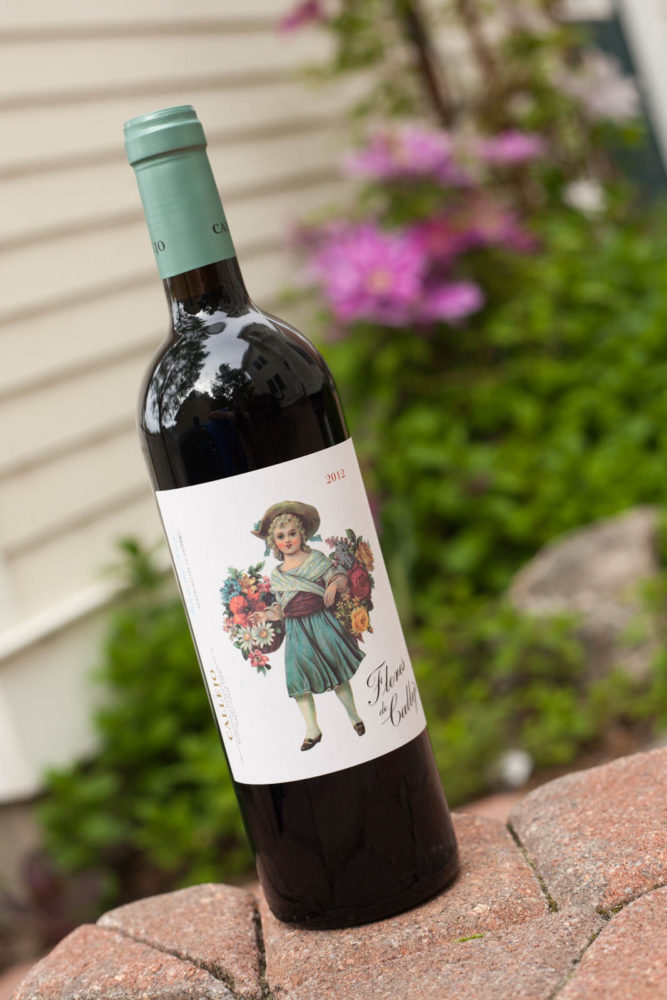 Ribera del Duero, Spain
Grapes: Tempranillo 100%
Alcohol: 14%
Ratings: ★★★★ (out of five)
• Aromas, Flavor & Structure: ★★★★
• Food-Friendliness: ★★★ 1/2
• Value: ★★★ 1/2
Tasting notes: An eye-opening red that feels more New World than Old. Aromatically powerful, texturally rich, it underscores the continental climate of Ribera del Duero with plummy aromas, concentrated ripe black-fruit flavors, and an oakiness that cuts through it all like a surgeon's knife.
Recommended for: Simple yet flavorful grilled or smoked meats. Cocoa-and-ancho chile-rubbed pork tenderloin served as a perfect match for us, but we also went light on the ancho chile. I don't think this wine would play nice with too much spice.