Essential Winemakers of

Oregon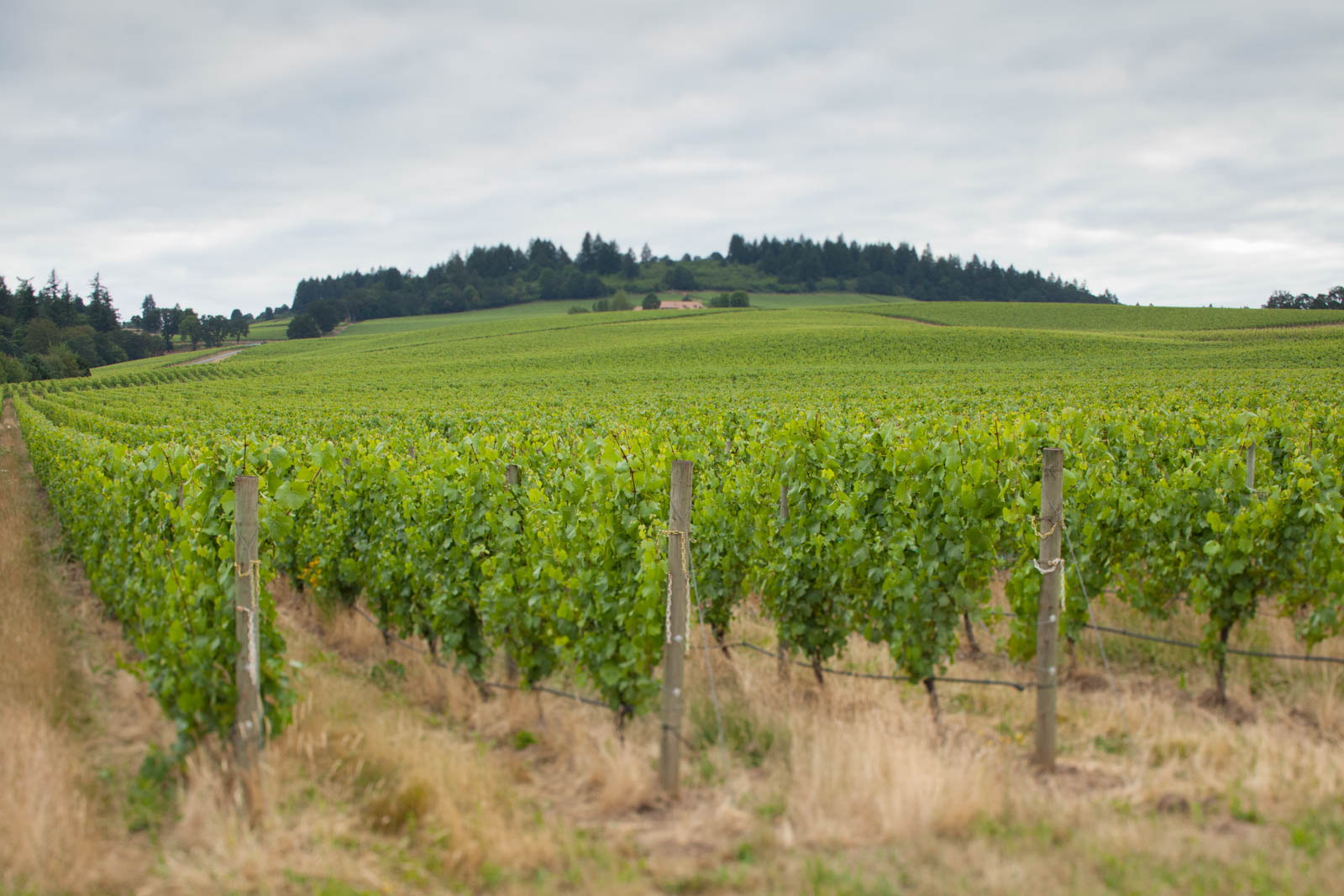 Long known for Pinot Noir that was nearly Burgundian in elegance and quality, Oregon is the most dynamic and shape-shifting destination in American wine. Much of this has to do with an enterprising and creative spirit; Oregonian winemakers seemed more determined than their neighbors to the south and north to plant something new and experiment.
But some of these changes — I suspect — have to do with a changing climate. A succession of hot summers have blown out a few vintages of Willamette Valley Pinot Noir in my opinion, with the 2014s being the most egregious example. Just when I was feeling a sense of confidence in selecting great bottles from Oregon, along came those duds.
So what makes an Oregonian winemaker "essential?" The one's listed below by no means represent the new wave in Oregon, but they do represent consistency from my standpoint. I am tracking a small handful of clever winemakers who might make the list soon, less for what they do with Burgundian varietals, and more for what they do with Loire, Alsatian and even Rhône varietals.
---
Elk Cove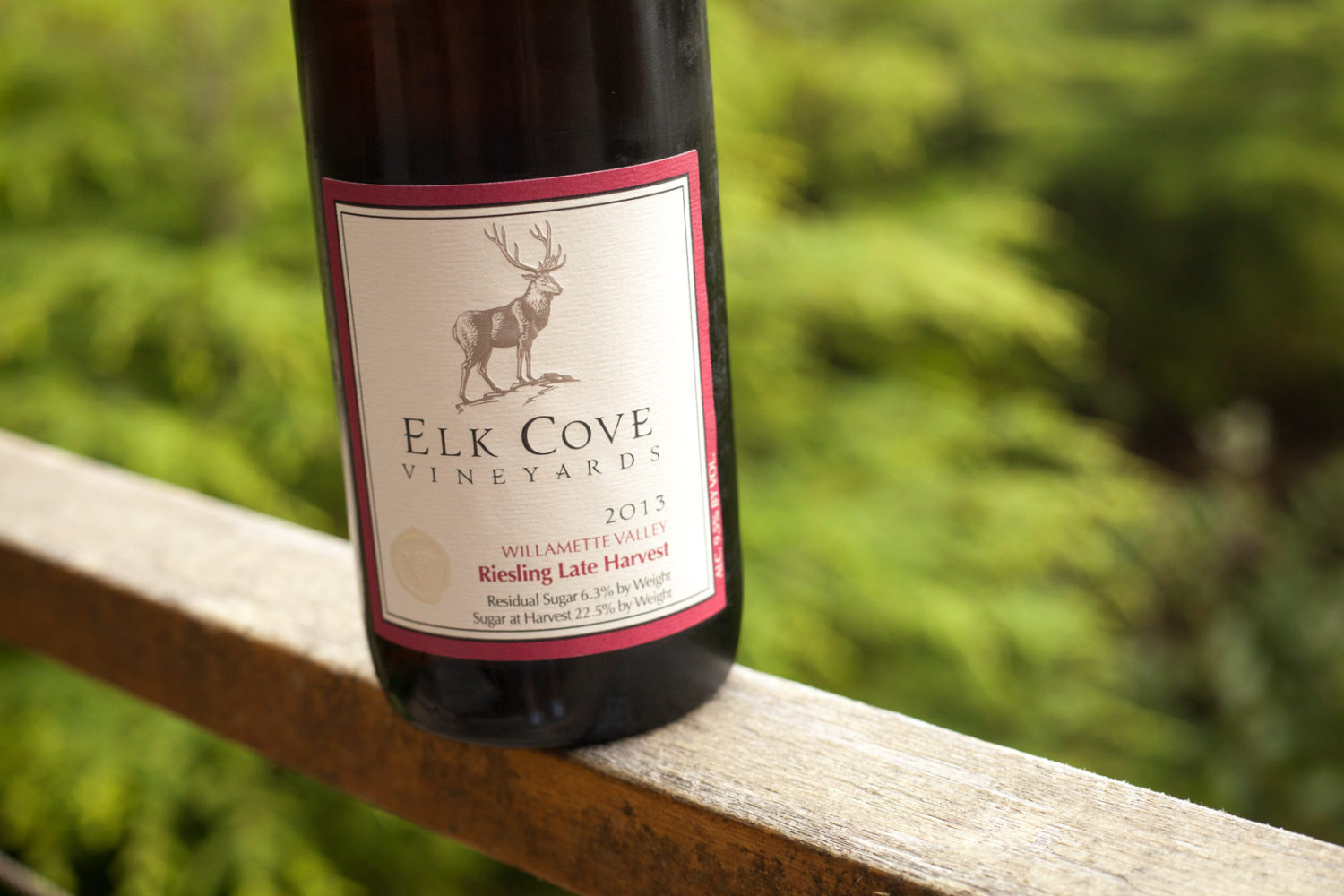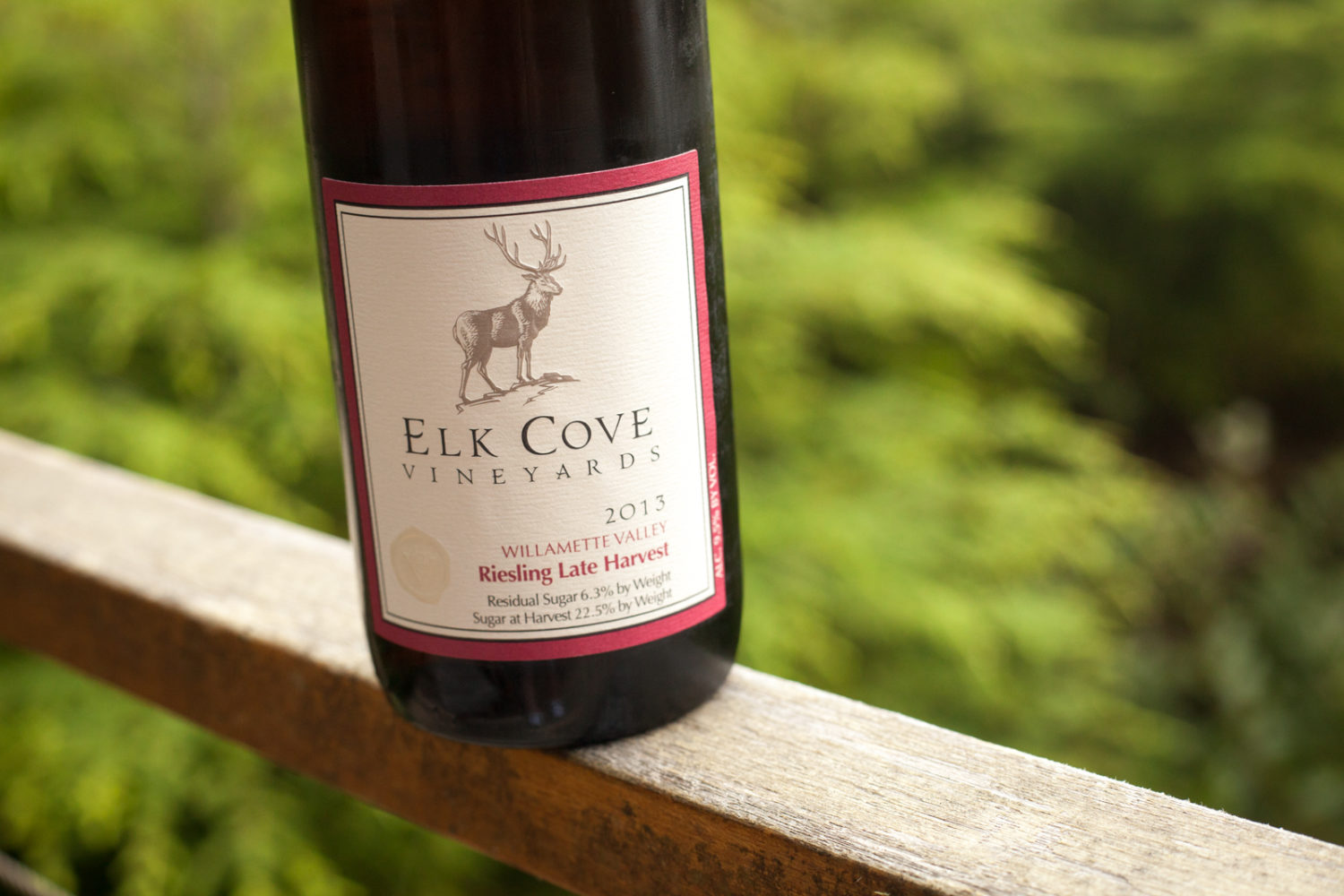 Yamhill-Carlton AVA • www.elkcove.com
What they make: What does Oregon do best when it comes to wine? That question is answered pretty emphatically by Elk Cove Vineyards with their estate and single-vineyard Pinot Noir, their crisp Pinot Gris, a lovely rosé of Pinot Noir and (still) the best American Riesling I have ever had, the magical Late Harvest.
Why I am partial: Elk Cove was one of four vineyards I visited in Oregon in 2014, and since then their labels keep appearing at my local wine shops (it's like they are following me). And every time I give them a go, the results are outstanding. As much as I enjoy their Pinot Noir, to me, their best wine is the Riesling Late Harvest, which bursts with vivid sweet flavors that somehow come off the palate cleanly.
Read more: Elk Cove Riesling Late Harvest from Oregon / Oregon Pinot Gris: Always Reliable

---
Raptor Ridge Winery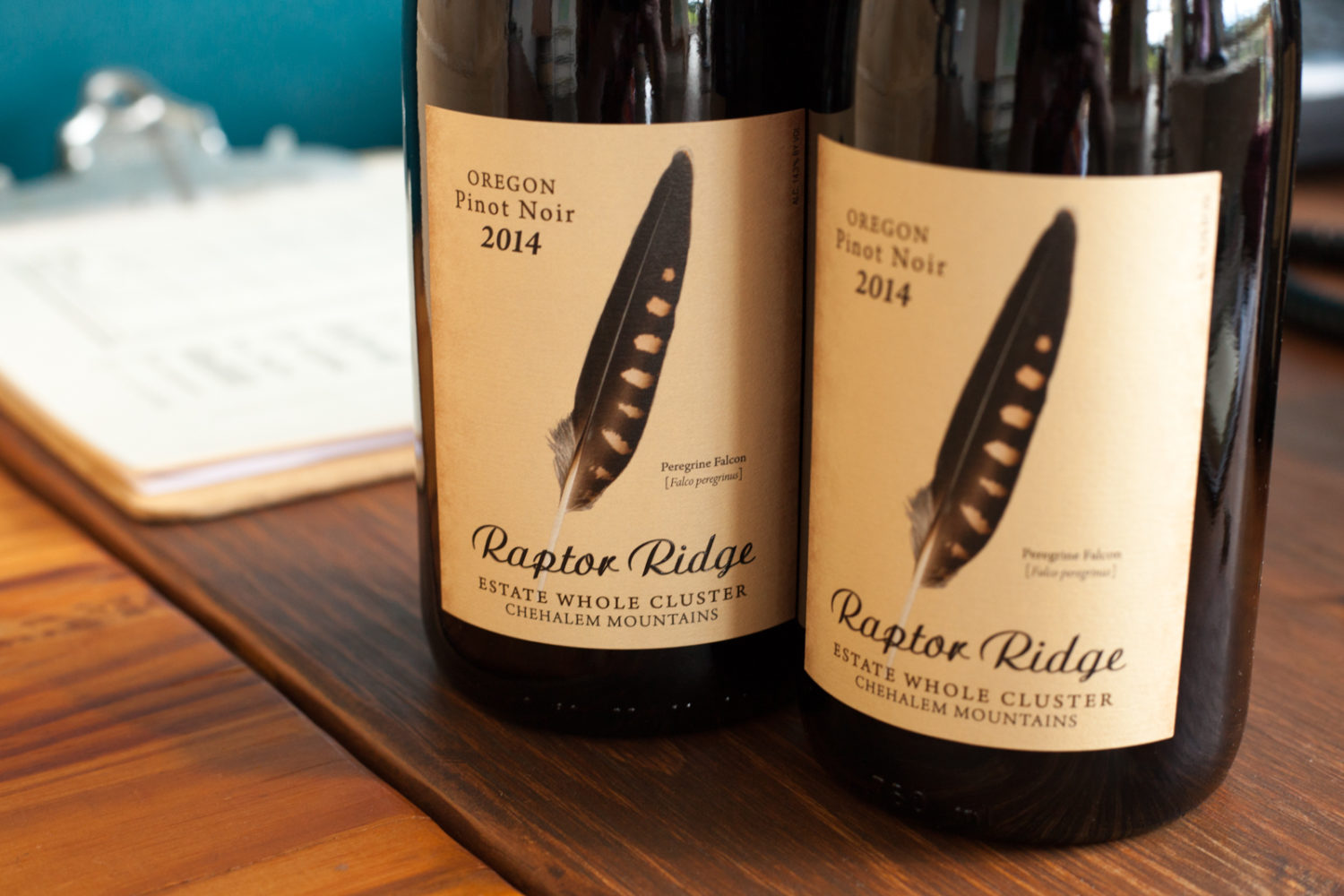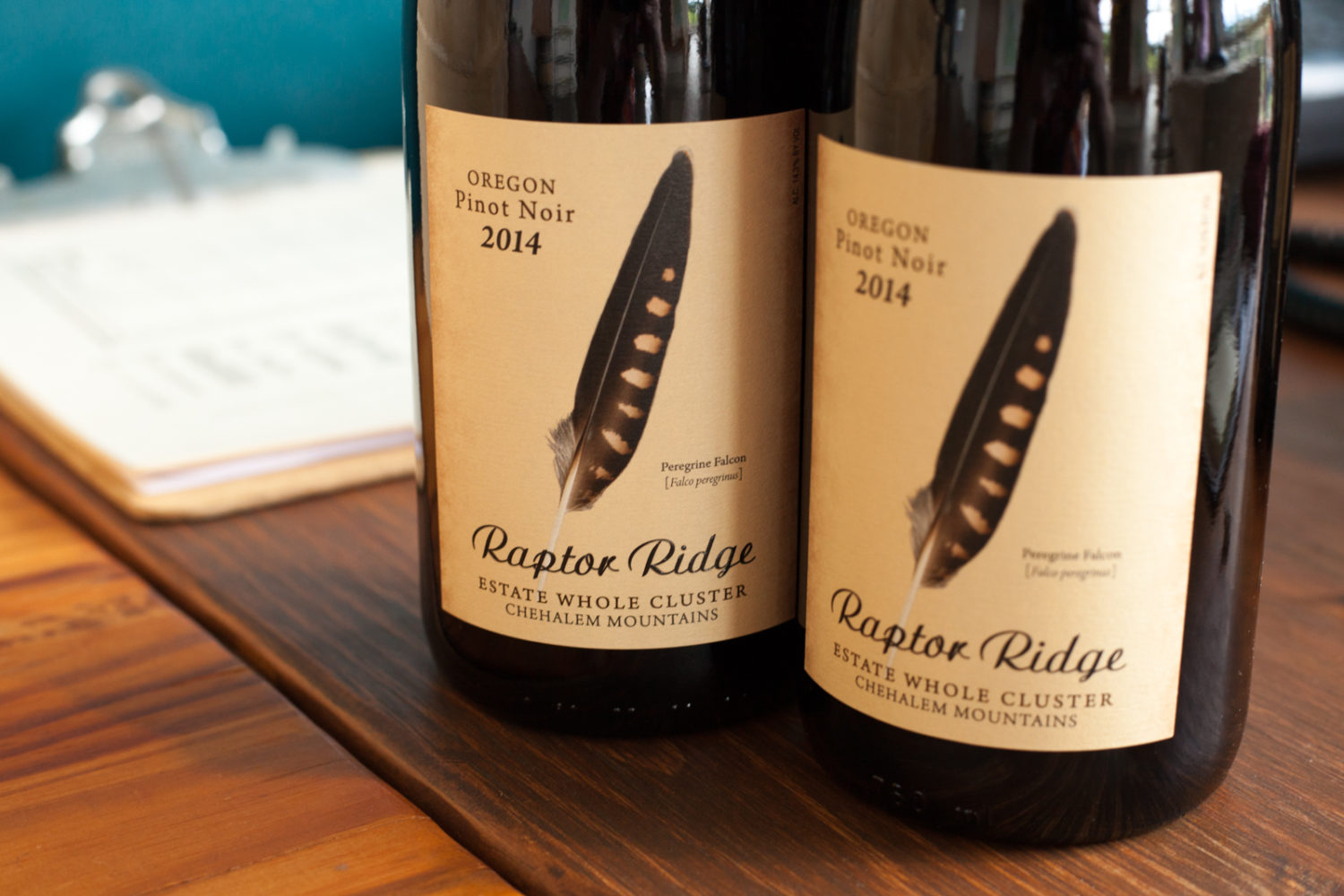 Chehalem Mountains AVA • raptorridgewinery.com
What they make: Nearly a dozen Pinot Noirs (many of them single-vineyard), a delicious Rosé of Pinot Noir, the obligatory Oregon Pinot Gris (one of the better ones, too) and a wickedly crisp Grüner Veltliner.
Why I'm partial: Raptor Ridge Winery occupies a very pretty perch atop the Chehalem Mountains south of Hillsboro, and they share this ridge with several birds of prey species that not only serve as the inspiration for their labels, but are seen as part of the winemaking process, providing vital pest control from the skies. They even work with a local raptor rescue group to reintroduce injured owls back into the wild. Apart from all this, their wine is exceptional. The Grüner is especially pleasing, and the Gran Moraine is among the finest Pinot Noirs I've sipped.
Read more: Oregon Does Austria: Raptor Ridge's Grüner Veltliner / From the Cellar: Raptor Ridge Gran Moraine

---
Trisaetum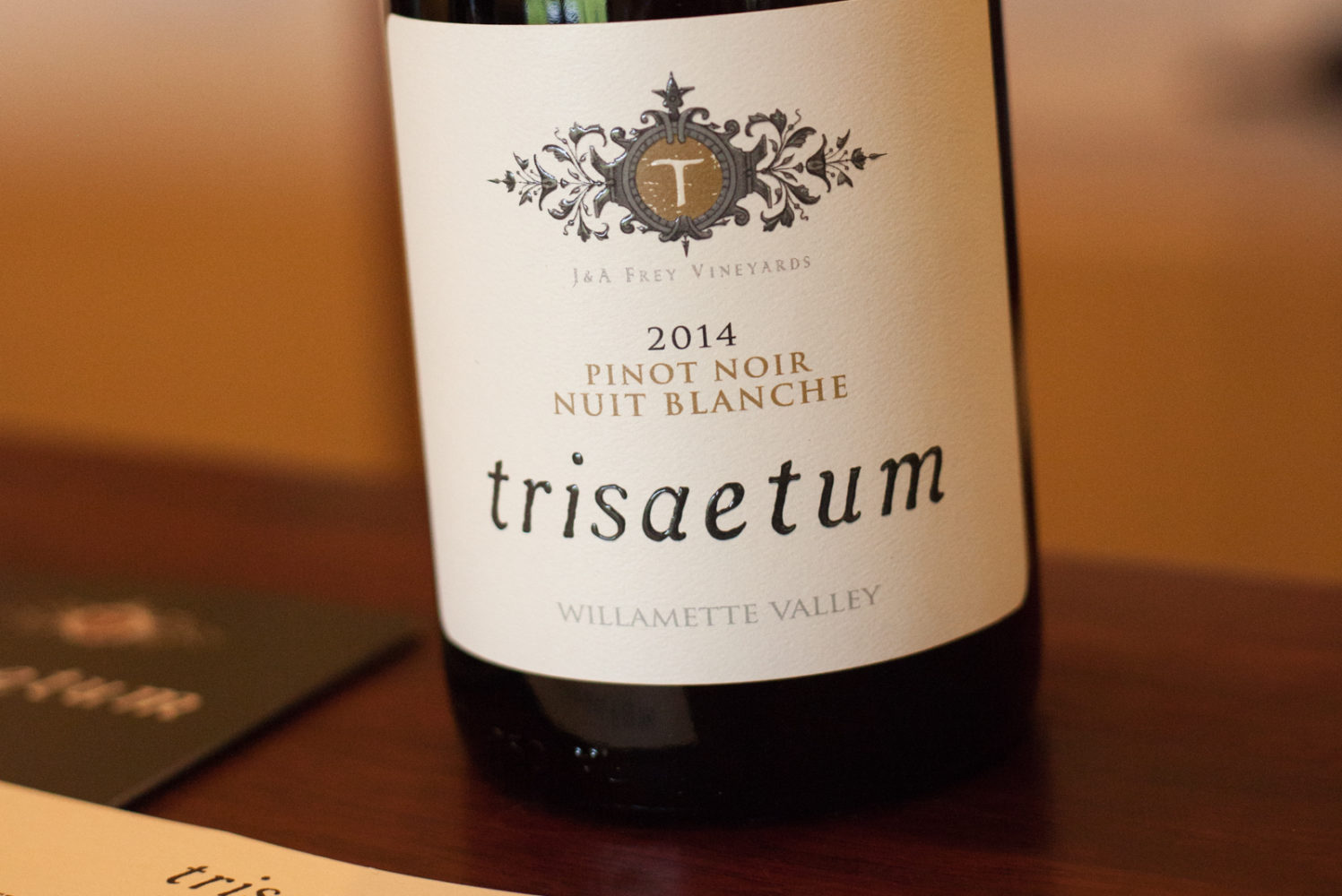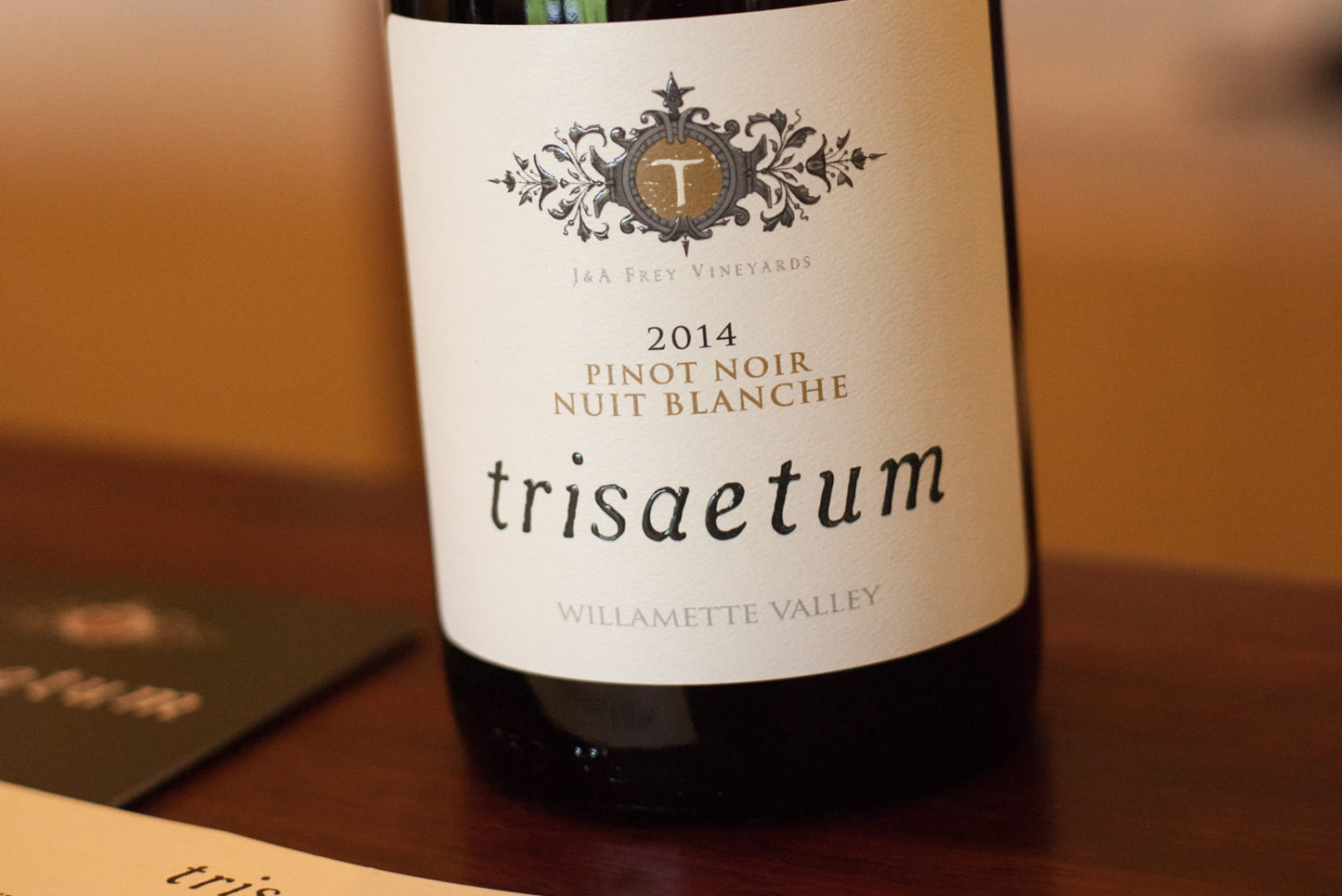 Ribbon Ridge AVA • trisaetum.com
What they make: Nine different bottles of Pinot Noir (including a white Pinot Noir), Chardonnay, and eight different Riesling varying from dry to dessert.
Why I'm partial: A last-minute, "let's squeeze in one more" kind-of-visit to Trisaetum's Ribbon Ridge tasting room proved to be a stellar moment in my recent Willamette Valley trip. Every single wine I sampled at Trisaetum was compelling, and while I have yet to review an entire bottle of Trisaetum on Opening a Bottle, they belong on this list. There is huge potential for discovery here, especially with James Frey's white wines. The Nuit Blanche white Pinot Noir is just about perfect, with wonderful clarity and focus, and his Rieslings are as good as any I've had, measuring up nicely to Alsatian Grand Cru and the best of the Mosel. Each sip is sunshine, with a wonderful and pleasing texture that is the hallmark of excellent Riesling.
The Coastal Range Estate Pinot Noir and Wichmann Dundee Estate Pinot Noir are also top notch. Unfortunately, they reserve many of their best bottles for their wine club.

---
WillaKenzie Estate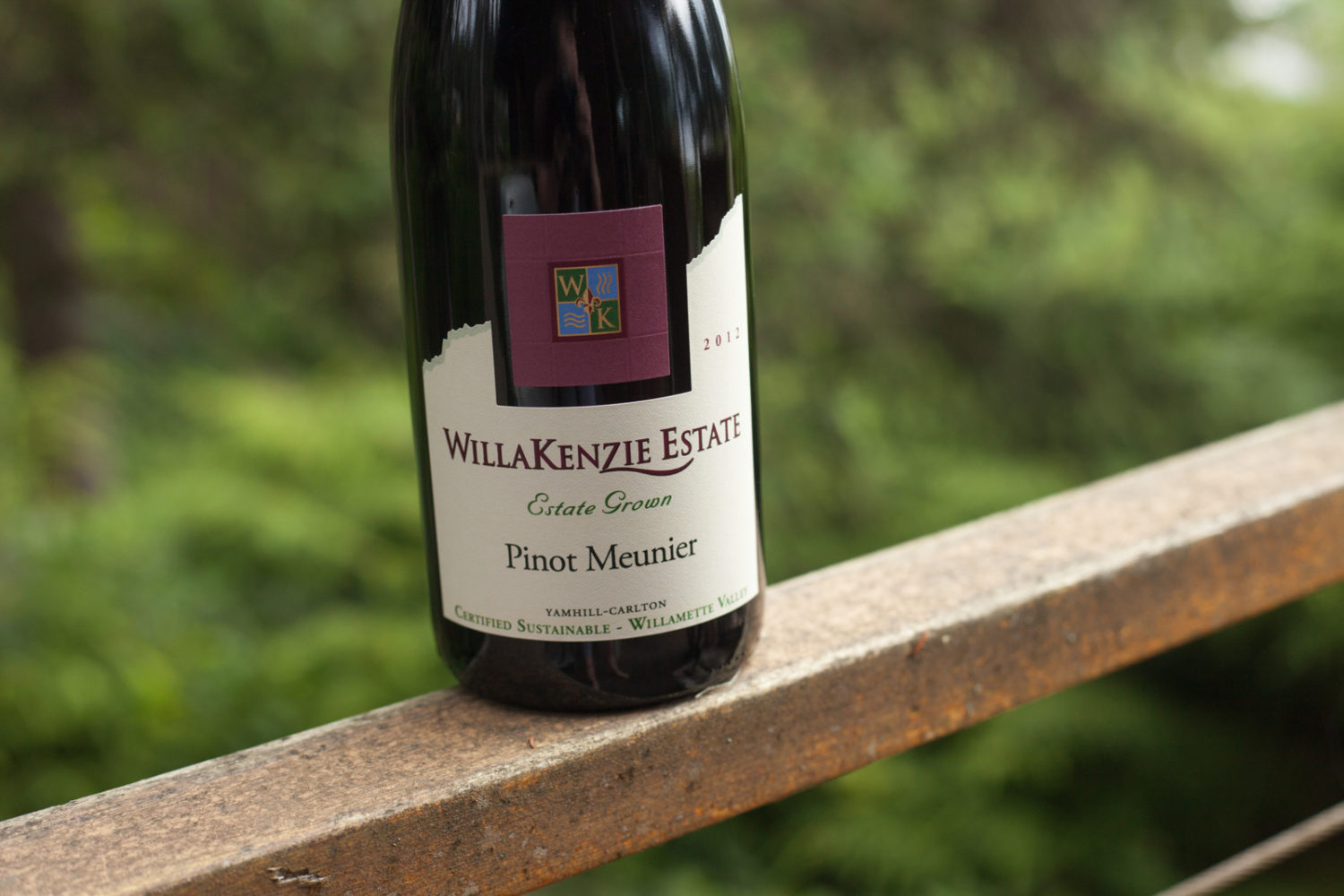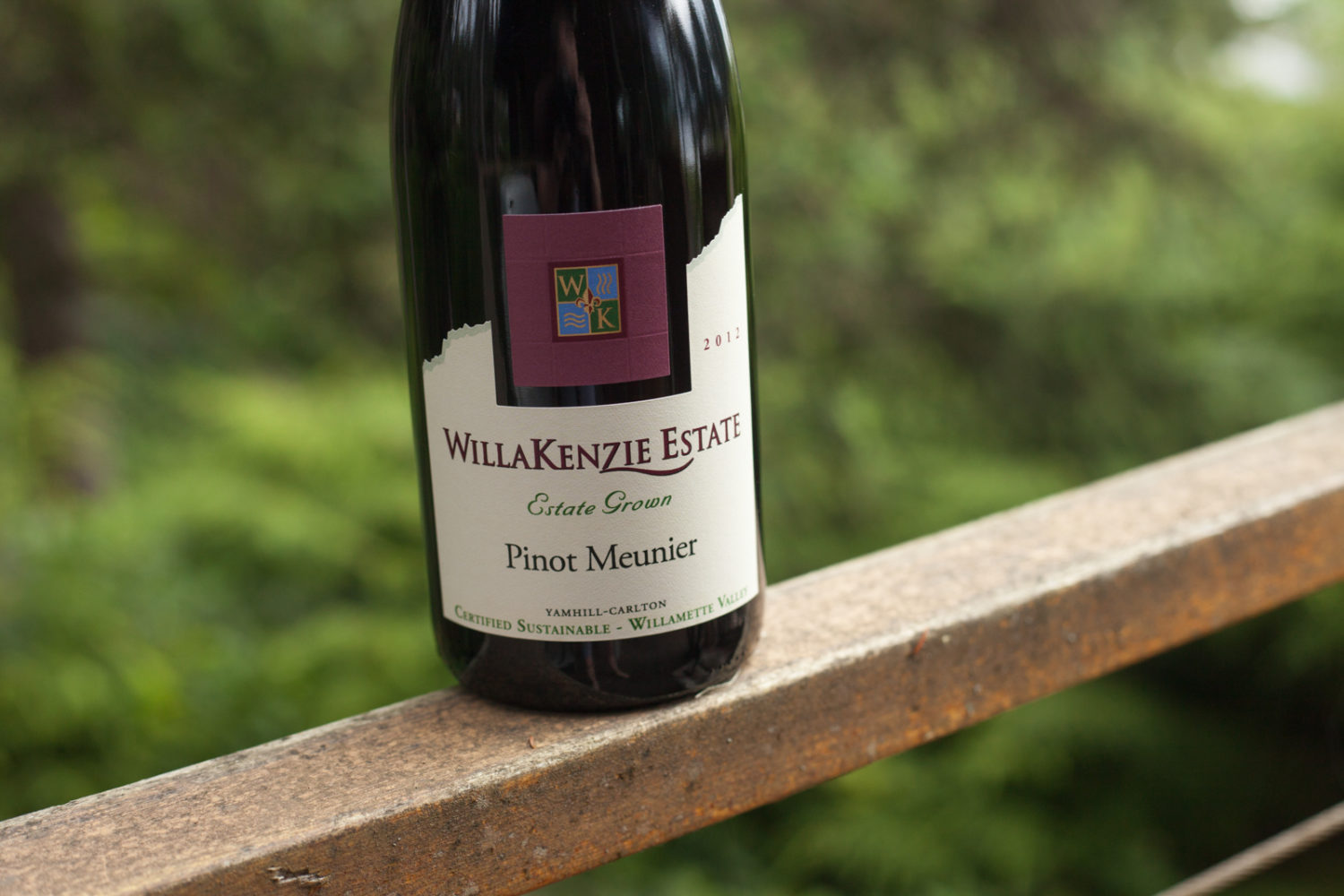 Yamhill-Carlton AVA • www.willakenzie.com
What they make: Several Pinot Noir with a distinctly Old World tinge to them, as well as many varietals ideal for Oregon, like Pinot Gris and Pinot Blanc. However, their portfolio of wines stand out for two French varietals not often made stateside — Pinot Meunier and Gamay Noir.
Why I am partial: Their fleet of Pinot Noir — really, its a massive selection — could keep me happy for months. I have only scratched the surface, but of the five I've tasted, each stood out as different, unique and a bit mysterious. It would take several tastings to pin them down. I also admire their gumption to shirk commercial wine and make more obscure varietals; that shows a true love for these grapes' heritage. Oh, and their property is drop-dead gorgeous.
Read more: Three Wines from WillaKenzie Estate