Welcome to Opening a Bottle
European wines explored, explained and celebrated through stories, reviews and virtual tastings.

Not Ready for a Paid Subscription Yet?
You can still subscribe to our free monthly email newsletter.
50 Wines to Admire
What we've been drinking and enjoying. Short, concise and if not educational, at least a little entertaining. Available only to paying subscribers.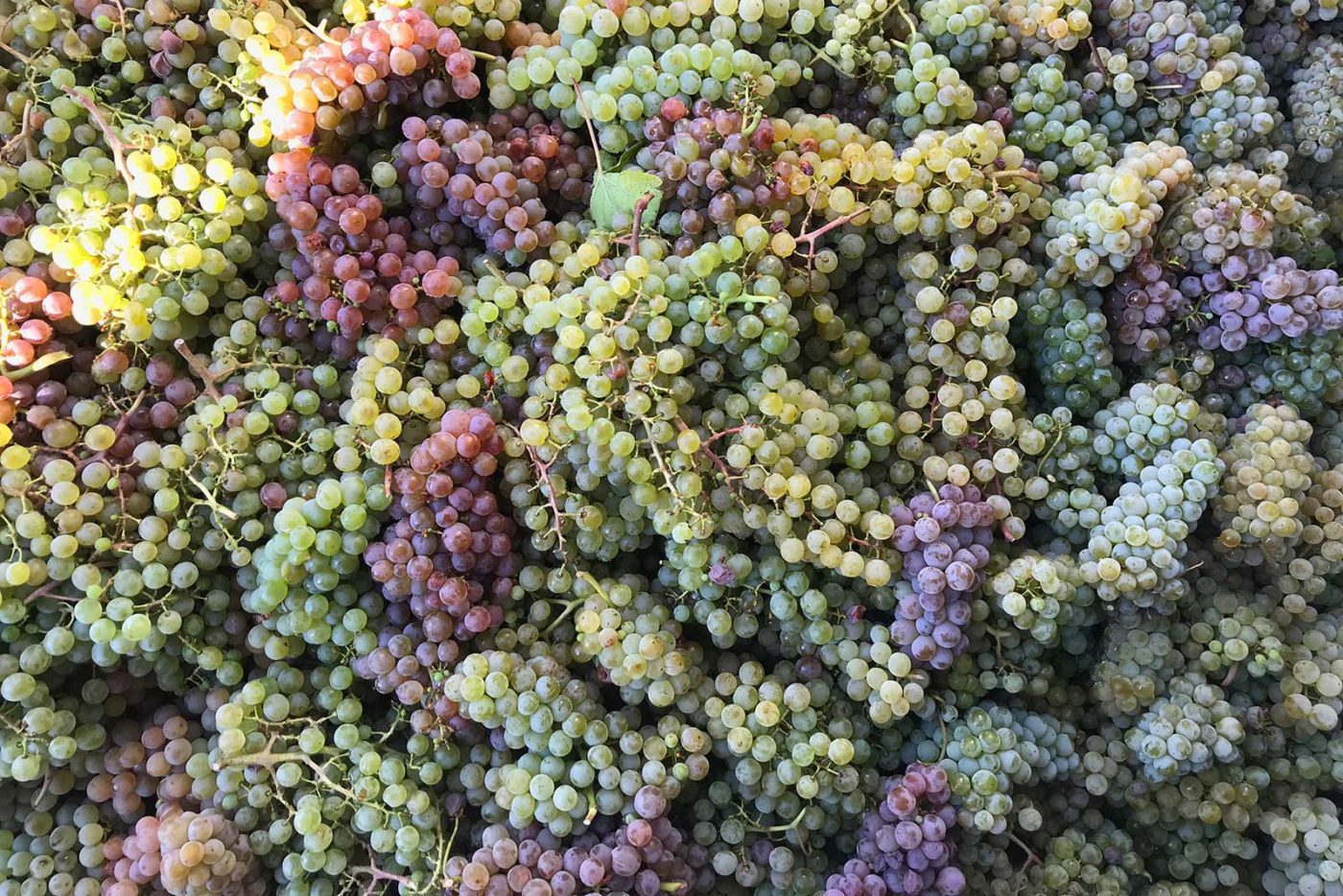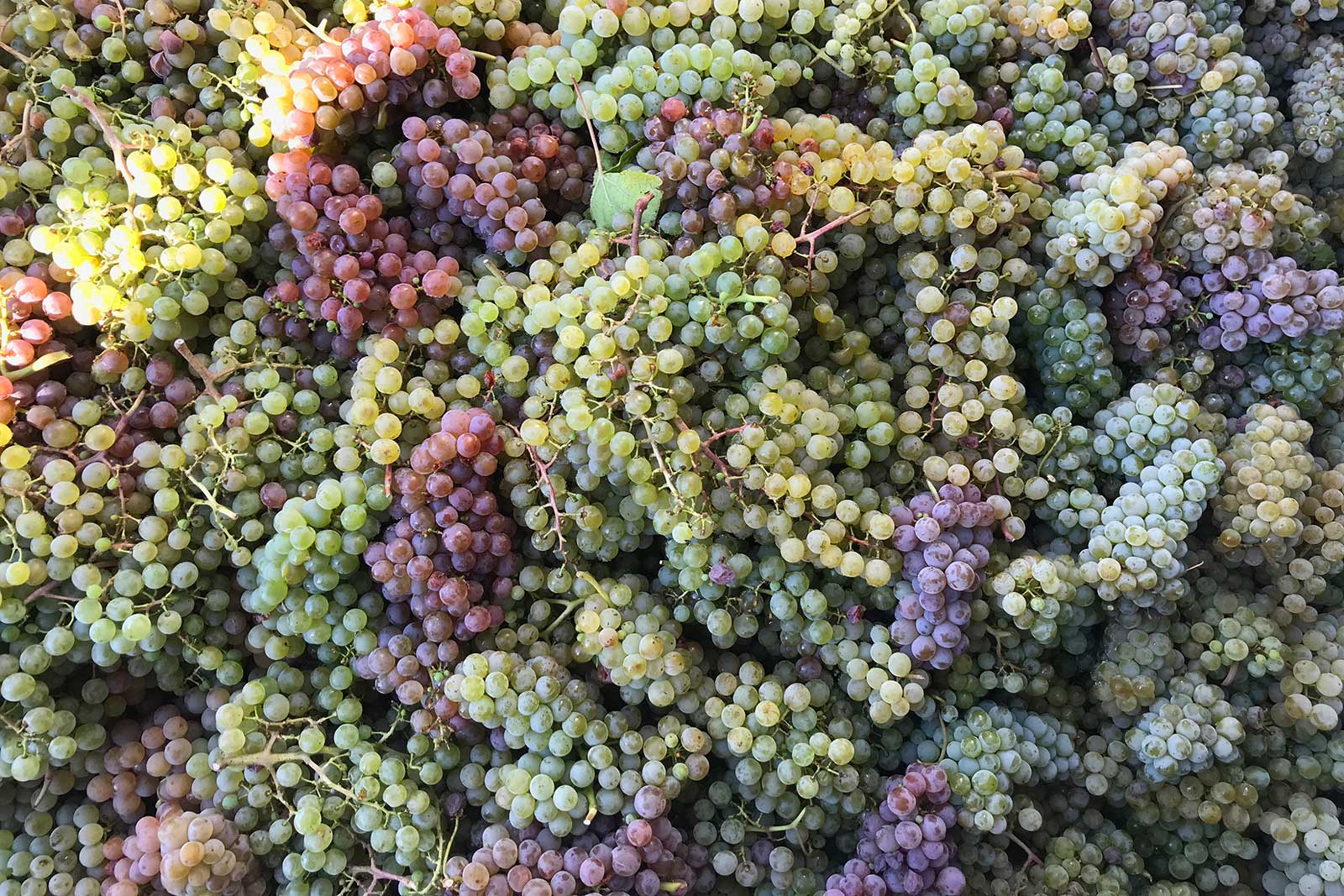 We try to produce a certain style of wine addicted to the terroir of the vineyard, and try to find a mix where the most successful or most interesting wine comes out — no matter what the varieties are in there."
–Fritz Wieninger, Austrian winemaker, on the practice of making compelling field blends in the hills above Vienna
Things That Matter to Us in Wine
Throughout the site we hallmark wines and wineries with icons denoting what is special about them. Here are just a few of the things we find fascinating in wine, and why. Learn more with our guide to all wine icons.