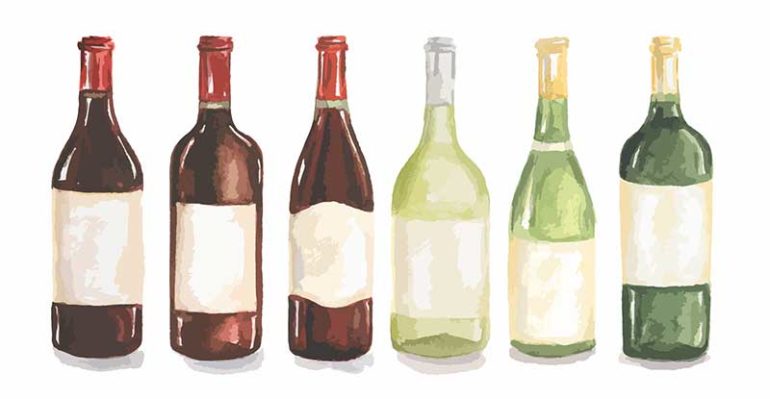 Creating high-quality wine content takes time, effort and resources. To fund this magazine and to maintain our independence we have created two levels of subscription for our most avid readers.
As an added bonus, subscribers also get access to the virtual tasting series.
Not Quite Interested in a Paid Subscription?
You can still subscribe to our free monthly email newsletter.
Subscribers Get Exclusive Access to Opinion-Based Content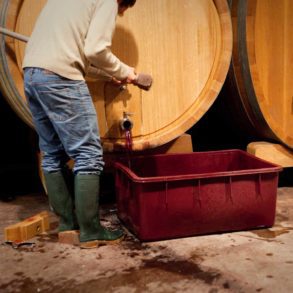 The Essential Winemakers of Italy & France
Our highly curated list of the most compelling and consistent producers in the two greatest wine nations on earth. Regularly updated, and thoroughly comprehensive, these pages offer subscribers detailed info on winemaking practices, maps, tasting notes, photo galleries and why these producers matter so much to us. And we're not afraid to remove wineries if their performance lags or if someone eclipses them.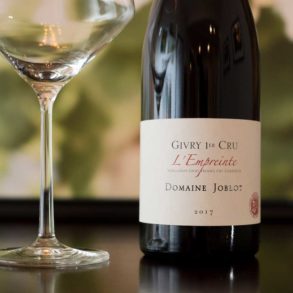 Wines to Admire
A collection of short-and-sweet wine reviews focused on only the most exceptional wines we come across. Some legends, some surprises. Roughly 50 of these are presented each year.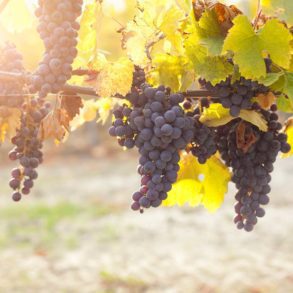 Nebbiolo Fan Club
Our quarterly column on the most interesting red wine grape in Italy, featuring three compelling wines and what unites them.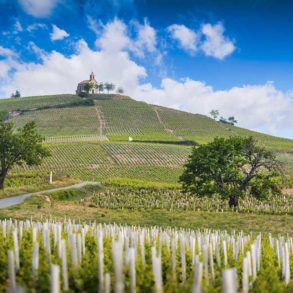 Tasting Reports
These periodic producer-, vintage- and/or regional-focused reports focus on the relevance of each wine within their respective context. No boring charts and word-salad descriptors. Just answers to why you should care.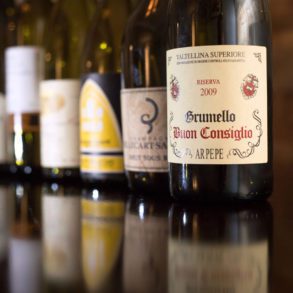 Top Wines of the Year
When December rolls around, we can't resist assembling our Top Wines of the Year list. Which wines mattered the most? Find out, but only if you are a subscriber.
As Well As Exclusive Wine Education Events & Content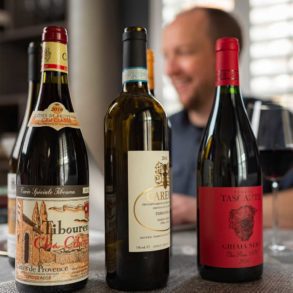 Live Virtual Tastings
From September through May, we host monthly live virtual tastings for subscribers. Join Editor-in-Chief Kevin Day (an Italian and French Wine Scholar™ with Highest Honors) as he tours the vineyards and regions of Europe with an approachable demeanor and a highly visual presentation. Guests are responsible for buying their own wines, but Kevin provides a Buyers Guide to each category. Previous sessions have delved into Beaujolais, Nebbiolo, Sicily, white wines of the Loire and Alsace.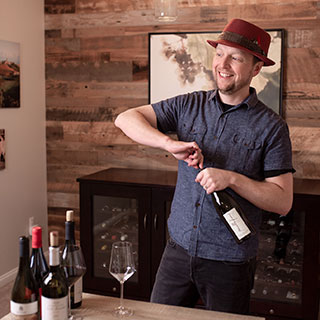 Coming Soon: Opening a Bottle Presents
We are working on additional subscriber-only live events and educational video content for 2022. Abridged seminars on European appellations, panel discussions with wine industry pros, and more.