Subscribe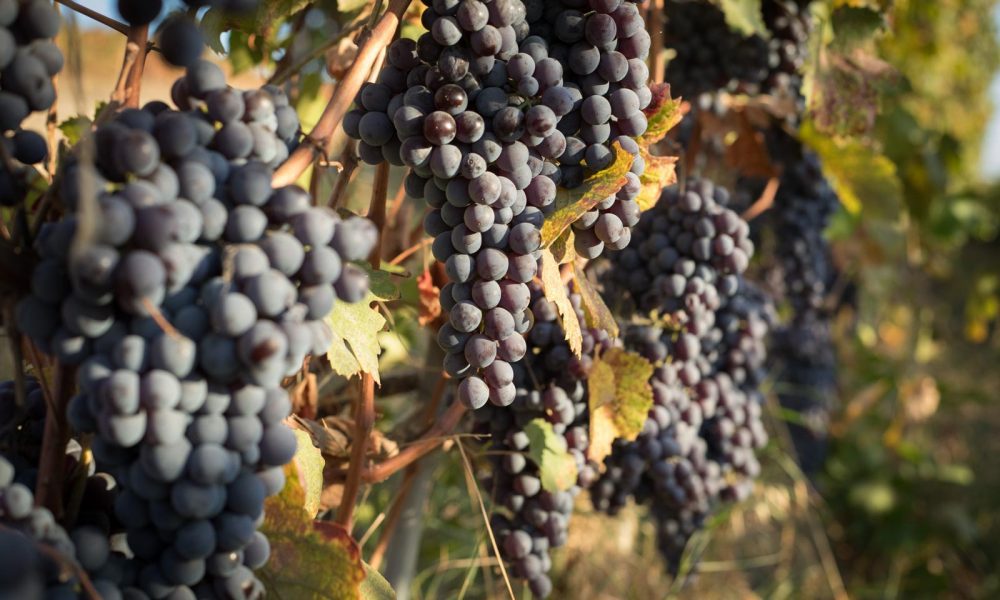 A New Opening a Bottle Experience is Coming Soon.
This fall, Opening a Bottle will relaunch as a fully-fledged wine magazine and wine education hub. Be among the first to know about these changes by signing up for our email newsletter below, or by following us on Facebook and Instagram.
Here's how it will work: all wine education content will remain free, but wine reviews and opinion-based content and access to all virtual tastings will be available to paying subscribes. There will be two tiers of membership: Individual ($89/year) and Corporate/Multiple Log-ins ($169/year). Regardless of whether you become a paying subscriber or not, your opt-in will grant you monthly access to our latest article updates and news on upcoming virtual events.
Join the list today and stay in touch on our newest and most exciting developments!
---
---
Thanks for being a fan of the site.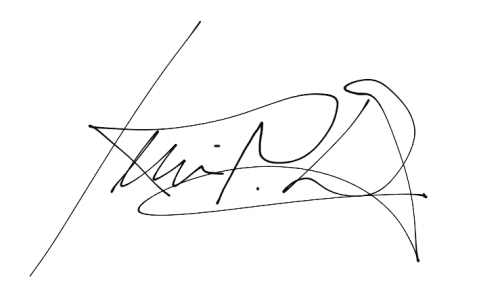 Kevin Day
Founder
Opening a Bottle
---
Archive
Issue 1: Top 10 Wines of 2017 plus: Barolo, Saint-Émilion, Valtellina & Amarone (January 2018)
Issue 2: Girls Scout Cookies, Chianti as a Varietal Wine and Barolo's Quirky Cerequio Vineyard (February 2018)
Issue 3: The Veneto Edition – Verona, Bardolino, Lugana + Bottle Syrah and Barbera Bottle Recommendation (March 2018)
Issue 4: Alsace's Grand Cru Brand; Figuring Out Friuli; Big Barolo (May 2018)
Issue 5: Can Albariño Conquer the Central Coast? Where to Stay in Barbaresco (June 2018)
Issue 6: Rosé Has Been a Waste of My Time; Alsace and Valle d'Aosta Have Not (July 2018)
Issue 7: The Ethos of Alsace's Wines and Why You Should Get Your Beer-Geek Friends Into Wine (October 2018)
Issue 8: Thanksgiving Wines, Franciacorta and Wines from an UNESCO World Heritage Site (November 2018)
Issue 9: The Best Wines of 2018 (December 2018)
Issue 10: Chablis 101 and Daring Moscato Giallo (January 2019)
Issue 11: Champagne & Venice, Baby (February 2019)
Issue 12: Burgundy, Beaujolais & Alto Adige (it almost rhymes!) (March 2019)
Issue 13: The Chianti Classico Issue + Dal Forno Romano (April 2019)
Issue 14: Let's Get Greeked, Pre-Phylloxera Barbera, Bérêche & Fils (May 2019)
Issue 15: Joguet, Pantelleria, Foradori (June 2019)
Issue 16: The Second Oldest Winery in Italy in Pictures (July 2019)
Issue 17: Primitivo, A Monster from Etna, and an Acid Trip (August 2019)
Issue 18: Trentodoc + the 2019 Opening a Bottle Readers Survey (September 2019)
Issue 19: Dujac & An Alto Adige Special Report (October 2019)
Issue 20: Foradori, Oddero & the Nebbiolo Fan Club (November 2019)
Issue 21: Top Wines of 2019 (December 2019)
Issue 22: The 100% Tariffs on Wine Need to Be Stopped (January 2020)
Issue 23: Blending Pinot Noir, Cannonau and Unoaked Sangiovese (February 2020)
Issue 24: Italy's Golden Age for Wine is Now (Despite Recent News) (March 2020)
Issue 25: Alsace's Grand Cru Rangen de Thann, Coronavirus, Growing Pinot Noir (April 2020)
Issue 26: Summer Wines, Passopisciaro and more (May 2020)
Issue 27: Inside Valtellina: Italian Wine's Best Kept Secret (July 2020)