This icon celebrates cooperation (well, duh).
No really, cooperative wineries — aka co-op wineries — are fascinating little ecosystems in their own right. Throughout Europe, communities of winegrowers have often banded together to make wine under a single label. The growers contribute grapes from their parcels, and the winery makes and sells the wines to the marketplace. Simple, right? Not so fast.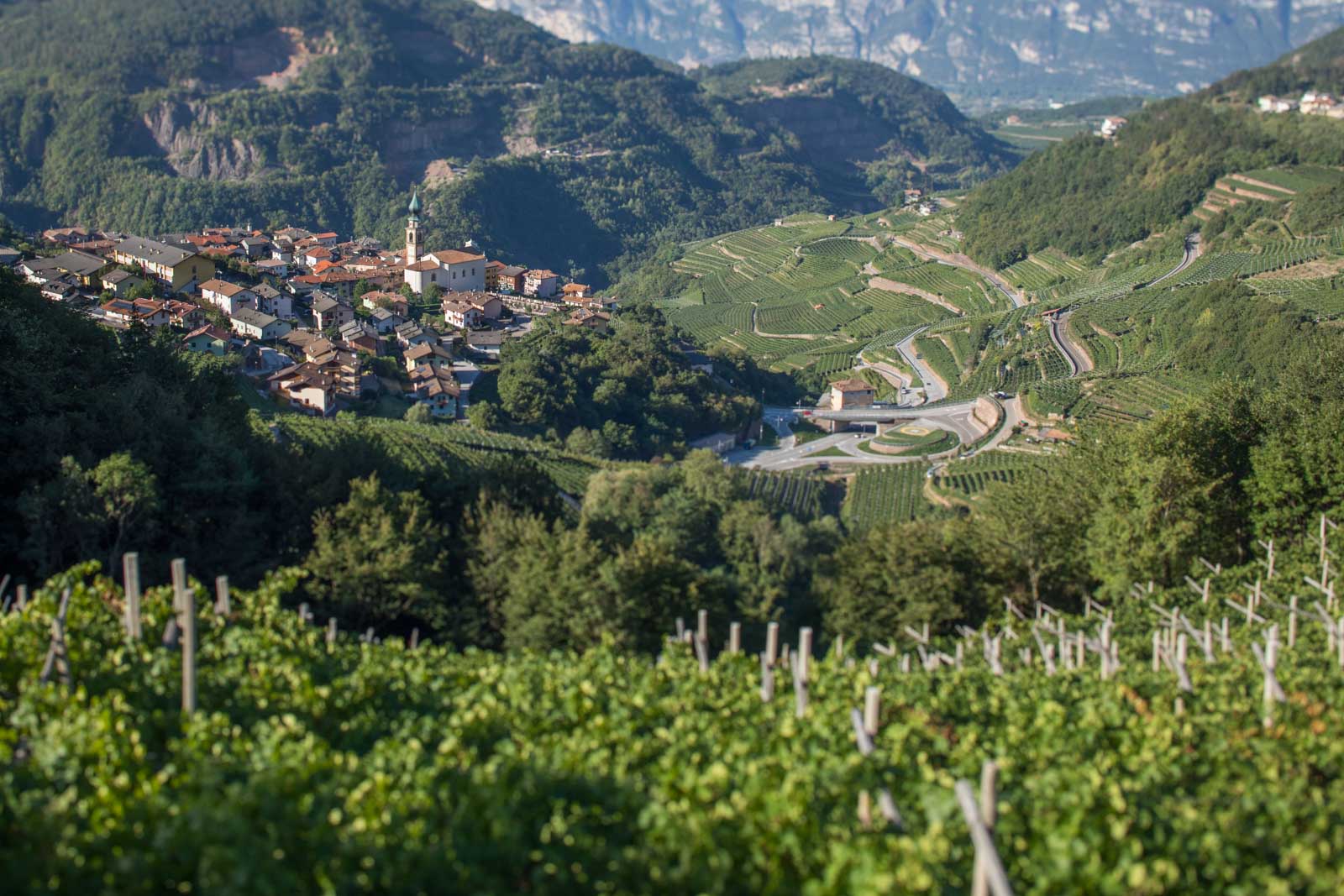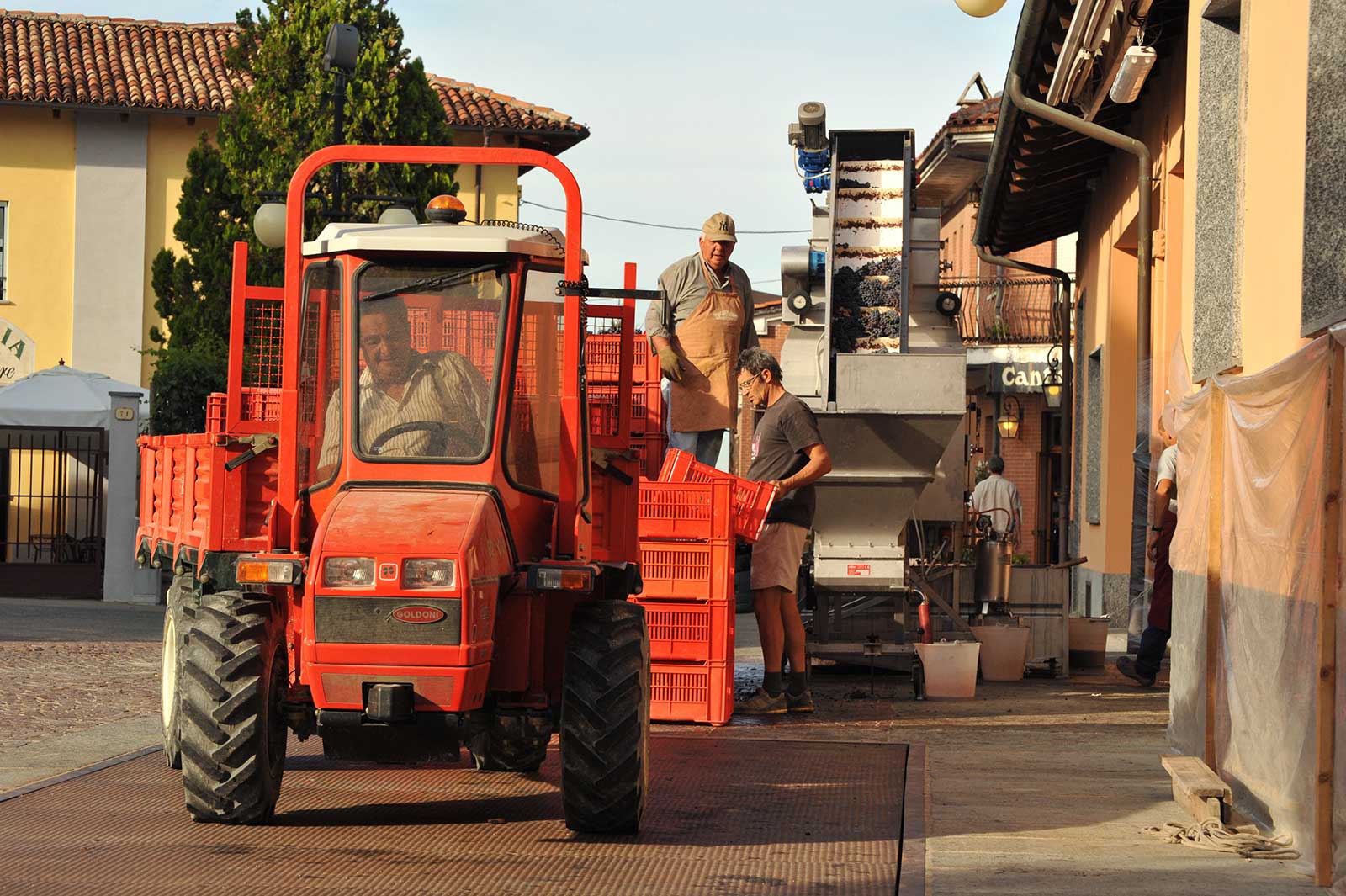 Why They Matter
For one, the politics within cooperative wineries can be intense. Not all vineyards within a community are equal, and winegrowing families often have varying viticultural practices, some of which have been passed down from generation to generation. (Try telling a winegrower that the way his or her parents were doing it was wrong). Then, decisions in the winery — everything from fermentation vessel to aging regime to labeling — have ramifications beyond just the winery. That's because co-op wineries carry the name of the community. The winery's reputation can become the community's reputation. (No pressure).
Keeping the community of winegrowers happy while producing a quality product is a tightrope act to say the very least. It is a big reason why many co-ops have a poor reputation — they allow economic and political considerations drive their decisions, and aim for volume rather than quality.
So if a wine shows up on Opening a Bottle from a cooperative winery, I'd like to tip my cap to them for threading this needle and creating a wine that is noteworthy. To make the Essential Winemakers list deserves a standing ovation. So yes, this icon does celebrate cooperation.