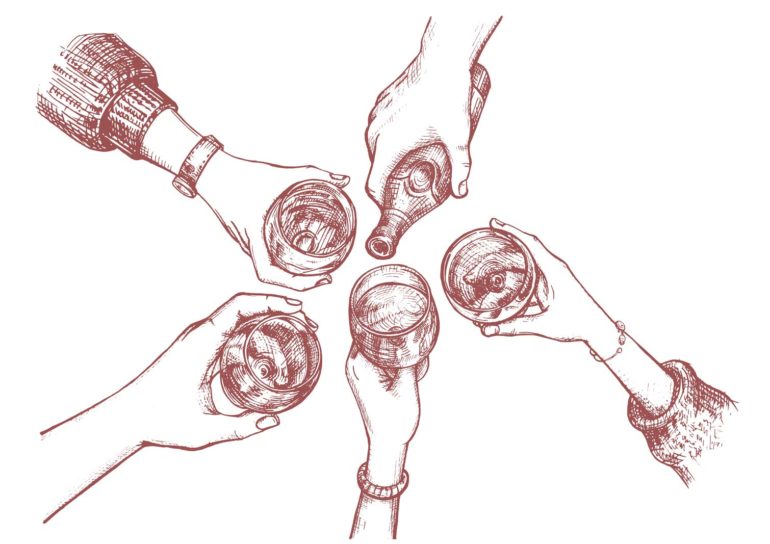 Opening a Bottle is proud to present its Virtual Wine Tasting Series, a monthly interactive event held on Zoom where wine educators share what they know and build community around opening a bottle (or two or three).
What Are They?
Each virtual wine tasting is highly visual with professional photography, in-depth maps, details on terroir and winemaking technique, anecdotes from the road, and an "ask-me-anything" approach to wine education.
Past classes have covered the spectrum of Nebbiolo wines, delved into the rich history of Alsace and its wines, and explored the differences between Prosecco and metodo classico sparkling wines. Best of all, these seminars are included with your paid subscription.
How Do They Work?
For each class, we provide a Buyer's Guide to that category of wine. From there, you source your wines wherever you can, but we're here to help you if you need it (we have wine retail partners in the Denver area, and are building partnerships for national retailers in the future).
At the appointed time, log in to the Virtual Tasting hub page to access the log-in credentials. If you are not a paying subscriber, you will need to purchase a one-time log-in ticket from Eventbrite, and they will send you an email with the credentials.
From there, sit back, get comfy, and have a wine glass in hand as we start our tour and class.
Want to test the waters? Buy individual tickets via Eventbrite. Proceeds go directly toward Opening a Bottle's editorial budget for freelance wine writers.
Learn All Year Long
Subscribers get access to any and all virtual tastings. Can't make a class? Watch it on replay on Vimeo with a simple password. Your subscription pays for itself with two classes, and then you get all of our review and opinion-based content for the whole year. Good deal!
Take a Single Class
A limited number of tickets is available to the general public for each class ($45/log-in). Want to invite friends over? The cost is the same (although we request that friends logging in from elsewhere purchase a separate ticket). Includes access to the Buyer's Guide.
More Classes Coming Soon
The Basics on Champagne (December 2021)
The Story of Pinot Noir (January 2022)
Why Old Vines Matter (February 2022)
Wines of the Southern Rhône (March or April 2022)
Note: Virtual tastings schedule is subject to change.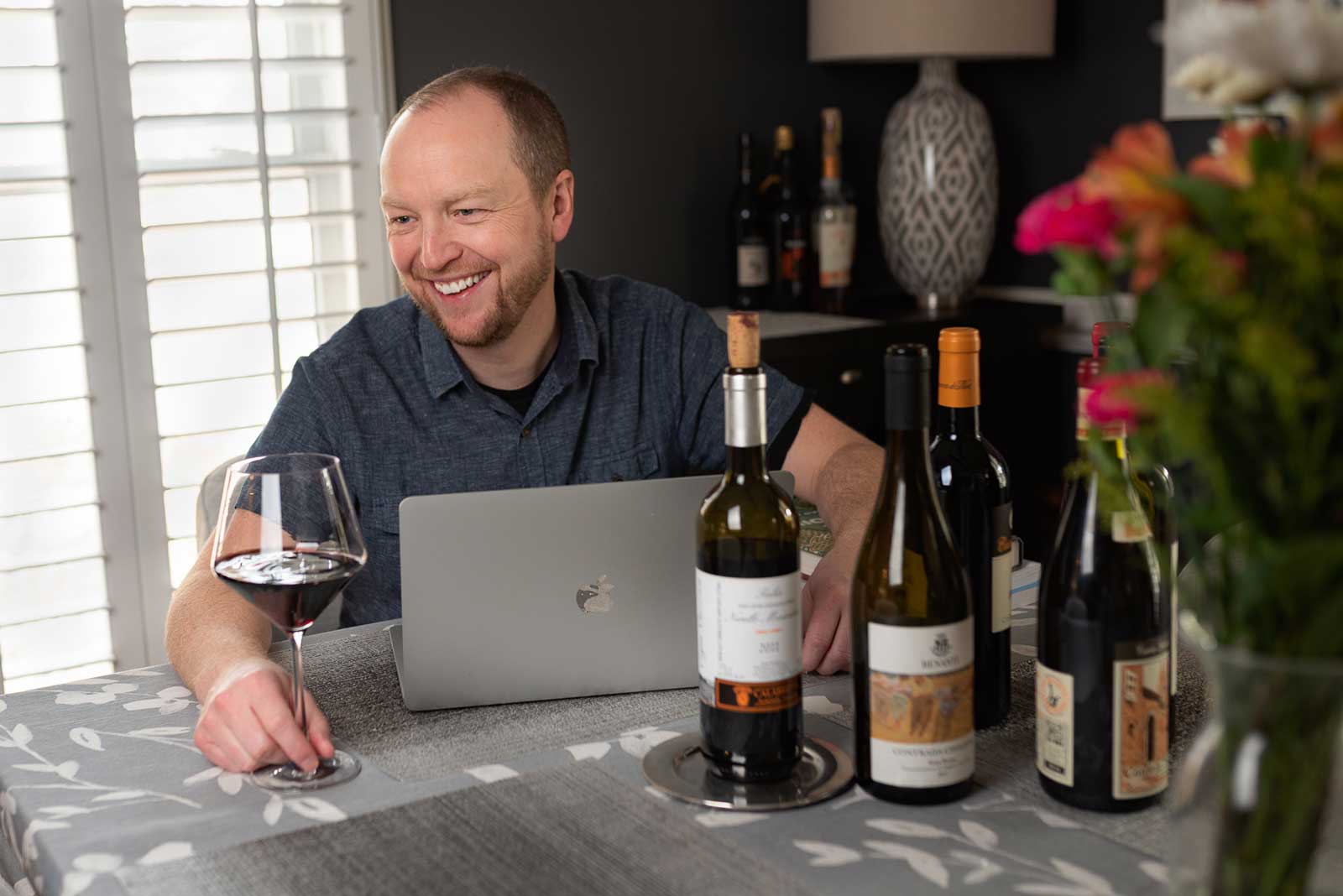 Most of these classes are lead by wine writer and professional photographer, Kevin Day, who founded Opening a Bottle in 2014 and currently serves as its Editor-in-Chief. He is both an Italian Wine Scholar™ with Highest Honors as well as a French Wine Scholar™ with Highest Honors, as certified by the Wine Scholar Guild — of which, he is a member.
In 2019, Kevin was shortlisted as the "Emerging Wine Writer of the Year" by the Louis Roederer Wine Writers' Awards. He has also been twice nominated for the Millesima Blog Awards in the Wine Reporter category. Opening a Bottle was also nominated for "Best Individual Blog" by the International Association of Culinary Professionals in 2019. He is an accomplished photographer with images licensed through PhotoShelter.
Kevin has been a regular contributor to SevenFifty Daily, an online magazine for professionals in the beverage-alcohol industry. He has hosted numerous virtual wine tastings as a wine educator, and he occasionally consults on private collections. He is based in Denver, Colorado.