Virtual Wine Tastings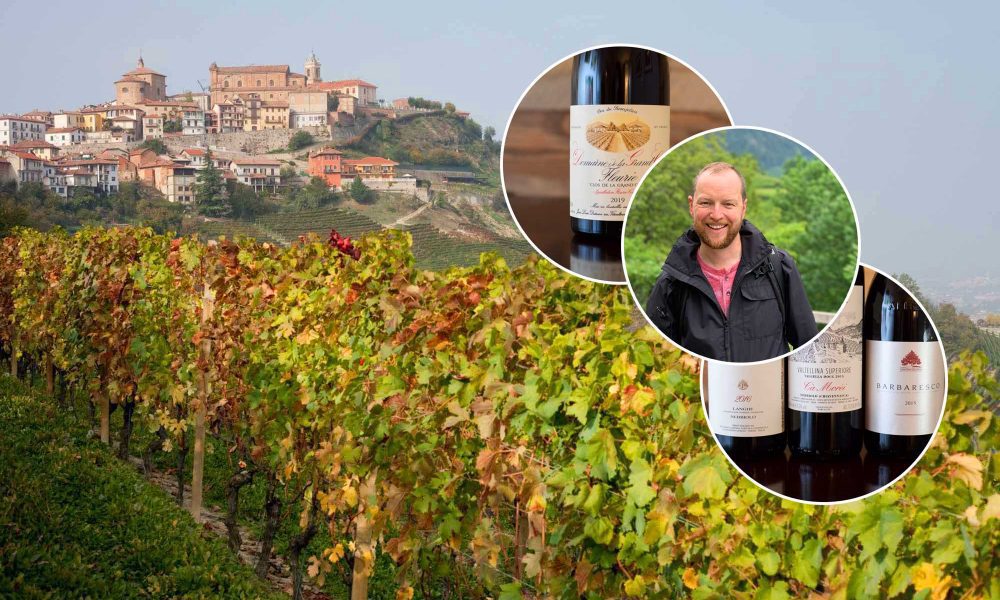 Opening a Bottle is proud to present its Virtual Wine Tasting Series, a monthly interactive event held on Zoom to help share what we know about the world's wines, and to build community around opening a bottle (or two or three). Each virtual wine tasting is highly visual with professional photography, in-depth maps, details on terroir and winemaking technique, anecdotes from the road, and an ask-me-anything approach to wine education. (See below for an example.)
Tickets for the these intimate events (limited to 15 log-ins) are available on Eventbrite, with proceeds going directly toward Opening a Bottle's editorial budget for freelance wine writers. Guests looking to taste virtually with Kevin are responsible for buying their own wines, but all registrants will immediately receive an email with a Buyer's Guide to that category of wine to help them understand their options. Kevin also makes himself available for private consultation on these purchases leading up to the event.
Upcoming Virtual Wine Tastings
Virtual Tastings Preview

Past classes have covered the spectrum of Nebbiolo wines, delved into the rich history of Valpolicella and the city of Verona, and explored the differences between Prosecco and metodo classico sparkling wines.
Take a sneak peak with these sample slides from Gamayzing: A Virtual Tasting of Cru du Beaujolais.
Private and Corporate Tastings
Wine writer and photographer Kevin Day is available for private and corporate tastings as well. Recent private virtual tastings included an intimate session for three couples centered on Pinot Noir from around the world (with proceeds benefiting an elementary school's annual fund) as well as a Beaujolais tasting/holiday party for a team of software developers.
Contact us directly to inquire on pricing and availability.
About Your Instructor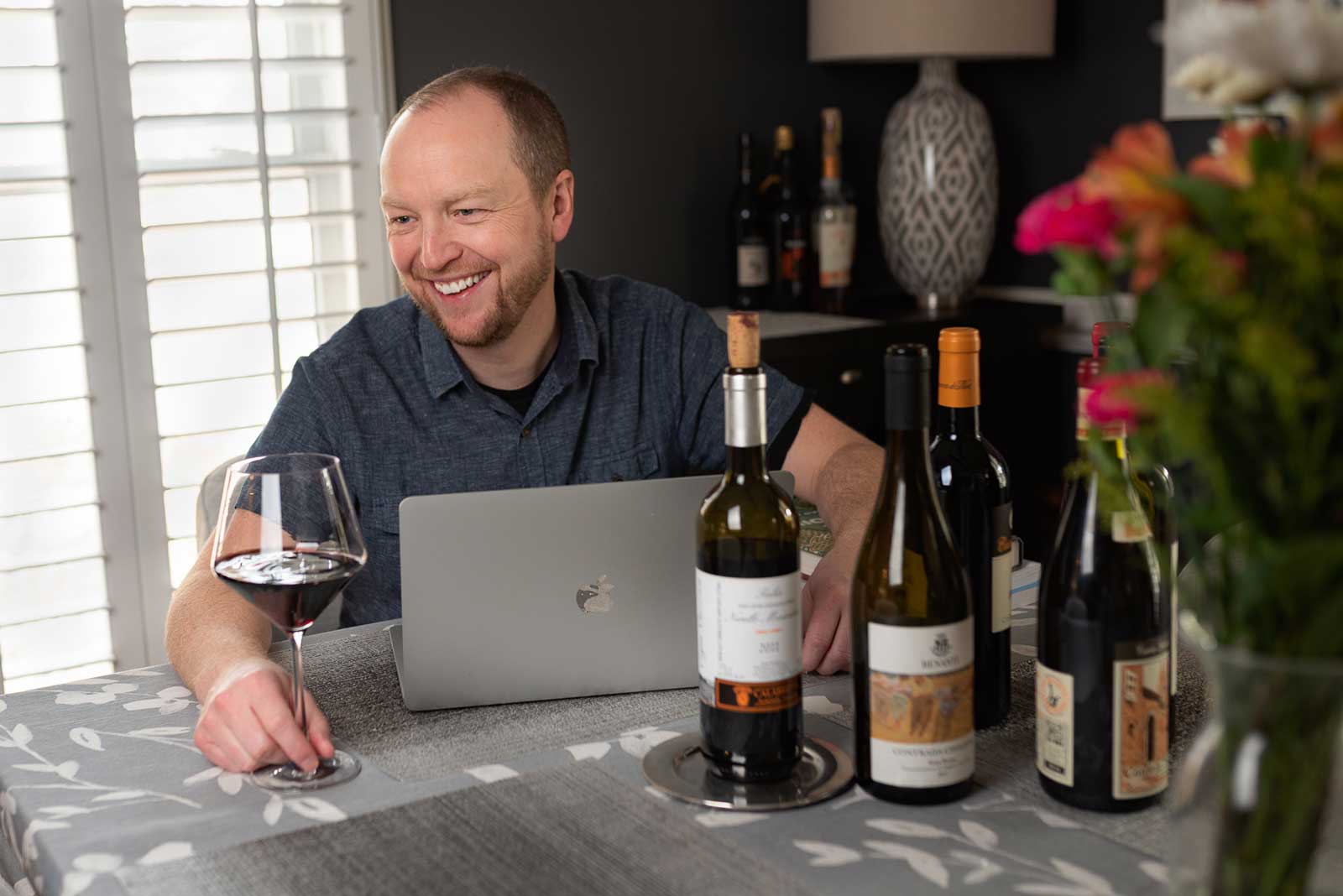 Kevin Day is a wine writer and photographer and the founder of the wine magazine, Opening a Bottle. He is both an Italian Wine Scholar™ with Highest Honors as well as a French Wine Scholar™ with Highest Honors, as certified by the Wine Scholar Guild — of which, he is a member.
In 2019, Kevin was shortlisted as the "Emerging Wine Writer of the Year" by the Louis Roederer Wine Writers' Awards. He has also been twice nominated for the Millesima Blog Awards in the Wine Reporter category. Opening a Bottle was also nominated for "Best Individual Blog" by the International Association of Culinary Professionals in 2019. He is an accomplished photographer with images licensed through PhotoShelter.
Kevin is a regular contributor to SevenFifty Daily, an online magazine for professionals in the beverage-alcohol industry. He is based in Denver, Colorado.