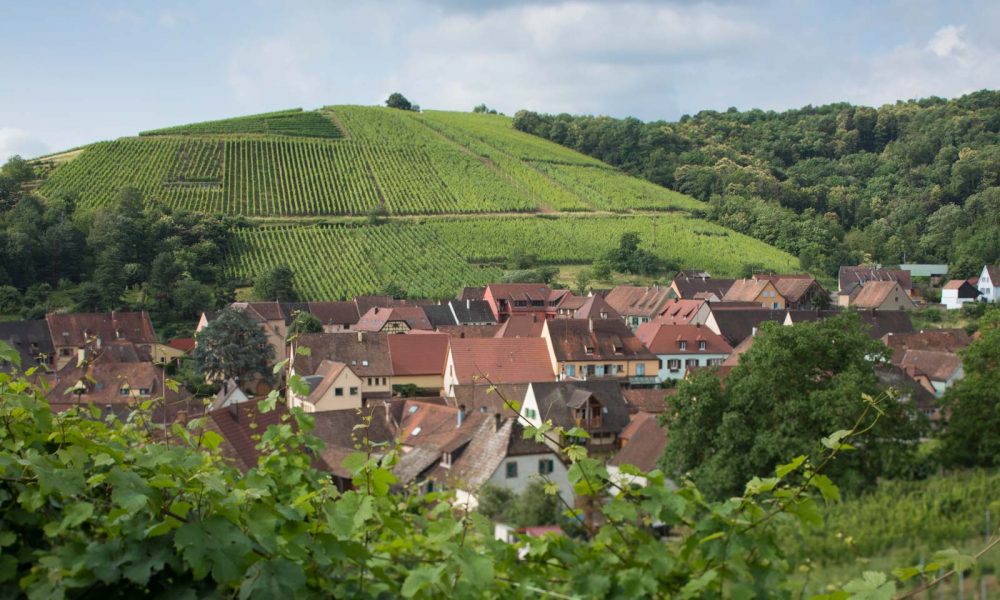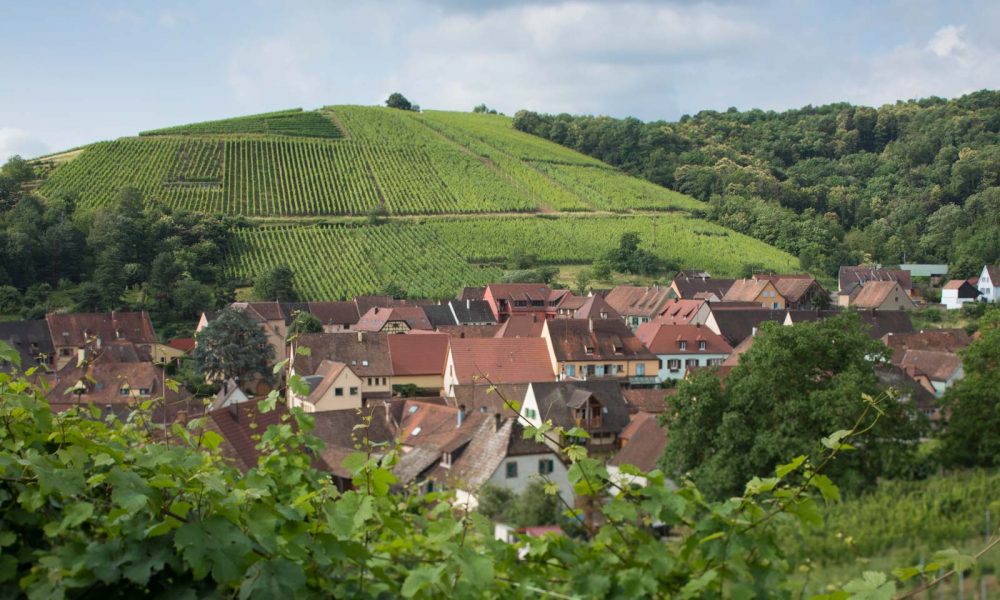 2
min read
Back in June, I was honored with an invitation to Millesimes Alsace 2018 by the Conseil Interprofessionnel des Vins d'Alsace, better known by its acronym, CIVA. The four-day, biennial event celebrates the wines of Alsace with vineyard visits and winery tours for a select group of writers and sommeliers from around the world. There is also an all-day tasting of more than 100 winemakers, which I summarized last month.
In addition to being a website designer and art director, my talented wife, Hailey, is also skilled at video editing, and she managed to weave together an awesome little video of the trip set to music.
Alsace from Kevin & Hailey Day on Vimeo.
In the coming weeks, there will be more Alsace coverage, particularly a long-form story I've been writing on the ease of organic and biodynamic viticulture there. I've also added three Alsatian winemakers to my growing list of Essential Winemakers of France (and I could easily add a few more, but I'll wait so the list isn't so lopsided to France's eastern-most region). One thing is for certain: this region's wines are among the finest in the world, with a ridiculously high level of consistency and quality throughout. We should all make an effort to buy Alsatian wines and encourage more imports into the United States. We'd be better off.
In addition to CIVA (and Hailey), I'd like to add a special shout-out to the following people and organizations for making this trip so indelible:
Hotel Le Colombier (great place, and yes, every time I exited my room I enjoyed the club music pumping through the courtyard's speakers)
There's more to come.
Open a Bottle in Your Email
Subscribe to our monthly email digest.
---