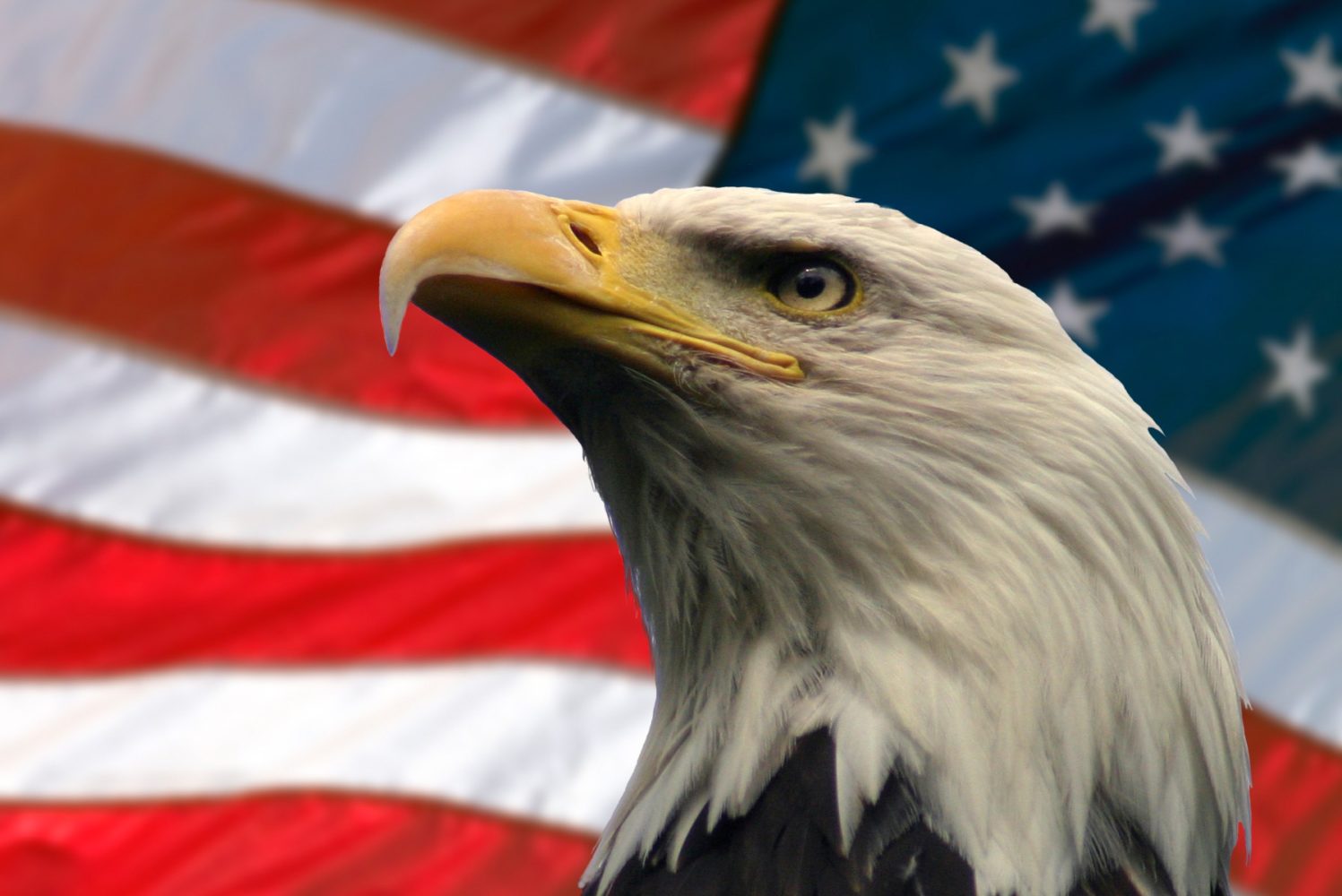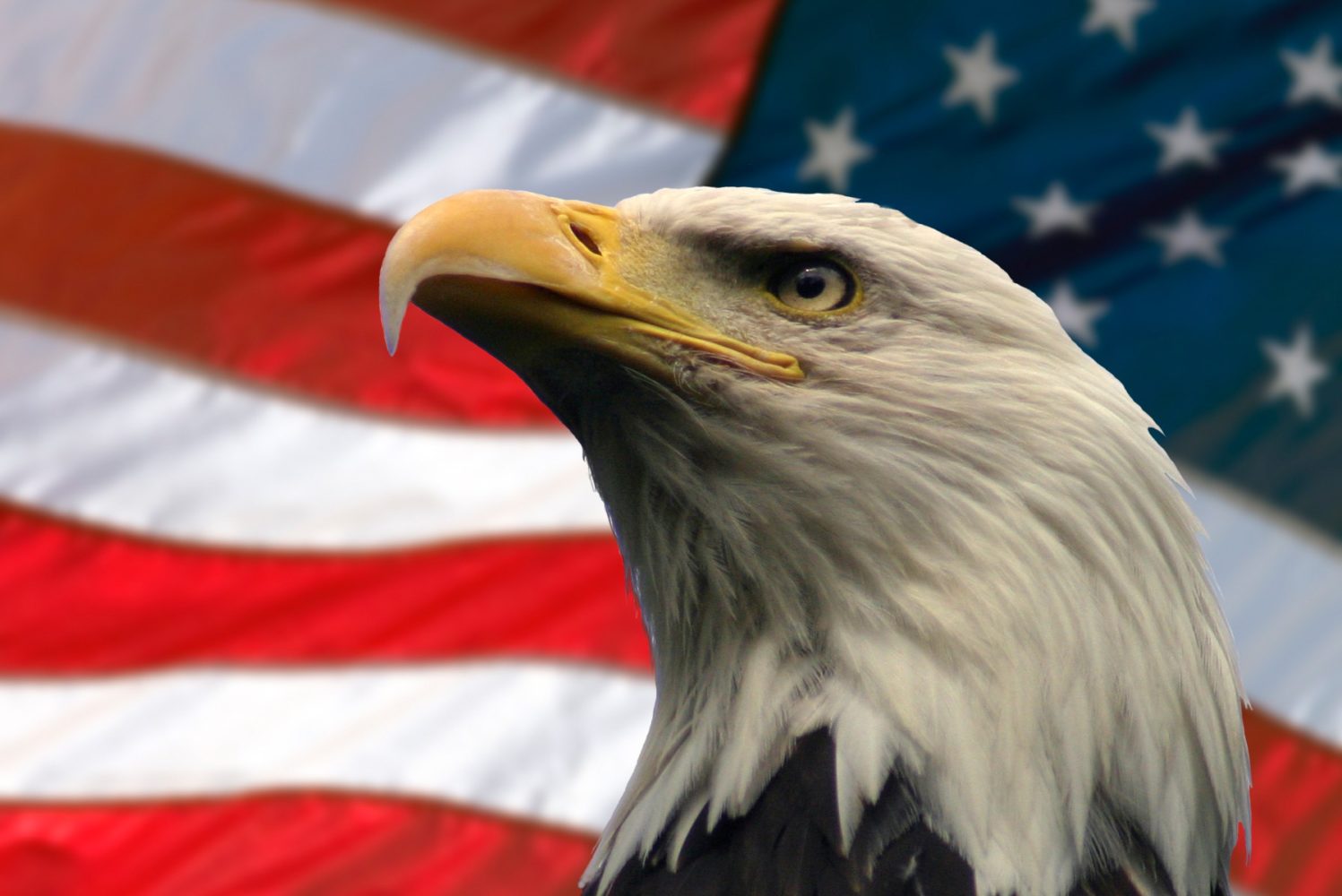 2
min read
Here we are: July already. And after half a year of drinking, I decided to compile a list of what wines fascinated and enthralled, quenched my thirst, made my meals better, or captivated my limited intellect with a good story the most. (May as well start the list now to make creating my end-of-the-year wrap-up easier, right?)
All of the wines topping the list I have written about. All except one.
And when you pair that fact with the Fourth of July — a holiday to celebrate everything and anything you love about America — it seemed apropos to highlight this wine, because it really was the best American wine I've had so far this year.
The 2010 Stoller JV Estate Dundee Hills Pinot Noir.
Given to me as a gift from my good friend Andy — his "thank you" for a portrait session I did for him and his family — it was wonderfully pure, full, complex and honest. On this last point, it seemed like it hadn't been messed with at all. They grew some gorgeous grapes, carefully harvested them, crushed and fermented them, and something magical happened all on its own. Oregon Pinot Noirs tend to be like that: they come across as earnest, like they went straight from the sun and earth, right into a bottle.
So as you do your liquor shopping for your Fourth of July festivities — be it a BBQ, a picnic under the stars awaiting fireworks, or binge-watching the American Ninja Warrior marathon — I suggest you go Pinot this year. Give it a little chill, and toast to the stars and stripes.
2010 Stoller JV Estate Dundee Hills Pinot Noir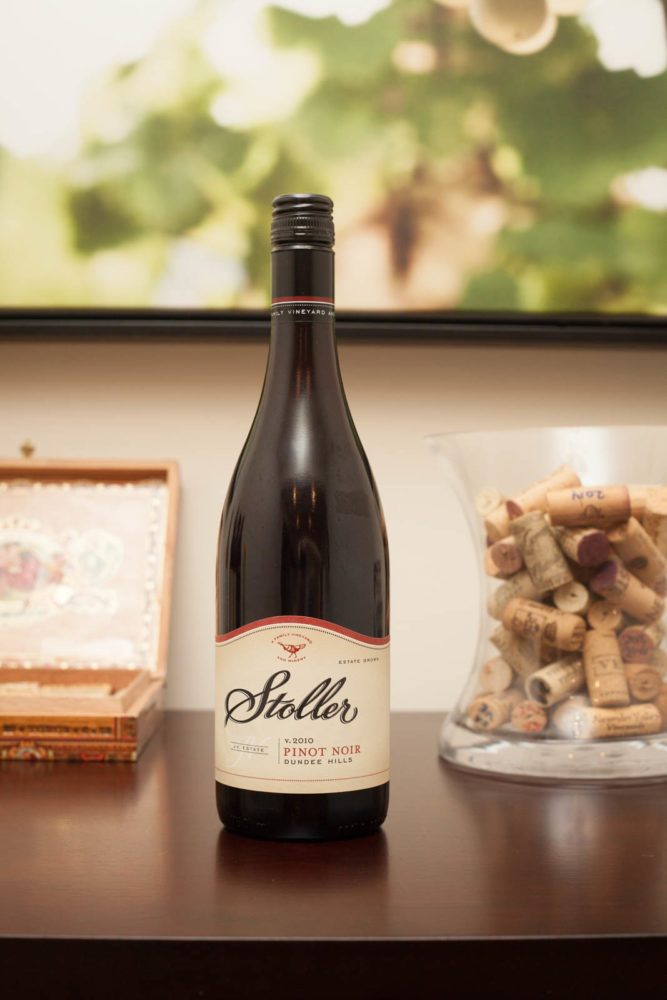 Dundee Hills, Oregon
Grapes: Pinot Noir 100%
Alcohol: 13.2%
Ratings: ★★★★ 1/2
• Aromas, Flavor & Structure: ★★★★ 1/2
• Food-Friendliness: ★★★★ 1/2
• Value: ★★★ 1/2
Tasting notes: A classic Oregon Pinot Noir with a blend of freshness, finesse and complexity. Aromas of tart cherry and walnut lead off with a bit of honeysuckle — which I normally pickup in white whites, not red — followed by a palate defined by cranberries and bing cherries. At times, it was earthy, with just the right amount of toast from the oak.
Recommended for: Would be perfect alongside duck or venison. A slight chill would also make it a nice addition to any summer barbecue. I think its flavors would hold up well next to grilled chicken as long as you go easy on the rubs and/or sauces.
Note: Newer vintages of this wine go by the name Stoller Family Estate Dundee Hills Pinot Noir. Find a bottle online.
Open a Bottle in Your Email
Subscribe to our monthly email digest.
---