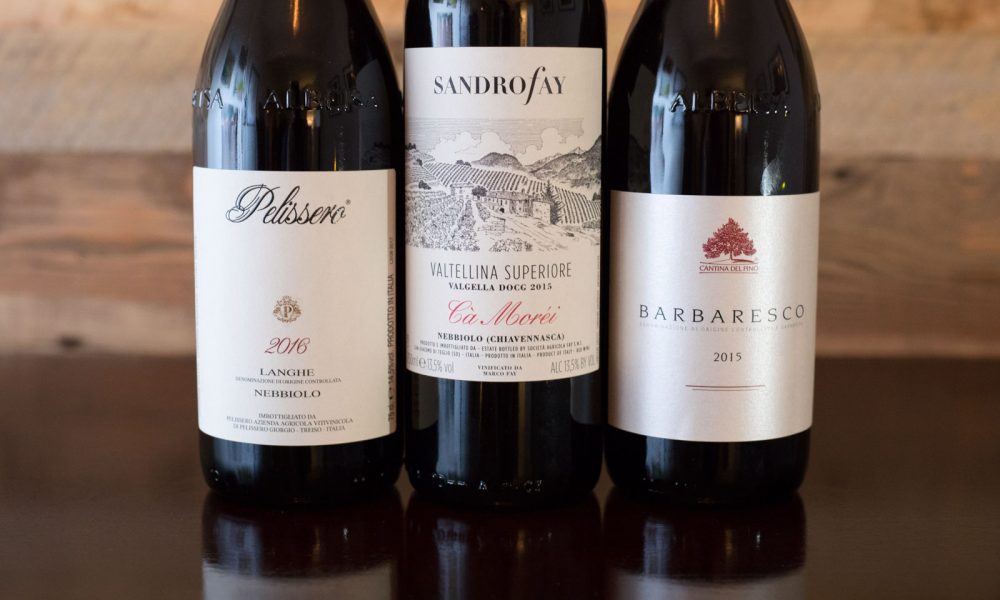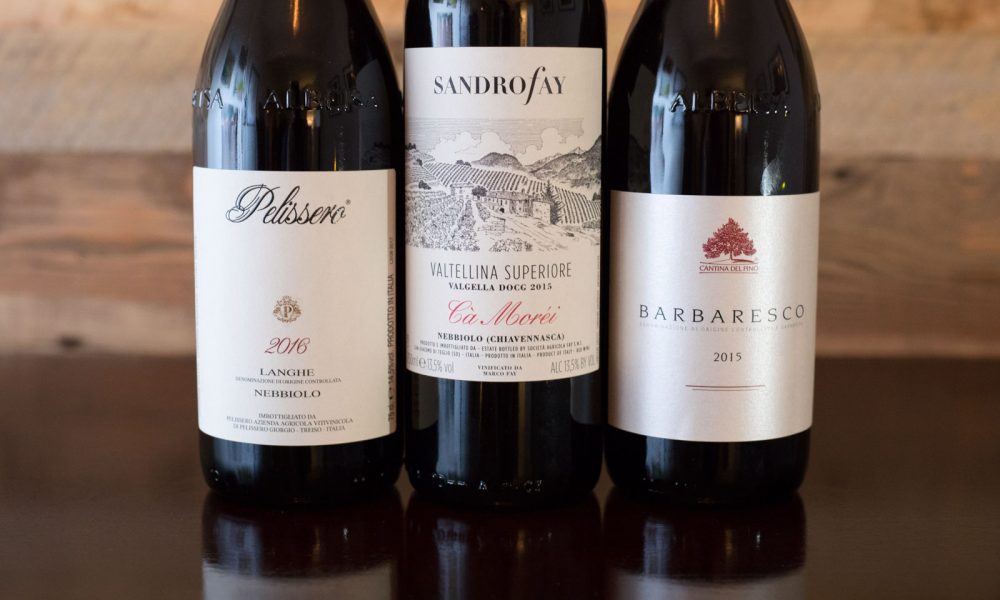 2
min read
This quarter, the Nebbiolo Fan Club column will be a little different. That's because we are launching a series of virtual tasting events centered on Italian and French wine, and it all kicks off with — you guessed it — Nebbiolo on September 12 at 8pm EST/5pm PST. So instead of a column now, I'll be teasing the three wines I'll be opening that night, posing a few questions for attendees (or commentors to this blog), then writing the follow-up column in late September.
You can buy tickets to this event ($45; good for a single log-in) via Eventbrite. You will need to acquire the wines on your own, but upon registration you'll receive a buyer's guide to Nebbiolo which will make it a lot easier. Denver-based participants can also acquire the wines via Colorado Beverage Company for a discount.

Guests of the event can buy whatever Nebbiolo wines they want. Although given the format, it would be best to have: 1 wine from Langhe Nebbiolo, Nebbiolo d'Alba or Roero; 1 wine from Valtellina Superiore or Alto Piemonte (Gattinara, Ghemme, Boca, Lessona or Carema) or Valle d'Aosta's Donnas; and finally, 1 wine from either Barolo or Barbaresco.
At the event, I will cover the fundamentals of Nebbiolo (e.g. what it is, where it comes from, why people are so geeked about it), provide maps, detailed photography and travel information on visiting the wine regions where it thrives; and finally, an interactive discussion while tasting our wines.
For this tasting, and the column to follow, I'll be opening the following wines:
2016 Pelissero Langhe Nebbiolo
2016 Sandro Fay "Ca' Morei" Valtellina Superiore Valgella
2015 Cantina del Pino Barbaresco
If you can't make it but want to join in, leave a comment below and I'll do my best to include the online discussion in the future column. Some questions:
Why parallels does Nebbiolo have with Pinot Noir? Why is it so important to Italian wine?
What are the key differences between the main Nebbiolo zones: Barolo, Barbaresco, Alto Piemonte, Valle d'Aosta and Valtellina?
What are the do's and don'ts of serving Nebbiolo?
More monthly virtual tastings are on the way! See the full schedule below:
Oct 10
October 10 @ 6:00 pm - 7:30 pm MDT
Nov 14
November 14 @ 6:00 pm - 7:30 pm MST
Dec 12
December 12 @ 6:00 pm - 7:30 pm MST
Open a Bottle in Your Email
Subscribe to our monthly email digest.
---