Instagram Gallery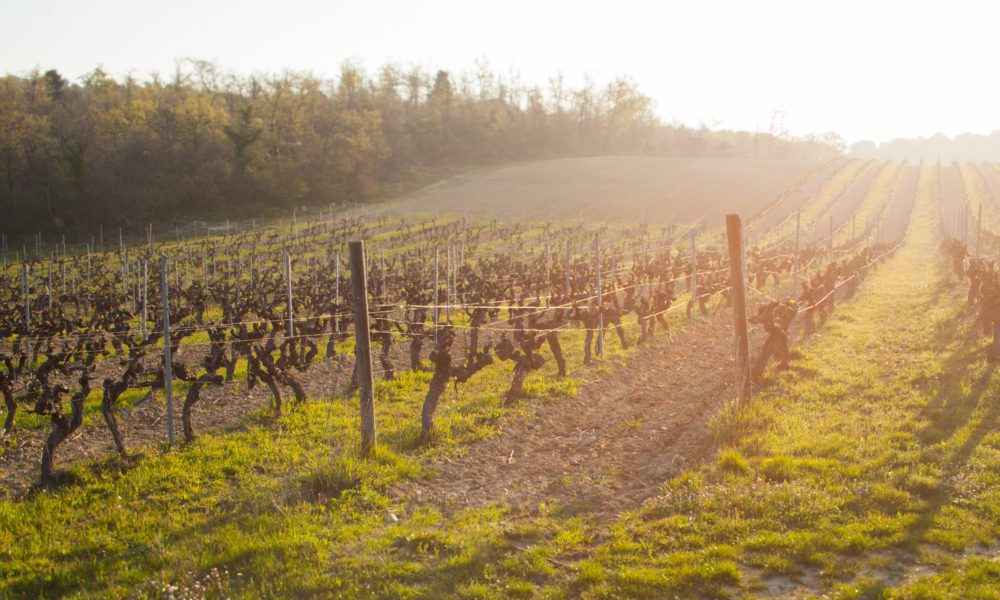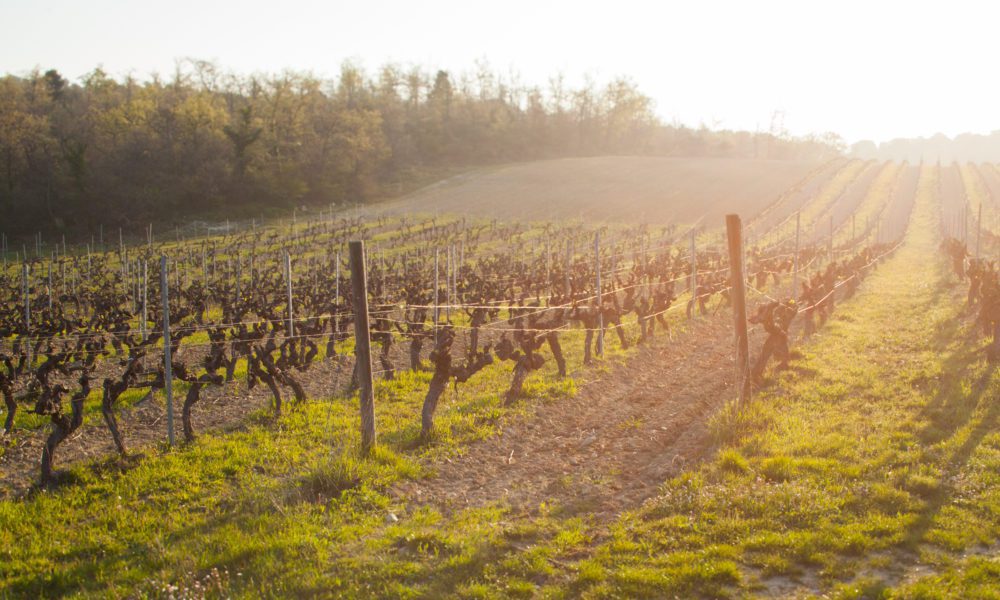 Seeing where wine comes from is every bit as important as reading about it. Whether its sharing the label of a wine that strikes me, or broadcasting the beauty of a wine region I am visiting, photography has become a fundamental part of what I do at Opening a Bottle. I've been a professional photographer for a decade now, and this site has become the perfect place where both my written and visual storytelling can come to life.
Below are the latest images I've shared on my Instagram feed. If you are interested in purchasing or licensing photos, or even ordering a fine art print from an image you've seen on this site (with my copyright, of course), please contact me.
Something is wrong. Response takes too long or there is JS error. Press Ctrl+Shift+J or Cmd+Shift+J on a Mac.