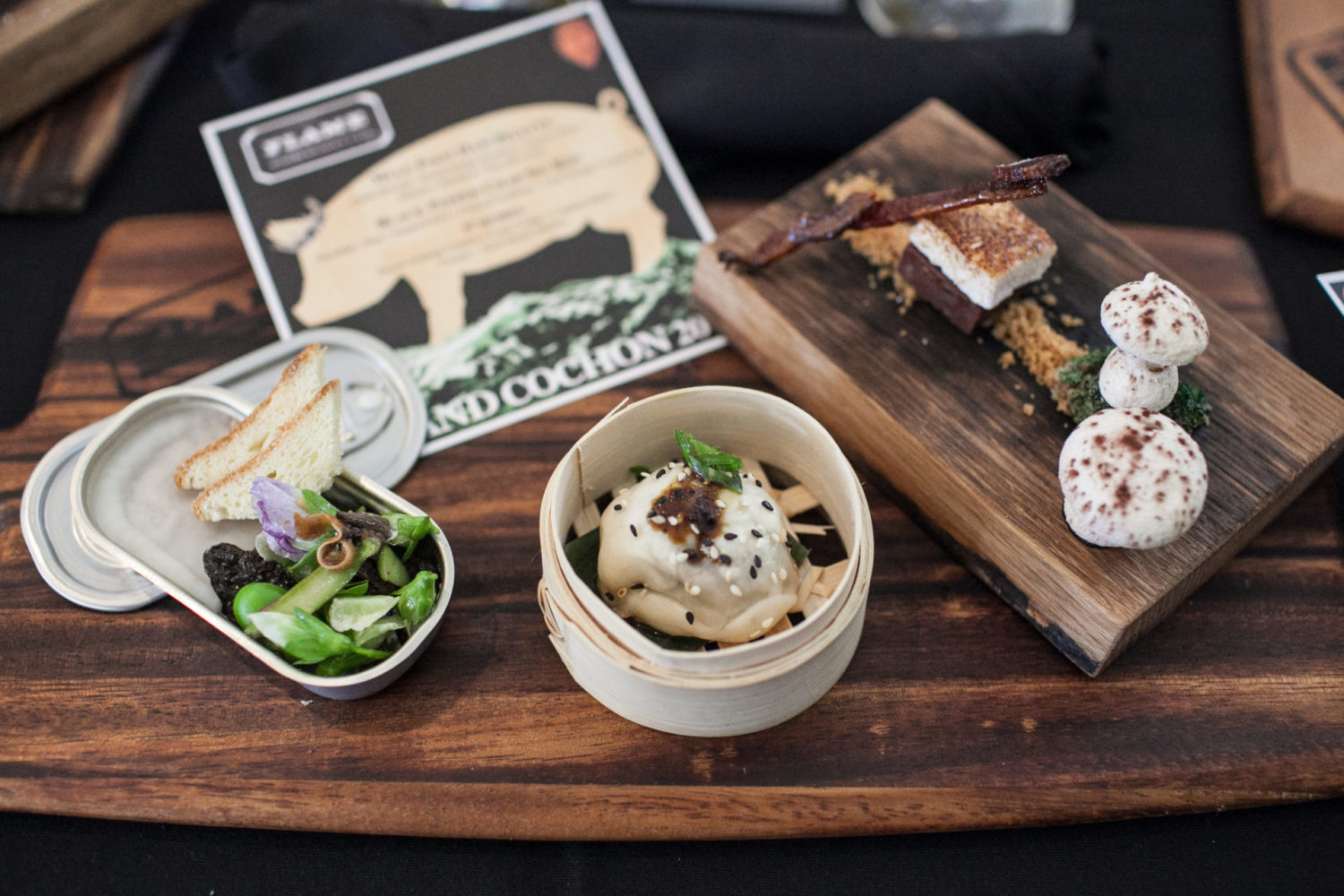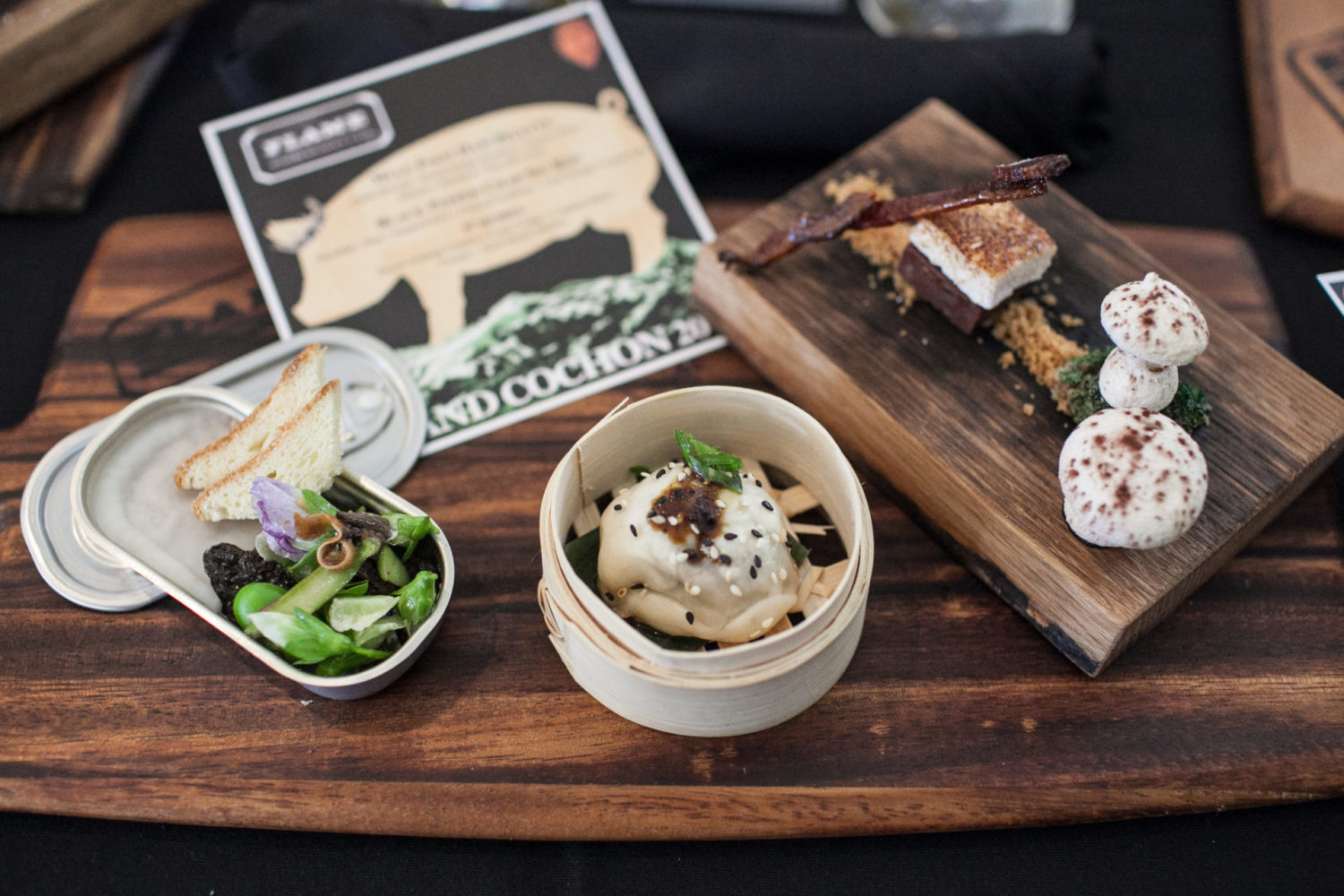 2
min read
This week, I was invited to attend the Aspen Food & Wine Classic, which will be held next weekend. There may be bigger culinary events in the country, but this one consistently ranks as the most elite. The caliber of chefs — and the glasses of wine that are poured — are on a par with … well, nothing. Long a fan of Top Chef (where part of the winner's prize is a showcase at the Classic) I now get to have a first taste of what this thing is all about.
Much of this stemmed from a blog post I did for the mountain resort Aspen-Snowmass, which featured an interview with their Executive Chef, Jim Butchart, and the Little Nell's Master Sommelier, Carlton McCoy. (Quick note: interviewing Carlton for that piece inspired me to set up Opening a Bottle in the first place).
I'll be there Saturday and Sunday, and definitely taking Jim and Carlton's advice to pace myself.
Here's what I'll write about when I get back:
Zuccardi Wines
Attending an event focused on Zuccardi Wines of the Valle de Uco in Mendoza, Argentina. So that will mean Malbec, Malbec, Malbec. Always love me a vertical tasting, and with Oenologist/Viticulturist Sebastian Zuccardi and MS Devon Broglie leading the session, I'll probably glean a novel's worth of notes.
Grand Tasting
Attending the 4:30pm Grand Tasting in Wagner Park — a gleaming city of extraordinary culinary bites and premium sips. This will probably end up being two-fisted territory, because immediately afterward I'll be attending an Argentinian BBQ poolside at the Grand Hyatt.
Grand Cochon
The Stanley Cup of pork. Ten acclaimed chefs — including Jennifer Jasinski from here in Denver — will battle for our votes on Sunday evening. Bacon is the easiest cheat in cooking, right? Well, I'm afraid it won't be that easy. I'm expecting that I'll come away from the event proclaiming an appreciation for pigs-blood popsicles … which will ostracize me from certain circles.
Cochon 555 runs a 10-city tour. The winner of each competition gets to compete at this Thunderdome of Pork. The event is independent of the Food & Wine Classic, so you don't need credentials to come.
Open a Bottle in Your Email
Subscribe to our monthly email digest.
---