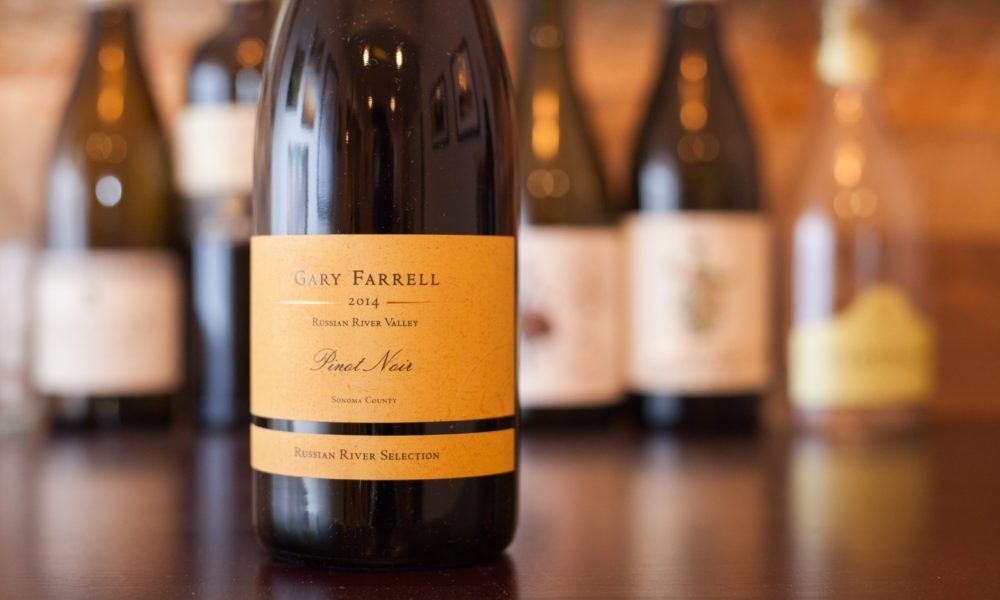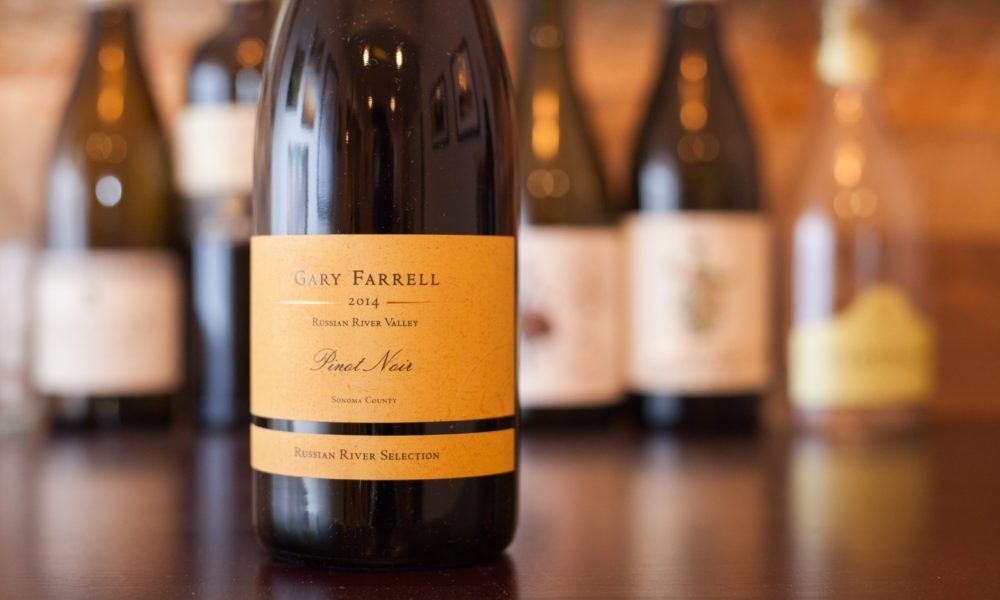 2
min read
Thinking of wines by varietal is getting more and more limiting. To think of Pinot Noir as a "light-bodied wine" just isn't 100% accurate. Pinot Noir is a broad spectrum, and as long as you know what you are getting into, you shouldn't have to place unfair expectations on it. You wouldn't listen to Guns N' Roses and expect it to sound like Yo-Yo Ma, right?
Take for instance, this wine from Gary Farrell. Fierce, agile and concentrated, it hardly seems like the same wine as Gevrey-Chambertin or Spätburgunder. That's because its not. And because of that, it should be approached (and celebrated) differently. I served it with a steak sandwich— which is usually Tempranillo territory for me — and it was a delicious pairing.
Last summer in Sonoma, I found myself getting hung up on high-alcohol Pinot Noir. It should be under 14%, I kept telling myself.
But perhaps I ought to just look at it differently. Russian River Valley Pinot Noir can't help it: it's muscular. But that's not a flaw. To a wine drinker, it's a stylistic preference, and I just happen to like them leaner.
But as far as Russian River Valley Pinot Noir goes, this one from Gary Farrell is quite good.
2014 Gary Farrell Russian River Selection Pinot Noir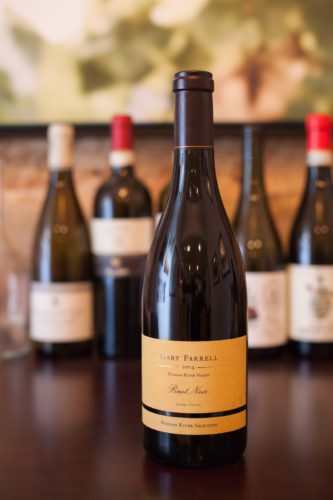 Russian River Valley AVA, California
Grapes: Pinot Noir (100%)
Alcohol: 14%
Ratings: ★★★★ 1/4 (out of five)
• Aromas, Flavor & Structure: ★★★★
• Food-friendliness: ★★★★ 1/4
• Value: ★★★
Tasting Notes: Densely packed with aromas and flavor — Pinot Noir on steroids would be the cliché way to describe it, but this wine's strength and agility keep it from veering into cliché territory as a wine. Seering aromas recall bing cherry, raspberry, intense clove, gun powder and a faint bit of mushroom. Quite concentrated on the palate, yet despite the power, nothing feels out of whack. Has a long, lingering finish — not unlike Axl Rose's voice at the end of "Sweet Child O' Mine."
Recommended for: Would be an amazing partner with a grilled rack of lamb covered in rosemary. But my pairing — a steak sandwich with tzatziki — was pretty damn good in its own right.
Note: This wine was provided by Folsom + Associates as a sample. Learn more about our editorial policy.
Open a Bottle in Your Email
Subscribe to our monthly email digest.
---