Opening a Bottle will be hosting a monthly virtual wine tasting via Zoom. These tastings are included in your paid subscription to Opening a Bottle. Just navigate to each tasting's Study Guide and you will be able to view the Zoom credentials as well as the buyer's guide of recommended wines. These guides are behind the paywall, so be sure that you are logged in to view them.
For non-subscribers, the cost is $45 per class, plus the cost of wine. For each class, a wine list will be provided that you are responsible for purchasing in advance of the class start date.
What is Natural Wine and Should I Care?
October 23 @ 6:00 pm

-

7:30 pm

MDT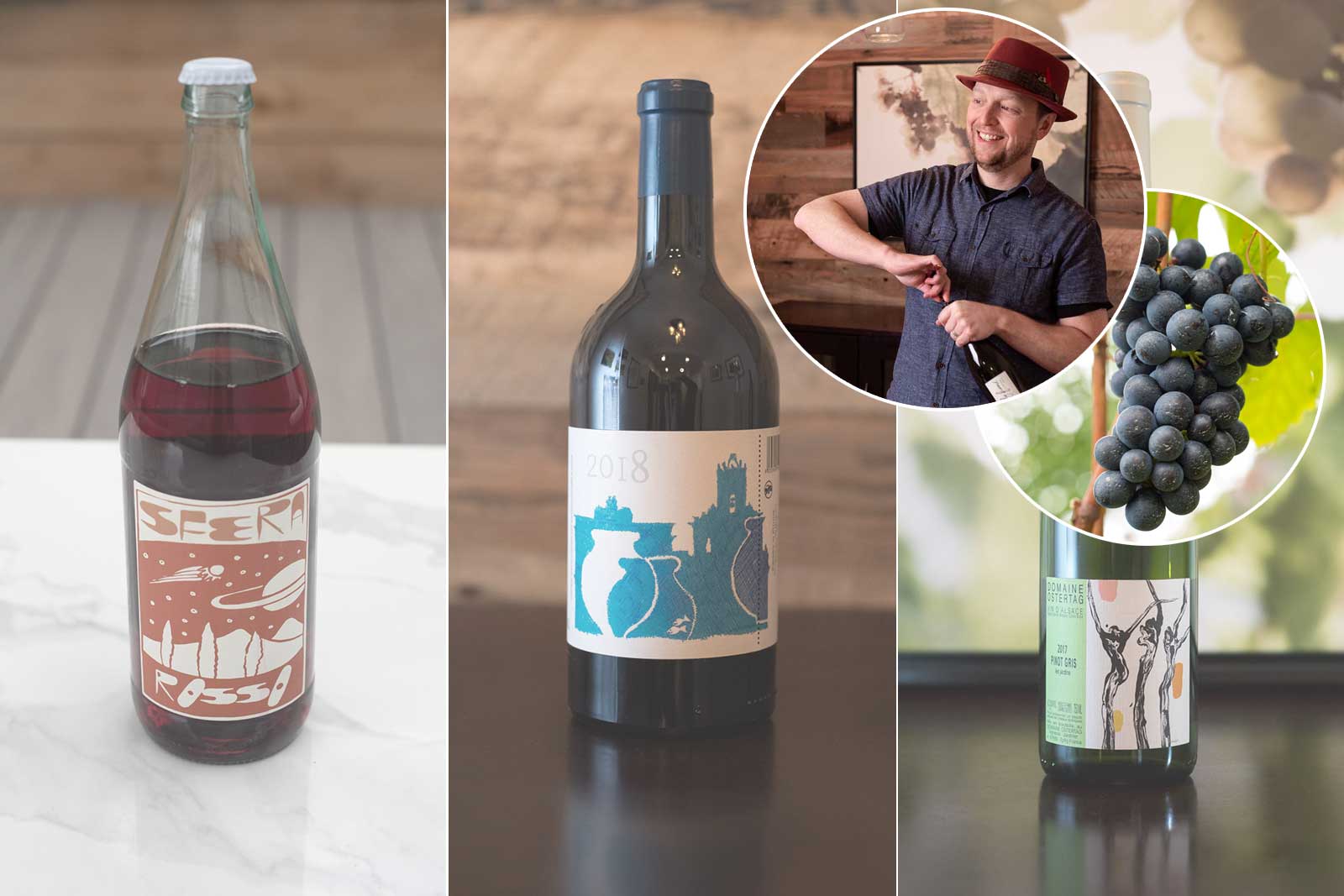 In this virtual wine seminar, we'll examine differences between organic, biodynamic & minimal intervention winemaking and why they matter.
Join Kevin Day, the Editor-in-Chief of Opening a Bottle Magazine for an interactive seminar and discussion on natural wine — what is meant by the term, how to decipher a wine's "natural bona fides" and whether any of it matters to your palate. Guests are invited to select two or three natural wines on their own with some assistance from an online Study Guide that will be developed and provided by early October. We plan to cover the following:
What is meant by "natural wine" and what the movement strives to achieve
Differences between organic, biodynamic and sustainable winemaking techniques
Flaws that can arise from minimal-intervention wines
How to spot greenwashing in wine marketing
Conundrums that face all winemakers in the age of climate change
And which regions and specific producers are following through on their promise to make more terroir-driven wines via "natural" methods.
Access to this event (and all of our monthly virtual tastings) is included in a paid subscription to Opening a Bottle ($89/year). Learn more about our subscription program. For the general public, only 8 tickets are available through Eventbrite for $45. One ticket is good for one log-in. We will begin at 8pm EST sharp.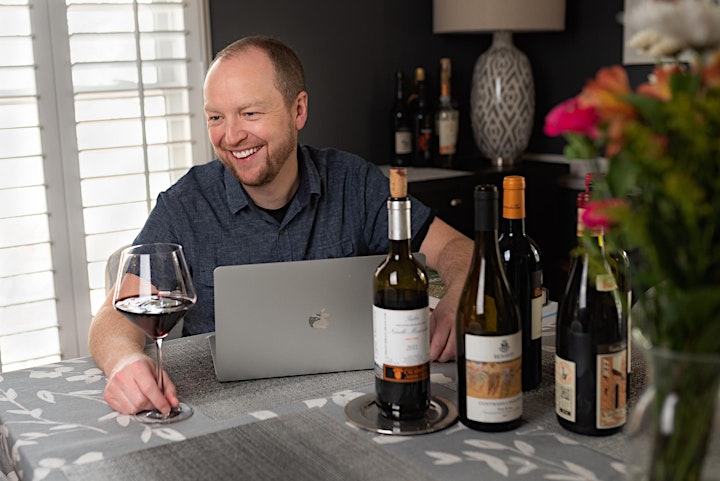 About Your Instructor
Kevin Day is a wine writer and photographer and the founder of the wine magazine, Opening a Bottle. He is both an Italian Wine Scholar™ with Highest Honors as well as a French Wine Scholar™ with Highest Honors, as certified by the Wine Scholar Guild — of which, he is a member.
In 2019, Kevin was shortlisted as the "Emerging Wine Writer of the Year" by the Louis Roederer Wine Writers' Awards. He has also been twice nominated for the Millesima Blog Awards in the Wine Reporter category. Opening a Bottle was also nominated for "Best Individual Blog" by the International Association of Culinary Professionals in 2019. He is an accomplished photographer with images licensed through PhotoShelter.
Kevin has been a regular contributor to SevenFifty Daily, an online magazine for professionals in the beverage-alcohol industry. He has hosted numerous virtual wine tastings as a wine educator, and he occasionally consults on private collections. He is based in Denver, Colorado.