Opening a Bottle will be hosting a monthly virtual wine tasting via Zoom. These tastings are included in your paid subscription to Opening a Bottle. Just navigate to each tasting's Study Guide and you will be able to view the Zoom credentials as well as the buyer's guide of recommended wines. These guides are behind the paywall, so be sure that you are logged in to view them.
For non-subscribers, the cost is $45 per class, plus the cost of wine. For each class, a wine list will be provided that you are responsible for purchasing in advance of the class start date.
Understanding Italian Sangiovese
March 13 @ 6:00 pm

-

8:00 pm

MST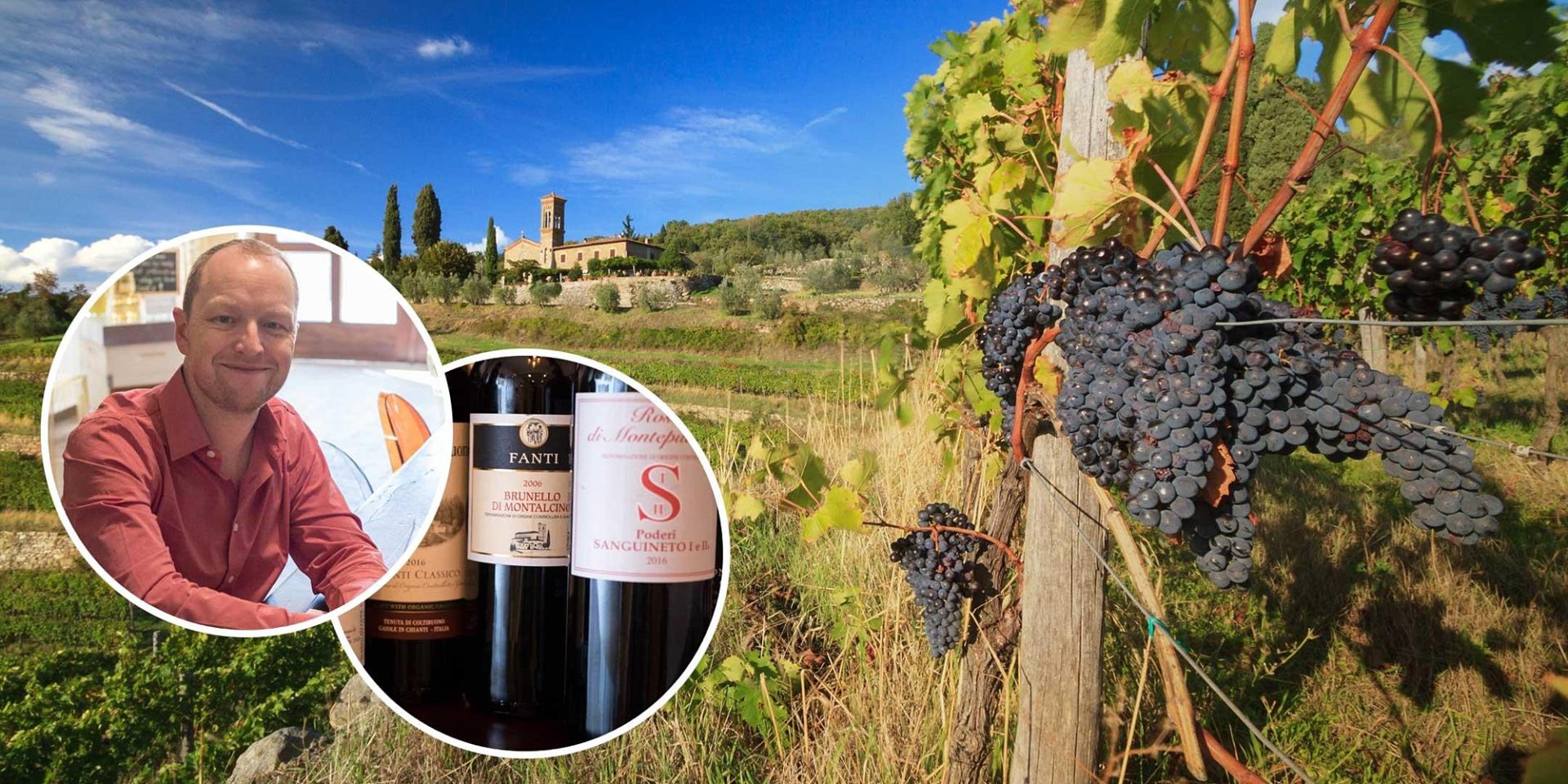 Join wine writer, photographer and Italian Wine Scholar™ Kevin Day for a virtual tour and tasting of Italian Sangiovese.
As the backbone of Chianti Classico and Brunello di Montalcino, Sangiovese is a wine grape with a bright spotlight shining on it. It is capable of producing some of Italy's most compelling wines — but also examples that are overrated and flat-out dull.
How does one begin to tell the difference? Let me help.
In this virtual tasting on Zoom, I will guide attendees through Tuscany and the other major regions of Sangiovese with a keen eye for detail: why the grape is so fickle in the vineyard, what it requires to show its best stuff, and most importantly, which producers are worth seeking out. Professional photographs, maps and three interactive tasting sessions with an ask-me-anything approach will help you cultivate a deeper understanding of Italy's most widely planted grape, in this 90-minute presentation.
We will plan to taste:
1 Sangiovese wine from outside Chianti Classico and Montalcino
1 Chainti Classico or Chianti Rufina
1 Rosso di Montalcino or Brunello di Montalcino
Guests looking to taste virtually with me will be responsible for buying their own wines, but all registrants will immediately receive an email with an exclusive Buyer's Guide to Sangiovese Wines to help guide them through their options. I have also made special arrangements with Flatiron Wines San Francisco for shipping deliveries of carefully selected Sangiovese wines, if you so choose (instructions for ordering available in Buyer's Guide). Lastly, I will also make myself available for private consultation on these purchases, if you like.
Plan on a budget of $65-$175 for the three wines.
Note: One ticket is good for a single log-in (so no need to buy two tickets if you are a couple). Multiple parties are expected to buy a ticket per party calling in. We will start promptly at 8pm Eastern (USA time). Funds raised from this event support independent editorial on our website, Opening a Bottle.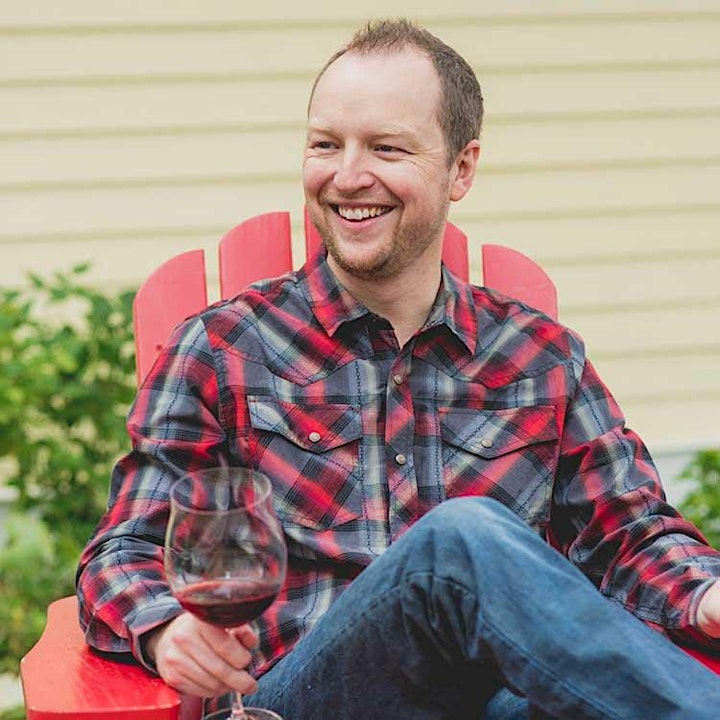 About Your Instructor
Kevin Day is a wine writer and photographer and the founder of the wine magazine, Opening a Bottle. He is both an Italian Wine Scholar™ with Highest Honors as well as a French Wine Scholar™ with Highest Honors, as certified by the Wine Scholar Guild — of which, he is a member.
In 2019, Kevin was shortlisted as the "Emerging Wine Writer of the Year" by the Louis Roederer Wine Writers' Awards. He has also been twice nominated for the Millesima Blog Awards in the Wine Reporter category. Opening a Bottle was also nominated for "Best Individual Blog" by the International Association of Culinary Professionals in 2019. He is an accomplished photographer with images licensed through PhotoShelter.
Kevin is a regular contributor to SevenFifty Daily, an online magazine for professionals in the beverage-alcohol industry. He is based in Denver, Colorado.