Opening a Bottle will be hosting a monthly virtual wine tasting via Zoom. The cost will be $45 per class, plus the cost of wine. For each class, a wine list will be provided that you are responsible for purchasing in advance of the class start date.
Taste & Tour: The Spectacular Vineyards of Trentino-Alto Adige Italy
August 28 @ 6:00 pm

-

7:00 pm

MDT

$45.00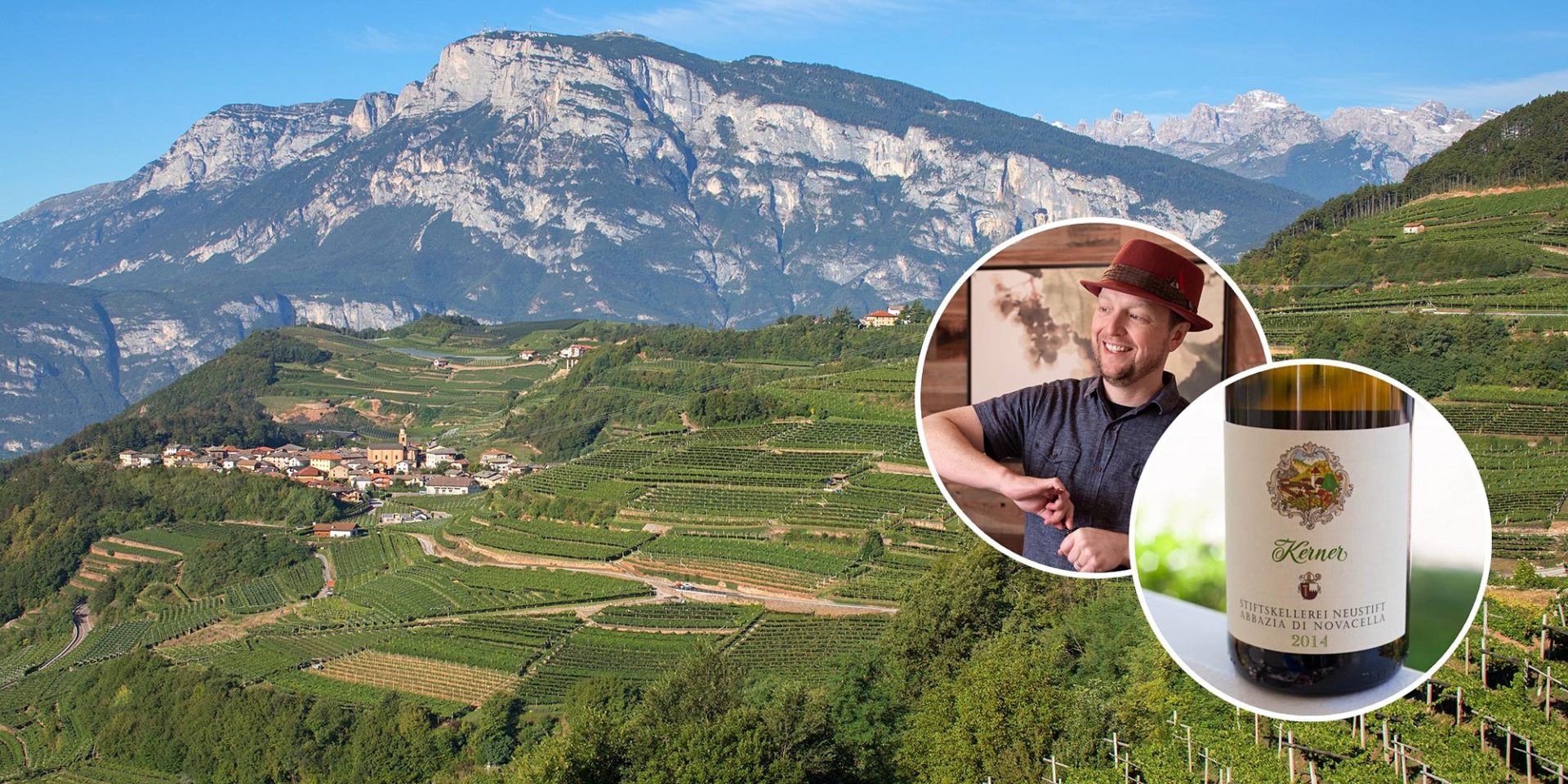 Wine writer, photographer & educator Kevin Day takes you on a visual journey thru the vineyards of Alto Adige, Italy w/ a tasting of 3 wines
Rising spectacularly over the green hillsides and forested mountains of Trentino-Alto Adige, the Dolomites may very well be the most Instagrammable mountains on earth. Below them, vineyards devoted to Chardonnay, Pinot Grigio, Pinot Bianco, Kerner, Sylvaner, Riesling, Pinot Noir — as well as local red varieties Lagrein and Schiava — create one of Europe's most interesting wine regions. (Below is a video we created for our special editorial coverage of the dual region)
In this virtual tasting and visual tour of Trentino-Alto Adige, Italy, wine writer, photographer and educator Kevin Day — the founder of the educational wine website Opening a Bottle — will lead up to 16 guests on a journey through this alpine world. Guests are responsible for purchasing their own wines if they want to participate in the tasting, but Kevin will provide a Buyer's Guide to Trentino-Alto Adige's Wines to help you decipher which producers and wines are most worth seeking out, and will privately consult with anyone seeking help in purchasing these wines.
A focused list of the 3-4 wines we will be tasting will be provided 1 month before the event. Proceeds from ticket sales help support Opening a Bottle's independent wine coverage of Italy, France, Spain, the Americas and beyond.
If you'd like to take part in the interactive, comparitive tasting portion, plan on a budget of $65-$175 for the 3-4 wines.
Note: One ticket is good for a single log-in (so no need to buy two tickets if you are a couple). Multiple parties are expected to buy a ticket per party calling in. We will start promptly at 8pm Eastern (USA time).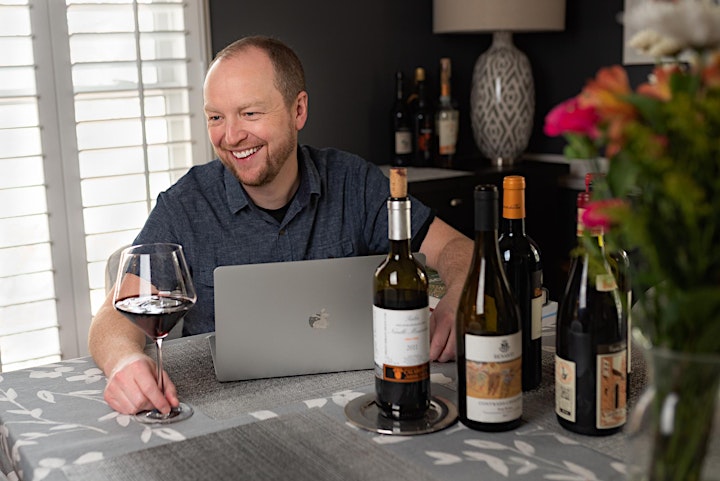 About Your Instructor
Kevin Day is a wine writer and photographer and the founder of the wine magazine, Opening a Bottle. He is both an Italian Wine Scholar™ with Highest Honors as well as a French Wine Scholar™ with Highest Honors, as certified by the Wine Scholar Guild — of which, he is a member.
In 2019, Kevin was shortlisted as the "Emerging Wine Writer of the Year" by the Louis Roederer Wine Writers' Awards. He has also been twice nominated for the Millesima Blog Awards in the Wine Reporter category. Opening a Bottle was also nominated for "Best Individual Blog" by the International Association of Culinary Professionals in 2019. He is an accomplished photographer with images licensed through PhotoShelter.
Kevin is a regular contributor to SevenFifty Daily, an online magazine for professionals in the beverage-alcohol industry. He has hosted numerous virtual wine tastings as a wine educator, and he occasionally consults on private collections. He is based in Denver, Colorado.