Opening a Bottle will be hosting a monthly virtual wine tasting via Zoom. The cost will be $45 per class, plus the cost of wine. For each class, a wine list will be provided that you are responsible for purchasing in advance of the class start date.
Surprising Alsace: A Virtual Wine Tasting and Tour
April 10 @ 6:00 pm

-

7:30 pm

MDT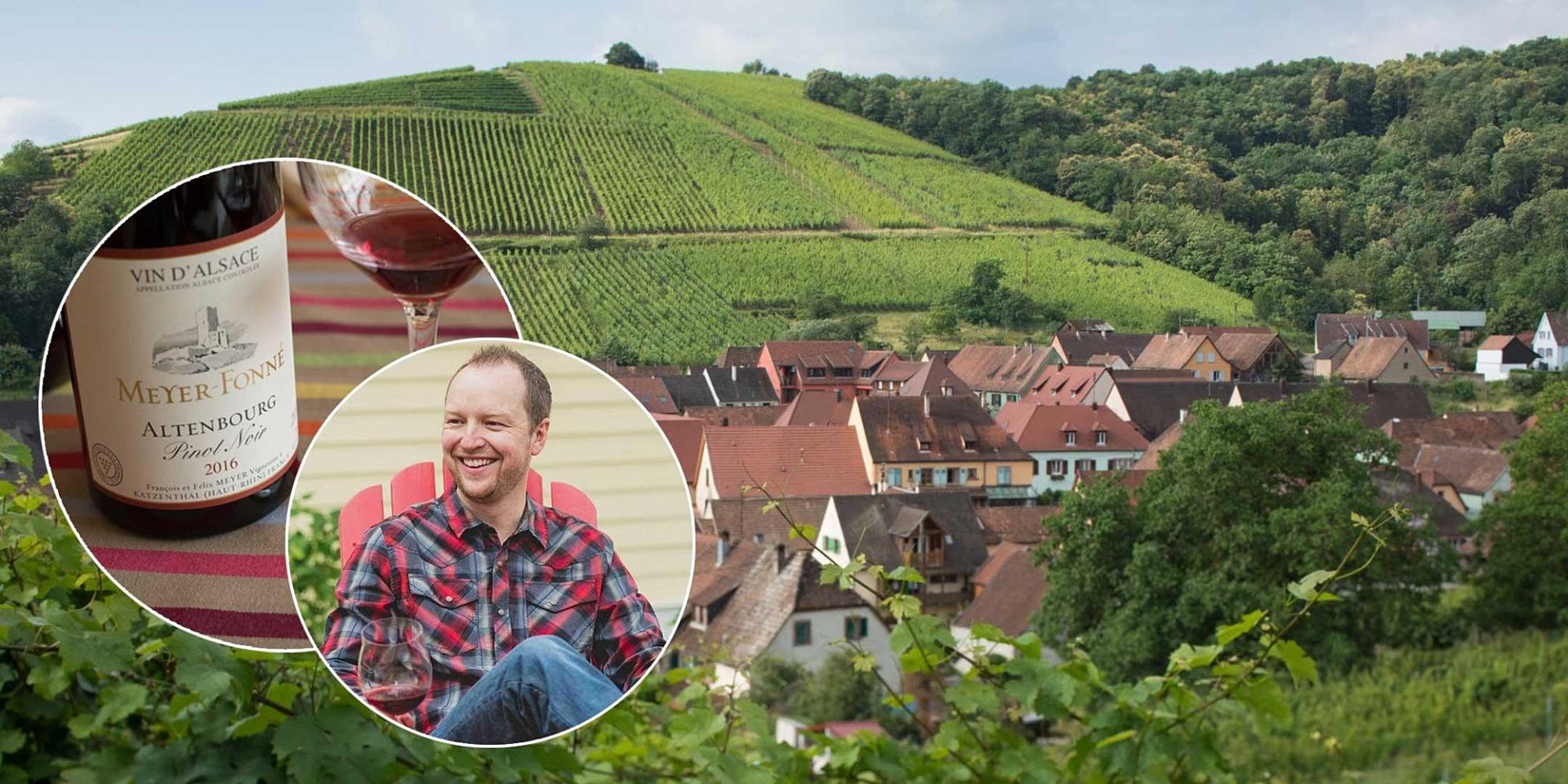 Wine writer and photographer Kevin Day takes you on a journey through the verdant vineyards of Alsace, and leads a tasting of three wines.
Wine people rarely agree on anything, but they do agree on one thing — as far as scenic beauty goes, Alsace is among the most beautiful "wine countries" in the world. Lining the edge of the Vosge Mountains and facing east into Germany (yet firmly rooted in France), the winemaking culture of this area is complex but fascinating, while the wines are bright, refreshing, thirst-quenching and rich.
Wine writer and photographer Kevin Day has tromped through many of Alsace's Grand Cru, and he will walk guests through a presentation about the region's wines with his passionate yet approachable presentation style — as well as a wealth of photos, in-depth maps, expert guidance, and best of all, an ask-me anything manner that makes these classes ideal for beginners and connoisseurs.
During this class, there will be three different breaks to taste wines (purchased separately, but with one-on-one guidance from Kevin beforehand). Guests should plan on buying:
1 Alsatian Pinot Gris
1 Alsatian Riesling
1 Alsatian "wildcard" wine (preferrably a Cremant d'Alsace or Pinot Noir, though Gewurztraminer or Sylvaner will work as well)
Guests looking to taste virtually with Kevin will be responsible for buying their own wines, but all registrants will immediately receive an email with an extensive and exclusive Buyer's Guide to Alsatian Wines to help guide them through the best producers and options, and which guests can refer to for future explorations. Kevin also makes himself available for private consultation on these purchases.
Plan on a budget of $65-$145 for the three wines.
Note: One ticket is good for a single log-in (so no need to buy two tickets if you are a couple). Multiple parties are expected to buy a ticket per party calling in. We will start promptly at 8pm Eastern (USA time).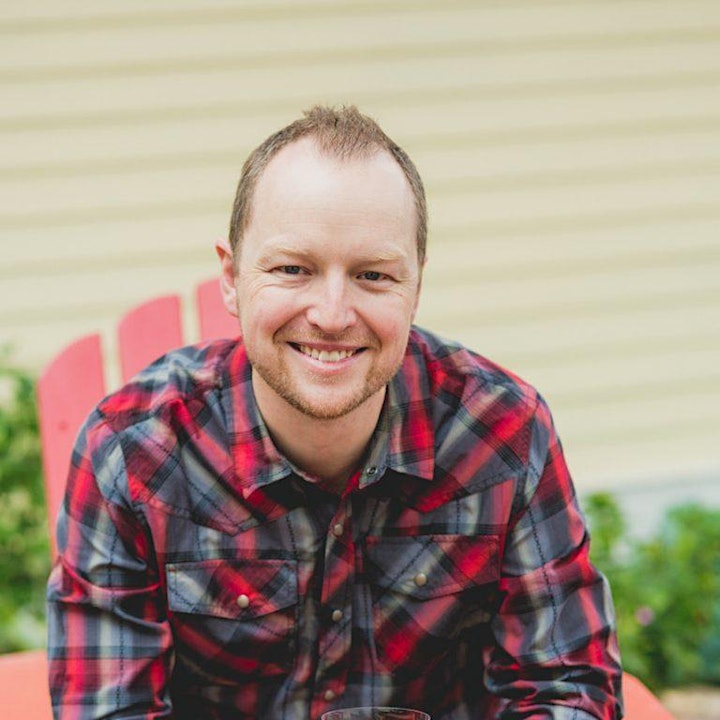 About Your Instructor
Kevin Day is a wine writer and photographer and the founder of the wine magazine, Opening a Bottle. He is both an Italian Wine Scholar™ with Highest Honors as well as a French Wine Scholar™ with Highest Honors, as certified by the Wine Scholar Guild — of which, he is a member.
In 2019, Kevin was shortlisted as the "Emerging Wine Writer of the Year" by the Louis Roederer Wine Writers' Awards. He has also been twice nominated for the Millesima Blog Awards in the Wine Reporter category. Opening a Bottle was also nominated for "Best Individual Blog" by the International Association of Culinary Professionals in 2019. He is an accomplished photographer with images licensed through PhotoShelter.
Kevin is a regular contributor to SevenFifty Daily, an online magazine for professionals in the beverage-alcohol industry. He has hosted numerous virtual wine tastings as a wine educator, and he occasionally consults on private collections. He is based in Denver, Colorado.