Opening a Bottle will be hosting a monthly virtual wine tasting via Zoom. The cost will be $45 per class, plus the cost of wine. For each class, a wine list will be provided that you are responsible for purchasing in advance of the class start date.
A Gamayzing Virtual Wine Tasting: the Cru of Beaujolais
November 14, 2020 @ 6:00 pm

-

7:30 pm

MST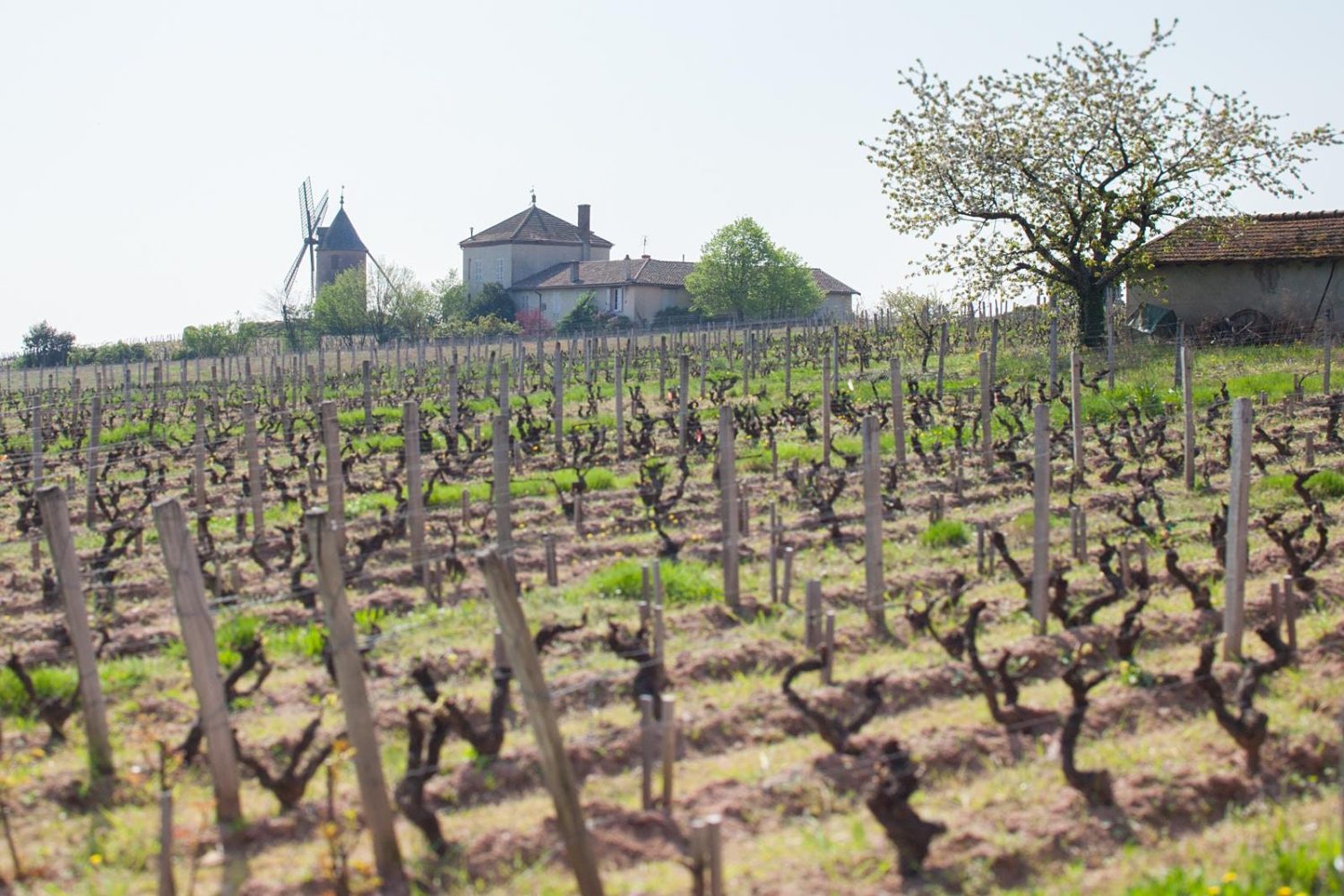 Learn about the unique, Thanksgiving-friendly wines of the Cru villages of Beaujolais in this virtual tasting with wine writer Kevin Day.
Beaujolais and Thanksgiving: a classic pairing that works, especially if the wine is from one of the 10 cru villages of Beaujolais: Saint-Amour, Julienas, Chénas, Moulin-à-Vent, Fleurie, Chiroubles, Morgon, Regnie, Côte de Brouilly and Brouilly.
Wines from these villages are classified under their own appellation rules, so they never say "Beaujolais" or "Gamay" on the label, rather the village of origin (so helpful! ?). But that's alright. We'll break down why these wines are special and take a pictorial tour through one of France's most beautiful wine regions.
We'll sample three different wines from three different cru and explore the differences:
1 wine from a "lighter" cru such as Fleurie, Saint-Amour or Chiroubles
1 wine from a "moderate" cru such as Julienas, Régnié, Brouilly or Côte de Brouilly;
1 wine from a more "robust" cru, such as Moulin-à-Vent, Chénas or Morgon (especially the Côte du Py).
Plan on a budget of $70-$110 for the three wines. I will provide a list of recommended wineries upon registration. One ticket is good for a single log-in (so no need to buy two tickets if you are a couple).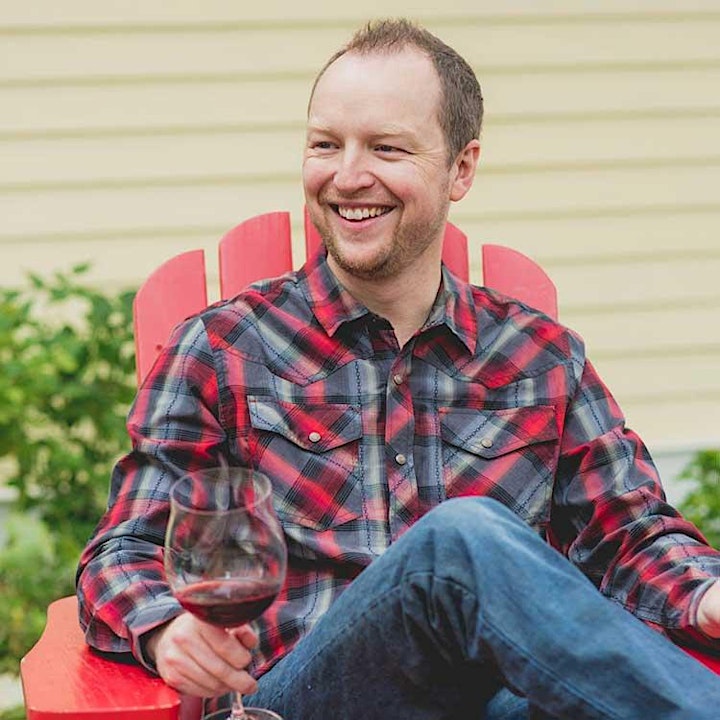 Related Events