Opening a Bottle will be hosting a monthly virtual wine tasting via Zoom. The cost will be $45 per class, plus the cost of wine. For each class, a wine list will be provided that you are responsible for purchasing in advance of the class start date.
A Tour of Sicily in Four Wines: Virtual Tasting
January 16 @ 6:00 pm

-

8:00 pm

MST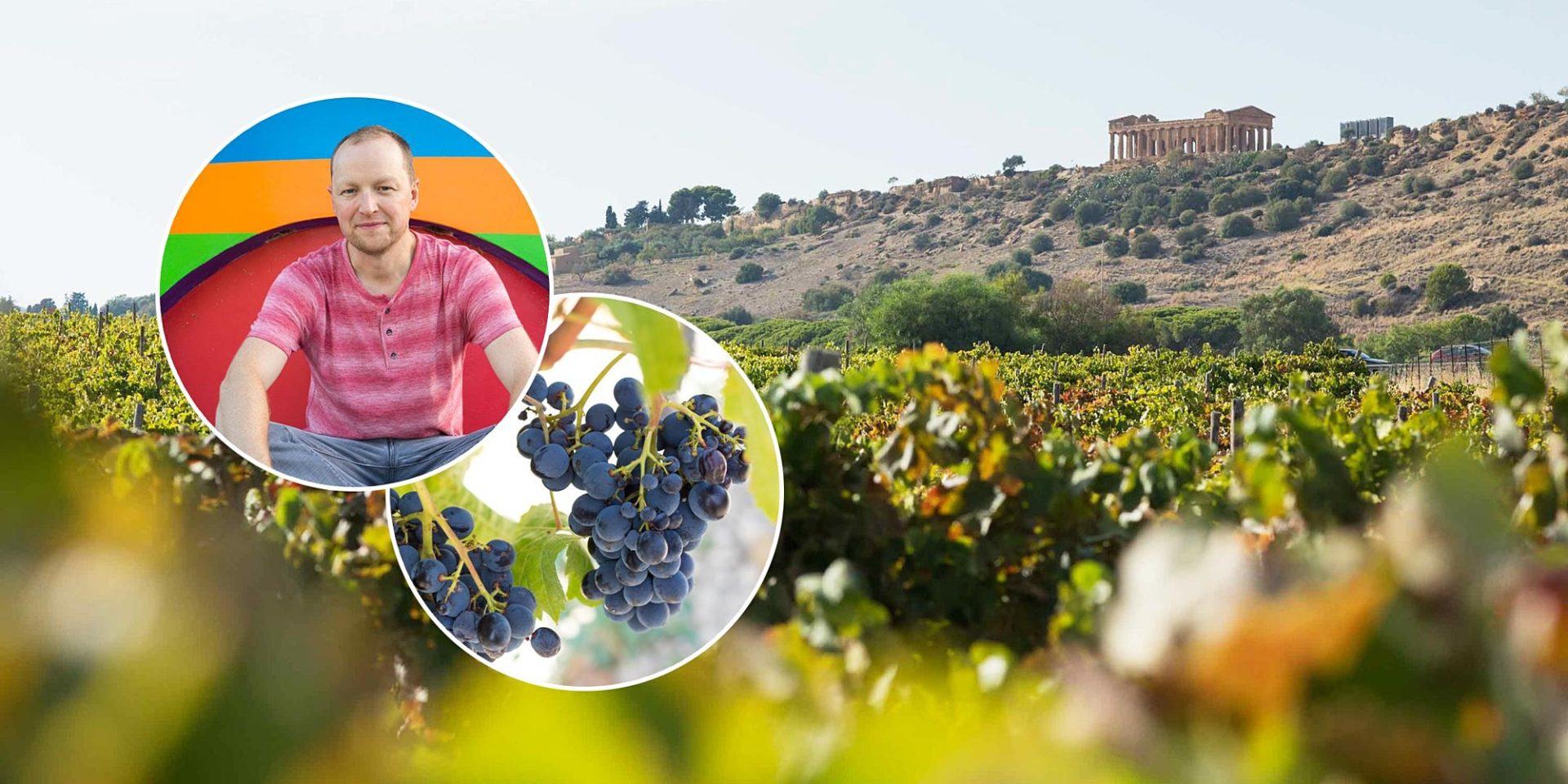 Discover the world of Sicilian wine in this at-home virtual wine tasting with noted wine writer and travel photographer Kevin Day.
Sicily is a land of baking sun, ancient temples, fascinating cities and one moody volcano. It is at once a part of Italy and a world on its own, and the fine wines from this massive island defy more than a few norms.
In this virtual tasting, I'll be leading guests on a journey around the island, exploring four of the most intriguing wines and what makes them so unique. We will begin and end on Mount Etna (Bianco and Rosso), with stops for Grillo and Cerasuolo di Vittoria and/or Frappato in between. I will offer a photo-rich presentation with maps, insights on winemaking traditions, producers of note, and details on how this island's complicated past has led to its exciting future. And I won't end the session until I've answered every guest question about Sicilian wine.
Guests looking to taste virtually with me will be responsible for buying their own wines, but all registrants will immediately receive an email with a Buyer's Guide to Sicilian Wine to help guide them through their options. I will also make myself available for private consultation on these purchases.
For this virtual tasting, we'll take pauses to taste the following wines together:
1 Etna Bianco or Carricante
1 Grillo or Grillo-based blend
1 Cerasuolo di Vittoria or Frappato
1 Etna Rosso or Nerello Mascalese blend from around the Mt. Etna
Plan on a budget of $80-$175 for the four wines.
Note: One ticket is good for a single log-in (so no need to buy two tickets if you are a couple). Multiple parties are expected to buy a ticket per party calling in. We will start promptly at 8pm Eastern (USA time).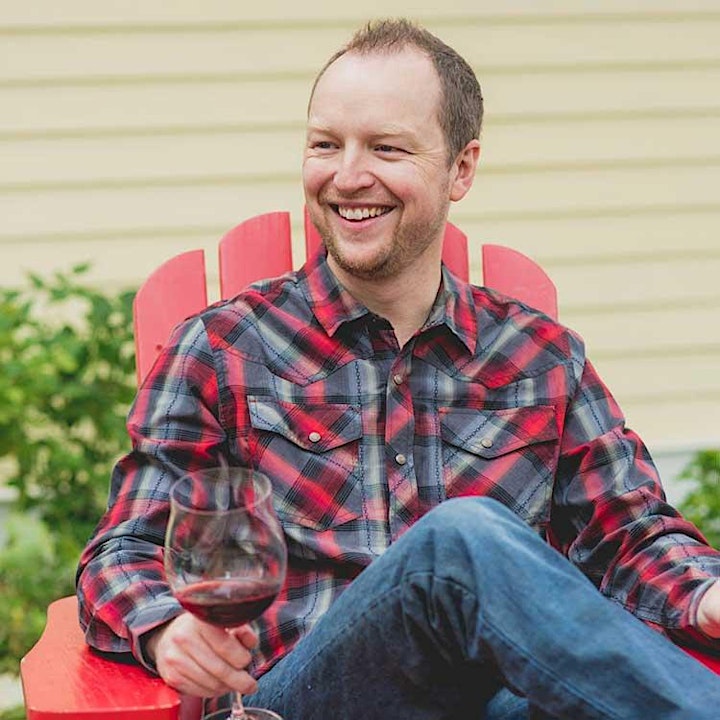 About Your Instructor
Kevin Day is a wine writer and photographer and the founder of the wine magazine, Opening a Bottle. He is both an Italian Wine Scholar™ with Highest Honors as well as a French Wine Scholar™ with Highest Honors, as certified by the Wine Scholar Guild — of which, he is a member.
In 2019, Kevin was shortlisted as the "Emerging Wine Writer of the Year" by the Louis Roederer Wine Writers' Awards. He has also been twice nominated for the Millesima Blog Awards in the Wine Reporter category. Opening a Bottle was also nominated for "Best Individual Blog" by the International Association of Culinary Professionals in 2019. He is also an accomplished photographer with images licensed through PhotoShelter.
Kevin is a regular contributor to SevenFifty Daily, an online magazine for professionals in the beverage-alcohol industry. He is based in Denver, Colorado.