Essential Winemakers of

Spain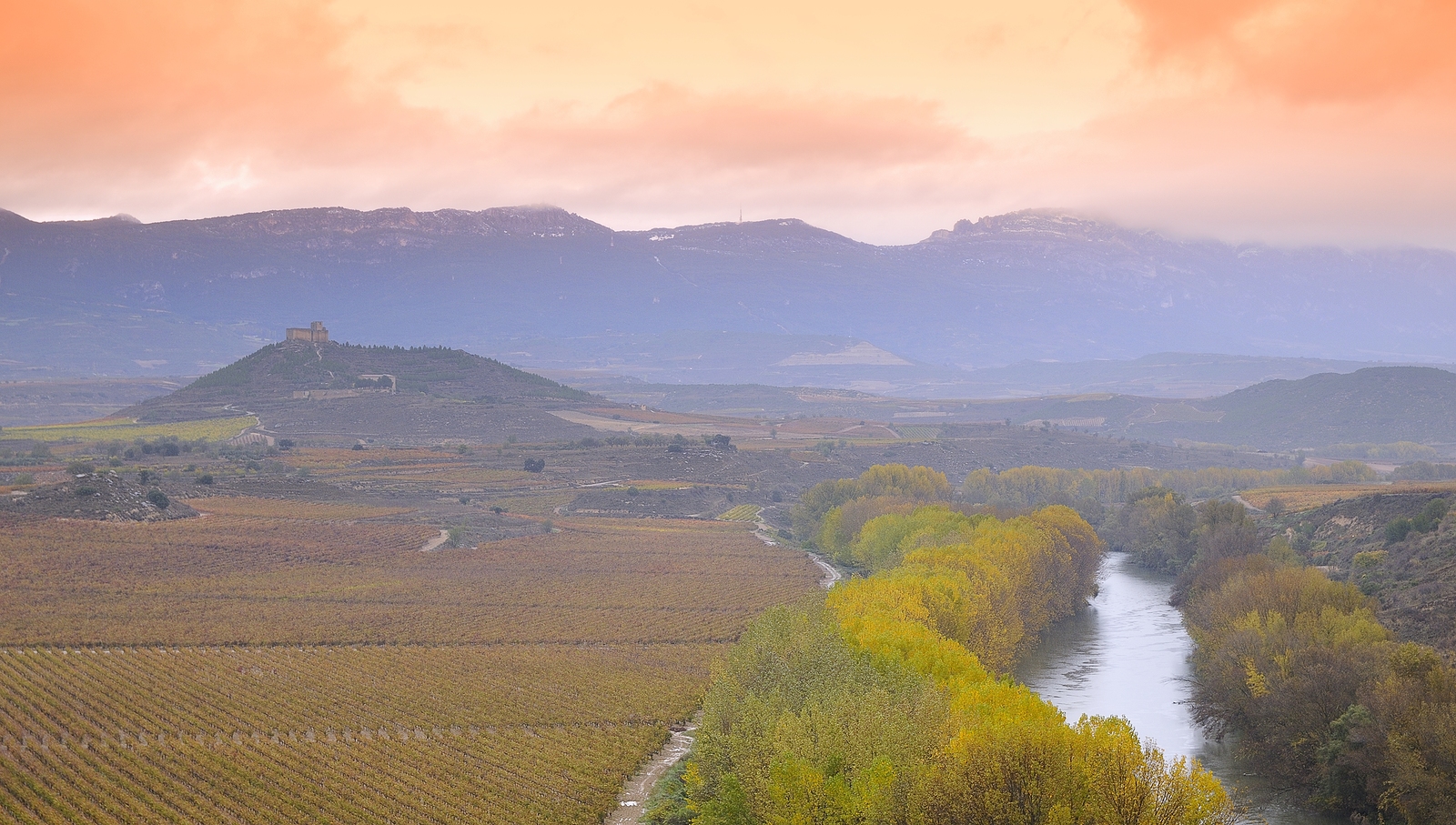 Spanish wine is where the Old World bleeds into the New. Here you will find the finer things that define Europe's best wine: indigenous grapes, tradition, and a sense of place. But this being Spain — a place where creativity is seemingly woven into everyone's DNA — you'll also find plenty of experimentation. "Yes, there is tradition, and it must be respected," the nation's vintners seem to say. "But we also must move forward."
However, the criteria for greatness in a wine — at least in my book — remains the same: does it simultaneously provide excitement and a sense of place?
I will admit that I am a lot more savvy on Italian and French wine than Spanish, but in the coming months and years I'll be renewing my commitment to more editorial coverage (and perhaps some travel) centered on Spain. My list of Essential Winemakers from Spain is short at the moment. My criteria of consistency and excellence across several wines has only been met by four winemakers (with a handful on the verge). It's also no accident that two of them are journeyman winemakers, offering a fleet of wines that cut across the top half of the country.
Check back soon for new additions.
---
Alvaro Palacios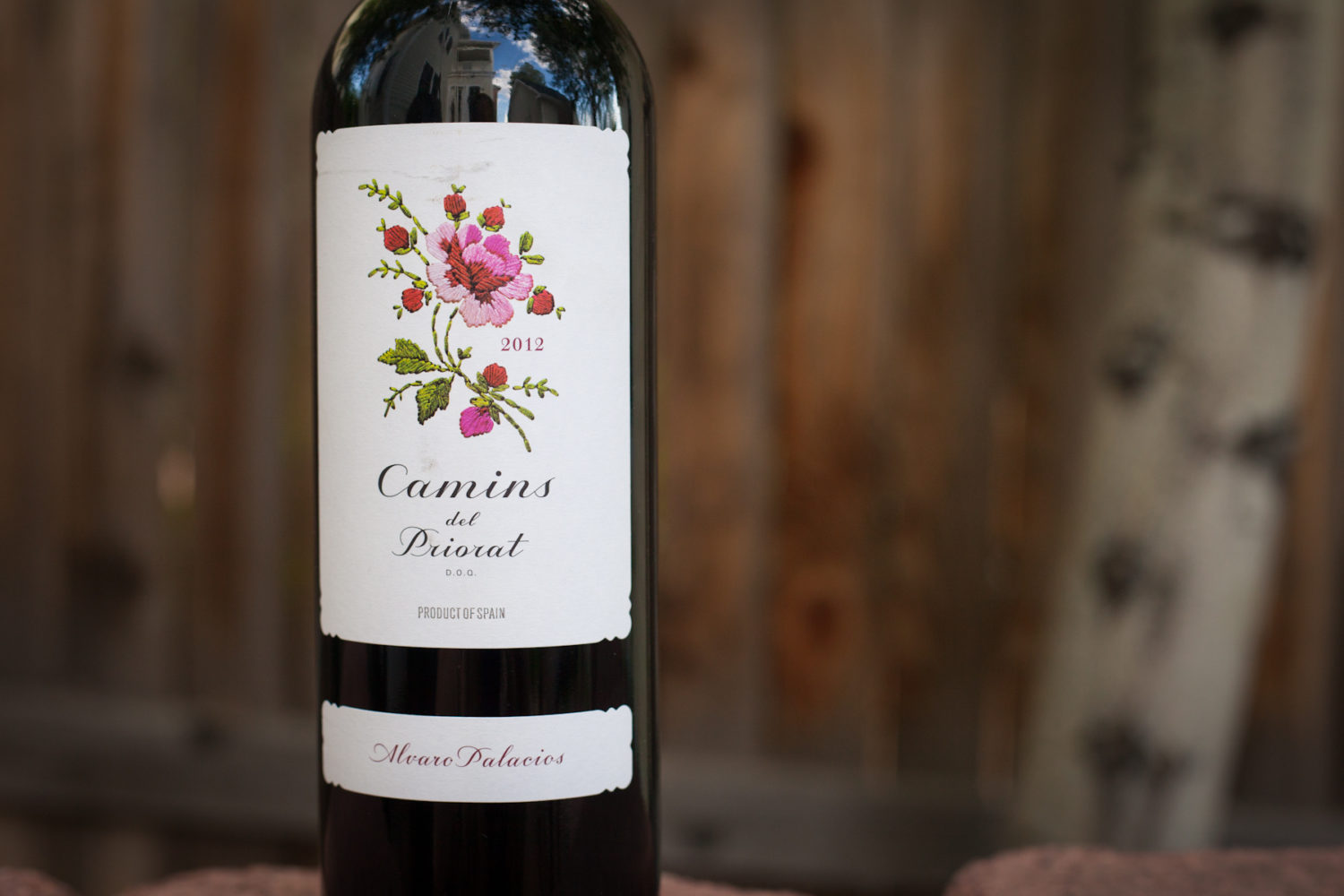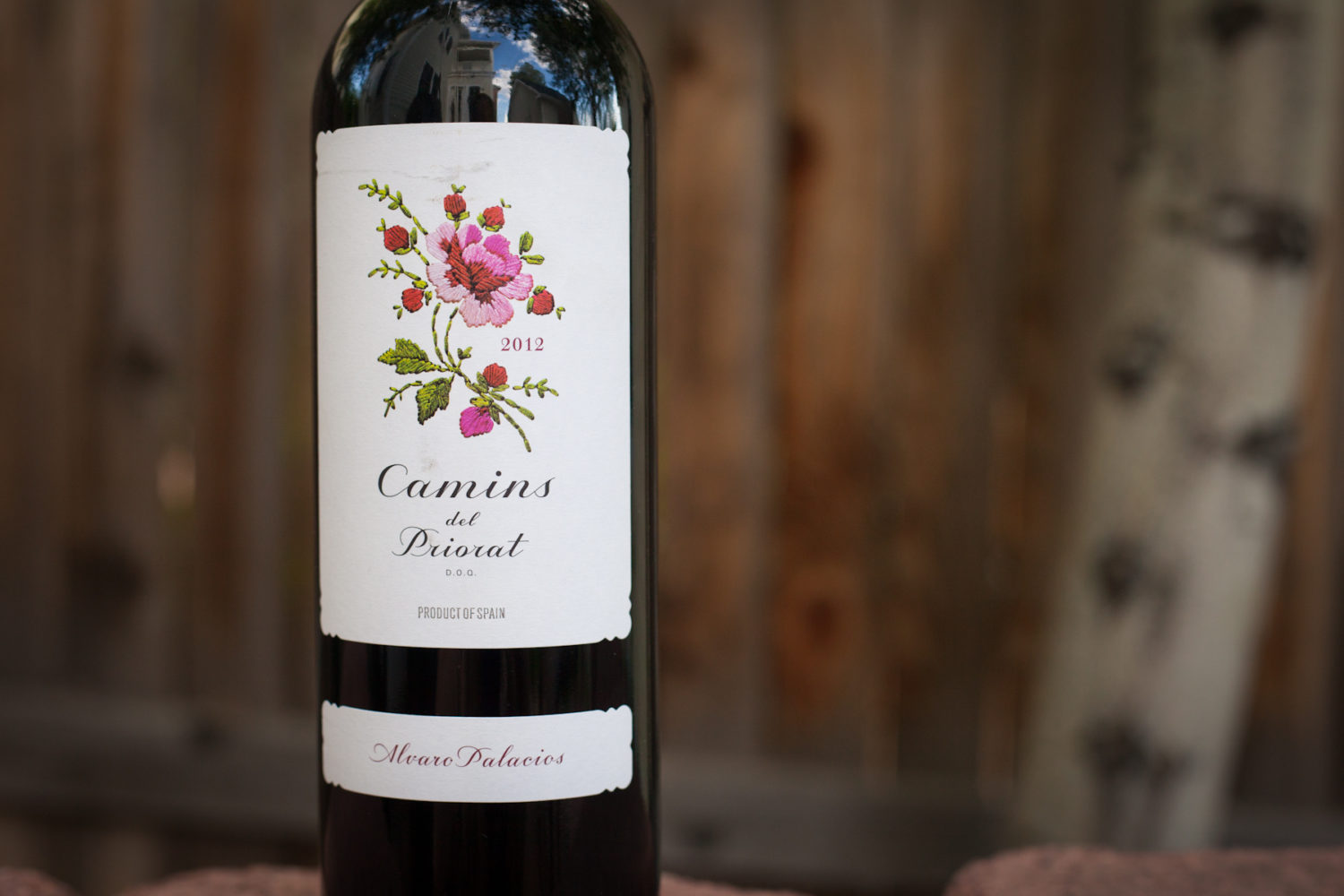 Priorat DO, Bierzo DO, Rioja DO
What they make: Palacios is universally admired by the wine press for his role in bringing Priorat and Bierzo to prominence. While he is best known for Priorat (his bottle, L'Ermita, is one of the most coveted and most expensive Spanish reds out there) he offers several excellent value wines: Camins del Priorat, Petalos Bierzo, La Vendimia Rioja and La Montesa Rioja.
Why I am partial: Palacios is like a great tour guide: he has not only made me aware of Priorat and Bierzo as great wine regions, but he has brought their story to the fore and made them affordable for most any budget.
Importer: Rare Wine Company
Read more: Camins del Priorat // A Simple Spanish Pairing

---
Clos Pons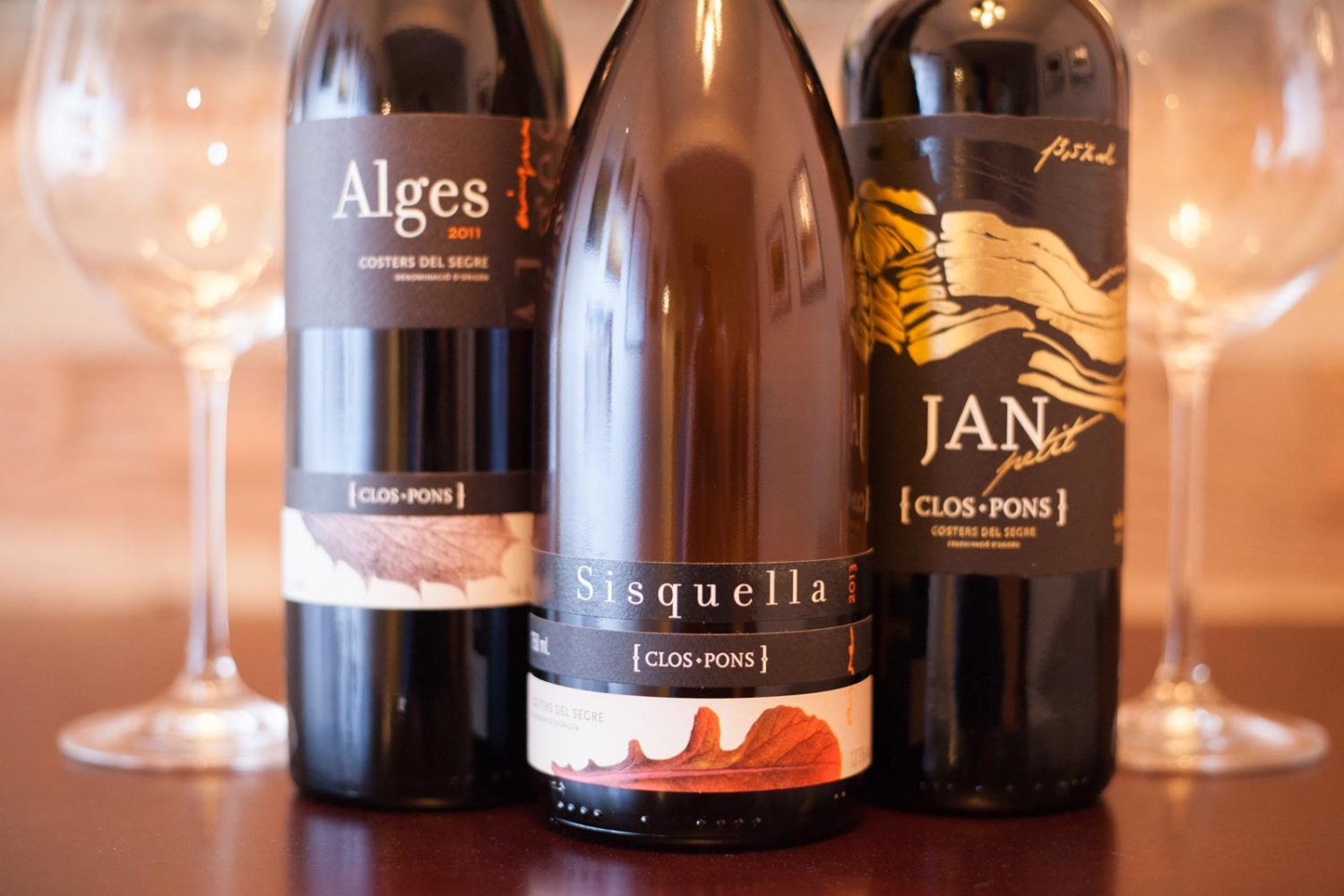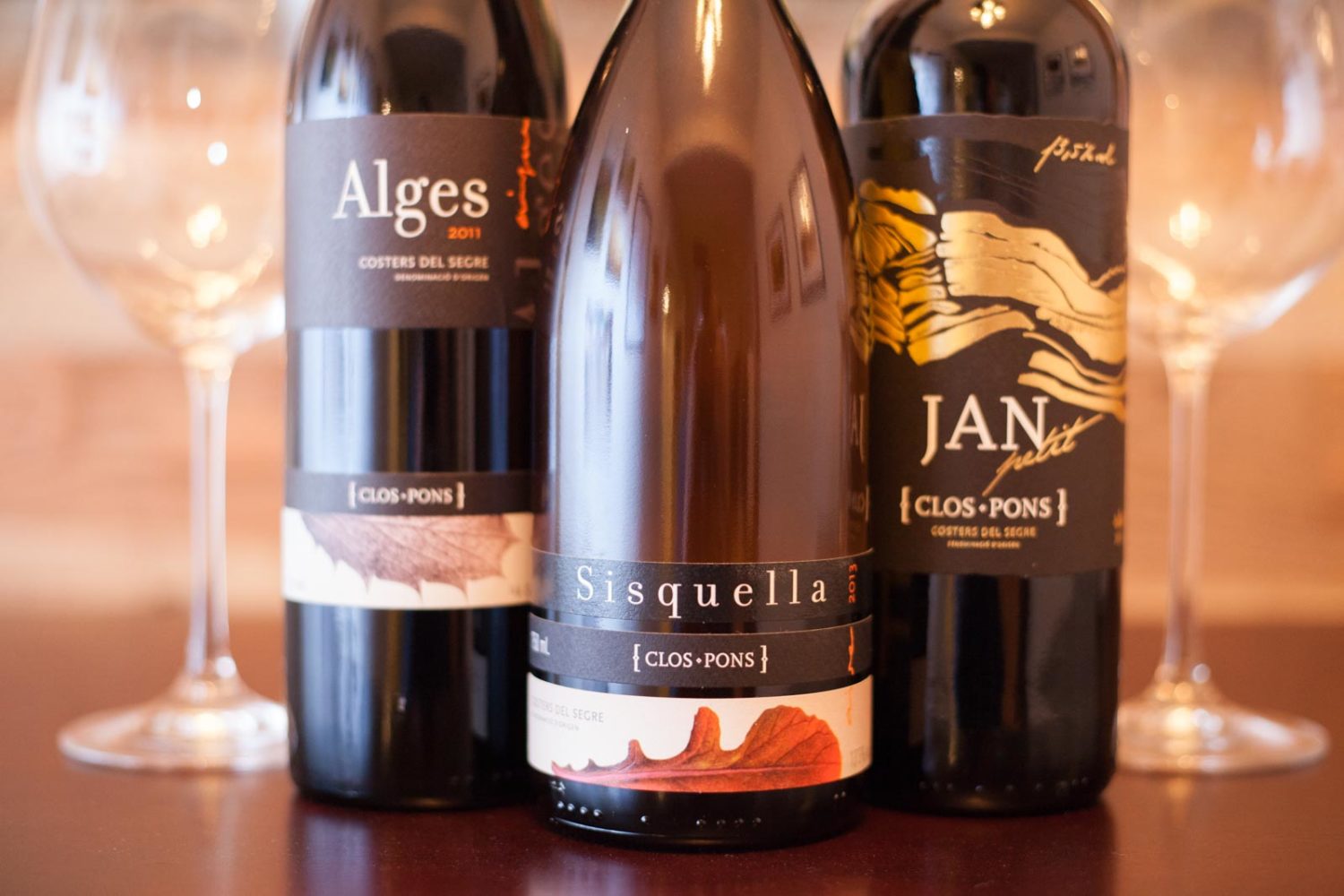 Costers del Segre DO
What they make: Situated in the Les Garrigues quarter of the Costers del Segre appellation (which touches Montsant's northern edge), Clos Pons offers up six wines — two whites and four reds. I've sampled half of them ("Sisquella," "Jan Petit" and "Alges") and have been impressed by the verve and creativity present in each one. An added bonus: all three wines were under $20.
Why I am partial: At the moment, few winemakers seem more quintessentially Spanish than Clos Pons. There's a sense of daring and adventure in their wines that is often lacking in the Old World (but ever-present in Spain); yet the specific profiles of their whites and reds have an unmistakable sense of place. Wild, complex with a soft touch of oak: to me, that's Spanish wine in a nutshell, and Clos Pons does it as well as anyone.
Of particular note is the Tempranillo-Syrah-Grenache blend called "Alges." Earthy, lively and with great endurance, its the kind of wine you can nurse for a few days and never grow tired of. Simultaneously, it never fades and wears itself out. "Sisquella" takes an unusual trio of Grenache Blanc, Albariño and a hint of Moscatel, and spins them into a wild white recalling lime, pear, dry autumn leaves and on the edges, I swear, popcorn. It is incredibly refreshing.
Importer: USA Wine West

---
Joan d'Anguera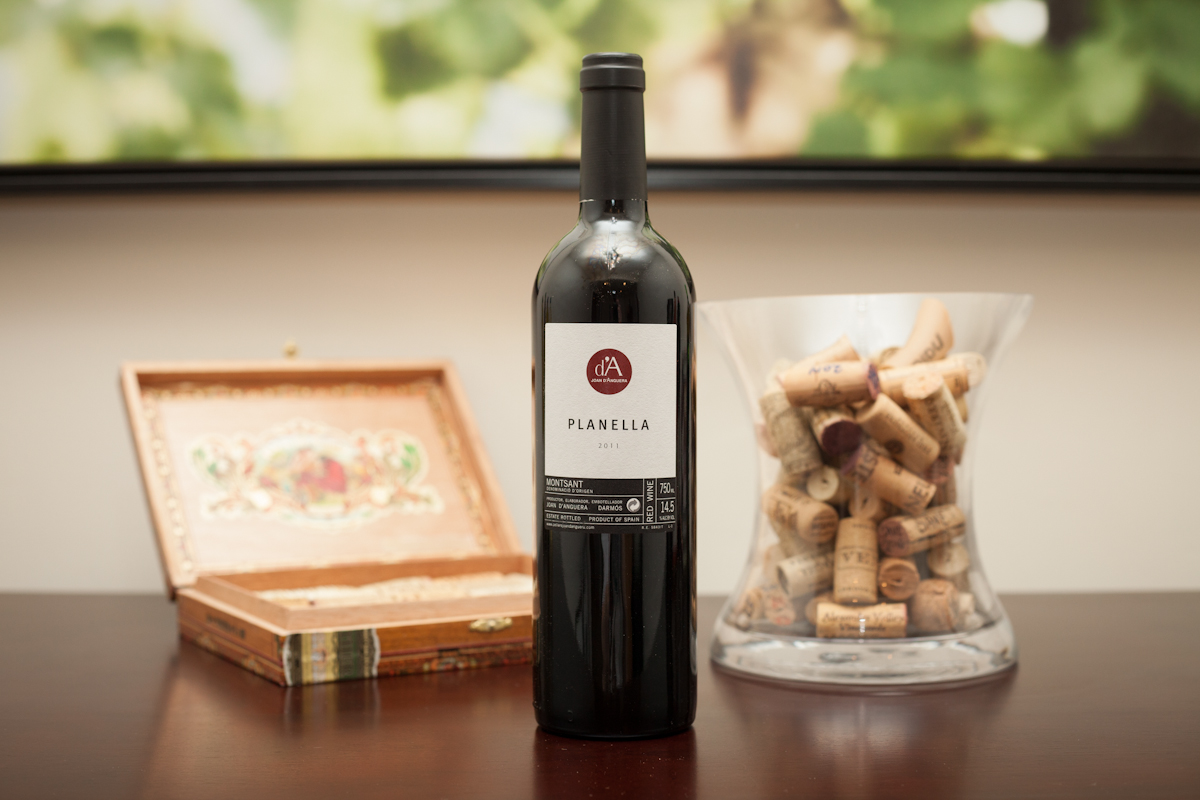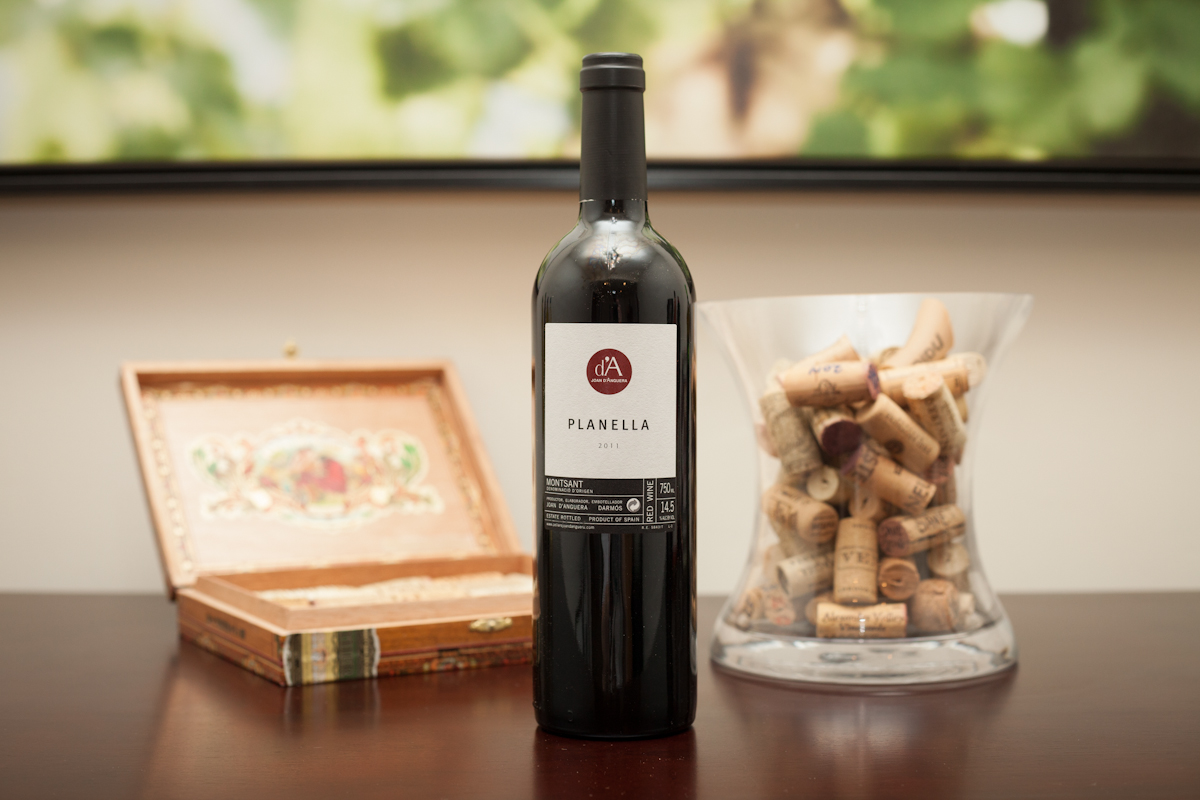 Montsant DO
What they make: Led by a team of brothers, this winery makes a collection of wines that beautifully represent Montsant's continuum of styles. On one end of the spectrum is Altaroses, a super fruity yet delicate Grenache. At the other end, lies Bugader (yet to be tasted), a 100% Syrah. In between these wines are two blends of impressive sharpness and detail: the mostly Grenache Finca L'Argatà, and the Planela bottling — a trifecta of Carignan, Syrah and Grenache with impressive power.
Why I am partial: Initially brought to my attention by a reader, Joan d'Anguera has emerged as one of my favorite Spanish winemakers. I'm not normally partial to wines of power, but the sheer volume, dimension and balance of Planela makes it one of the most compelling Spanish wines I've tried (and I've bought it several times). Just as good is the Finca L'Argatà, which recalls brambles, graphite and — oddly — candied watermelon. When you compare these wines to the light and feminine Altaroses, it quickly becomes apparent that Joan d'Anguera is a winemaker with incredible range.
Importer: De Maison Selections
Read more: Joan d'Anguera Planela: Another Reader Reco / 5 Reasons to Praise Fruit-Driven Red Wines

---
Telmo Rodriguez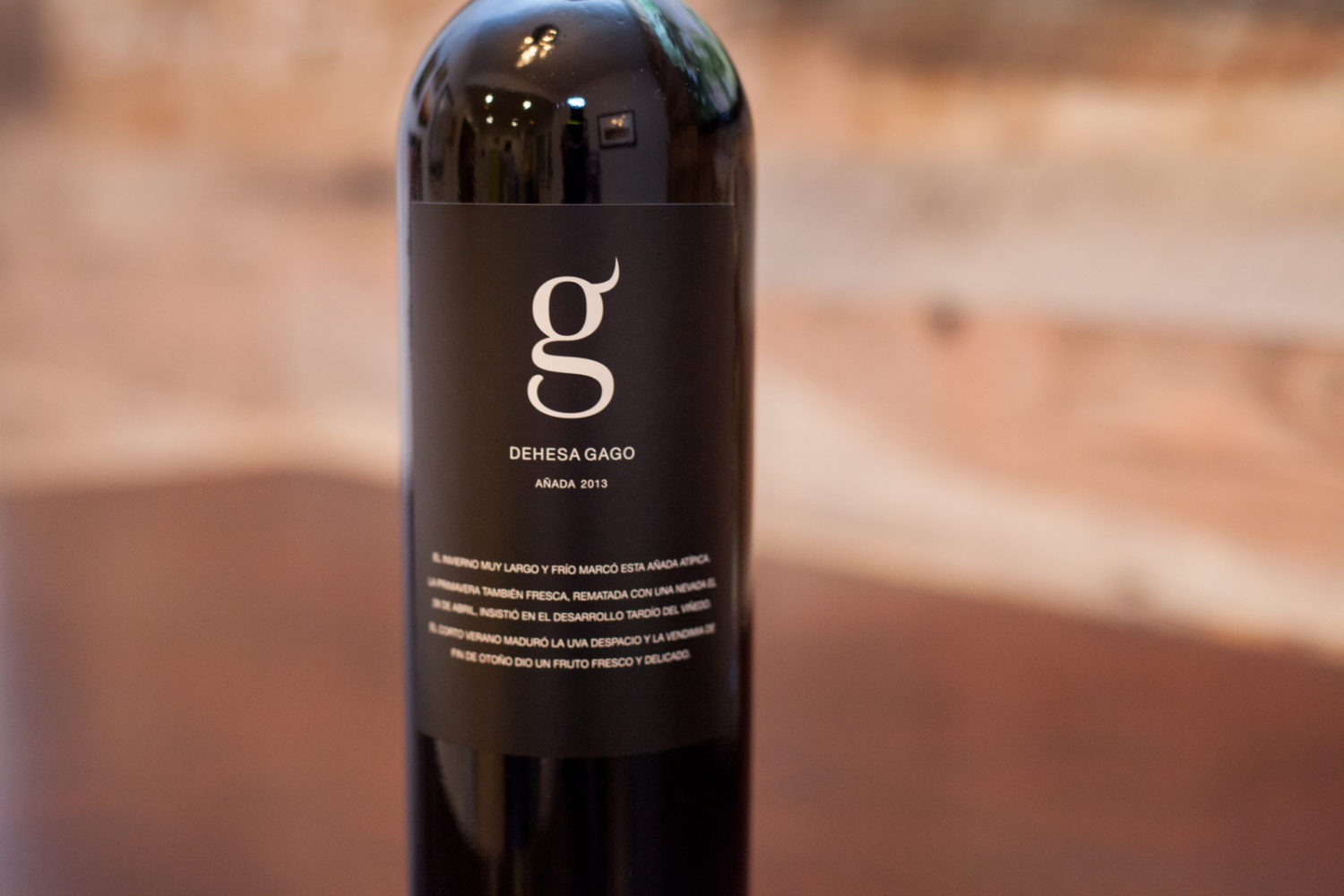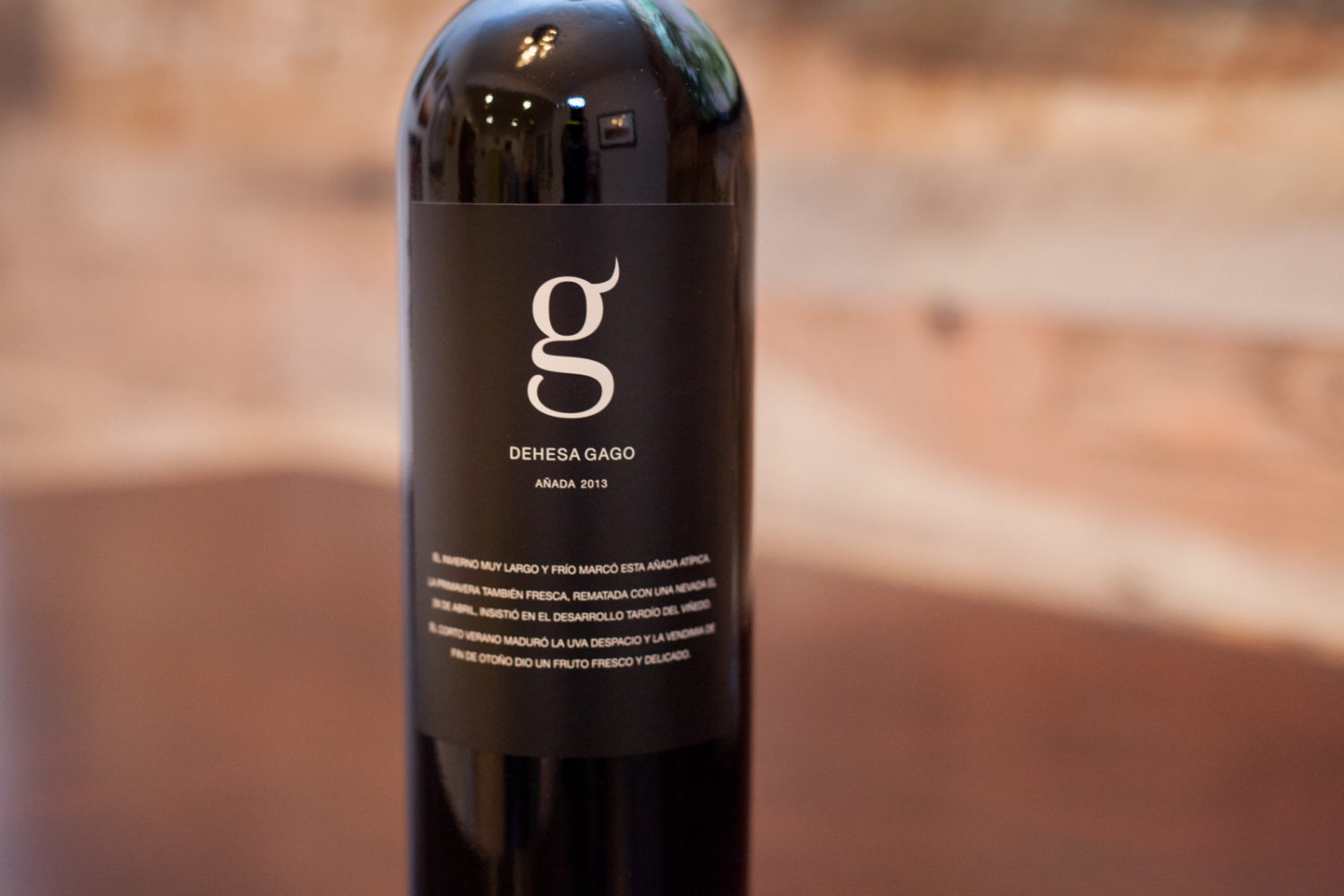 Álava (Rioja) • www.telmorodriguez.com
What they make: Another one of Spain's great roaming winemakers is Telmo Rodriguez. Originating in Navarra in the 1990s, his company has reached out to growers in many of Spain's classic wine regions — such as Rioja, Ribera del Duero, Toro, Valdeorras — to create a series of distinctive, affordable and thoroughly enjoyable wines.
Why I'm partial: Here in the United States, the easiest-to-find wines of Telmo Rodriguez reside in the $15 to $20 range, and they bring a lot of bang for the buck. You cannot go wrong with two of his whites: a rounded Godello (Gaba do Xil) and a focused Rueda (Basa). His entry-level Toro (Dehesa Gago) offers chocolatey bass notes and real depth.
Importer: Vintus Wines
Read more: Unheralded Wines of Spain // First-Taste Guide to Godello