France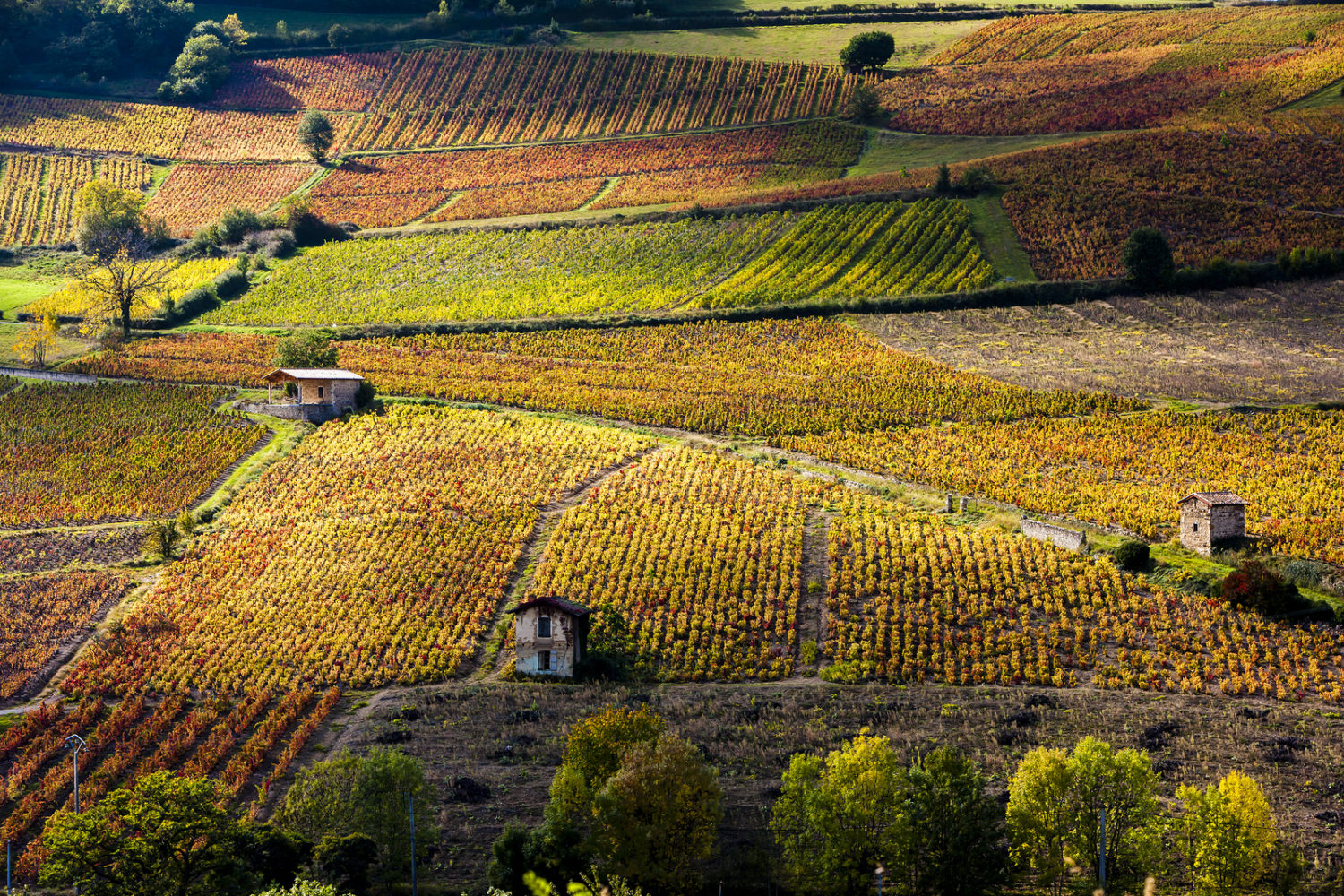 Essential Winemakers
Ah, France. How does one sum up the world's finest and most imitated wine nation in a few sentences? It's not easy. So I won't even try. But the criteria for greatness with French wine will always be the expression of terroir. Does the wine show a sense of place and time? Drink enough vin from France and you start to notice it in the best bottles.
It's also not cheap drinking your way across this country, which produces the second highest volume of wine in the world. From Burgundy's stratospherically priced Pinot Noir to the rise of Provence's rosé, it can be a costly endeavor to self-educate on France. But it can be done — albeit, slowly.
Our list of Essential Winemakers in France is admittedly short and incomplete, but for good reason. Some of the country's best winemakers make only one wine. Or they make only one wine that is under $100. Or they make only one wine that is easy to find. Or, more often, they make one outstanding wine and a flight of less memorable ones.
Point being: with our threshold of three different outstanding wines (or three outstanding vintages of the same wine), this list is growing slowing and with a lot of patience.
But what a list it is. With confidence, I'd say the following winemakers are some of my absolute favorites in the world.
---
The Defaix Family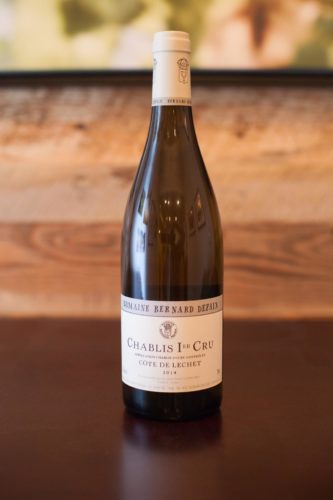 Chablis/Rully • www.bernard-defaix.com; www.jaeger-defaix.com

What they make: This family affair in Chablis has been producing Chardonnay for four generations. Today, brothers Didier and Sylvain oversee the vineyard and winemaking efforts, producing an impressive fleet of Chablis. As of the 2014 vintage, they offered a Petit Chablis, two Chablis, five Premier Cru Chablis, and two Grand Cru Chablis, as well as a Bourgogne Rouge, an Aligote and a Sauvignon Blanc. The family's second domaine in Côte Chalonnaise (run by Hélène Jaeger-Defaix) makes an exquisite Rully 1er Cru as well as five other wines we have not yet sampled.
Why I'm partial: For one, I love Chablis. Absolutely love it. So often, Chardonnay requires a certain mood. Chablis does not. Any season, any night of the week, any occasion, I'm game for a bottle of it.
Perhaps that's why I love the wines I've sampled from Bernard Defaix. Easy-to-please yet vibrant and complex, they have reliably satisfied my palate. Their standard Chablis serves as a great introduction to the area, and it is reasonably priced. But stepping up into Premier Cru territory reveals the awesome, shape-shifting qualities of Chablis. The "Côte de Lechet" surprises with traces of almonds and creme brûlée, and it takes on a more roasted complexion as the bottle opens up. Equally impressive is Defaix's "Fourchaume" Premier Cru bottling, which recalls lemon cake and orange blossom notes before vanishing like a whisper on the finish.
But perhaps the most stunning wine I've sampled from the family comes from Domaine Jaeger-Defaix. The Rully 1er Cru Pinot Noir is the perfect entry point to a lifetime of Burgundian discoveries. If you love Pinot Noir, I'd consider it a must-try. It is very unique and highly aromatic.
If the expression of terroir is the ultimate goal of French wine, then the wines of Bernard Defaix qualify as gold medalists.
Importer: Old World Wine Co.
Read more: The Sublime Wines of the Defaix Family / Three from Chablis: A Tasting Report

---
Eric Texier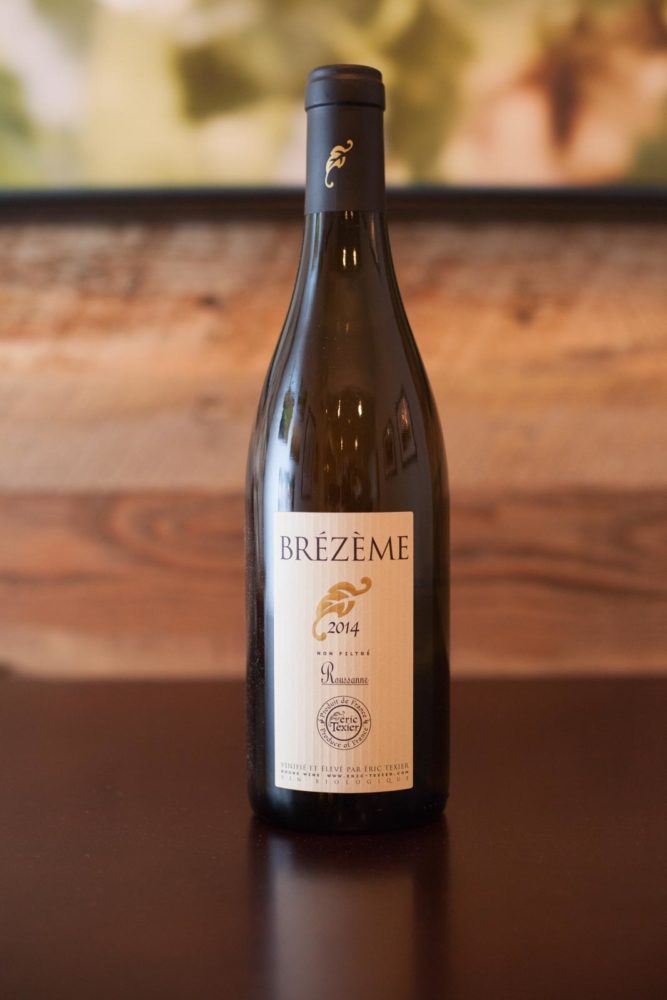 Rhône River • louisdressner.com/producers/Texier/
What they make: This Beaujolais-based négociant makes a series of compelling Rhône River wines. Of particular note are the whites, which are made with barrel fermentation, native yeasts, very little sulfur (if any), and a general minimalist approach that results in beautiful, natural and expressive white wines that are among my absolute favorites.
Why I'm partial: My first encounter with Eric Texier's wine came at a small restaurant in Colorado Springs, where the friendly sommelier brought us a glass of Texier's Côtes du Rhône Blanc to toast my brother's 40th birthday. Made from 90% Clairette, it stole the show. And when I finally found it at a wine shop, it cost $9. I was stunned. (It became our No. 6 bottle of 2015).
Subsequent bottlings from Texier have also knocked it out of the park, including his St-Julien en St-Alban (made from a rare clone of Syrah called Serine) and his Brézème Roussanne (which was subdued on the nose, but amplified on the palate with wild tropical flavors).
The two things all of his wines have in common: (a) an unfettered and wild character that feels natural and pure, and (b) a shape-shifting performance from first glass to an empty bottle.
Importer: Louis/Dressner Selections
Read more: Best Wines of 2015 // 5 Reasons to Praise Fruit-Driven Red Wines

---
Château du Moulin-à-Vent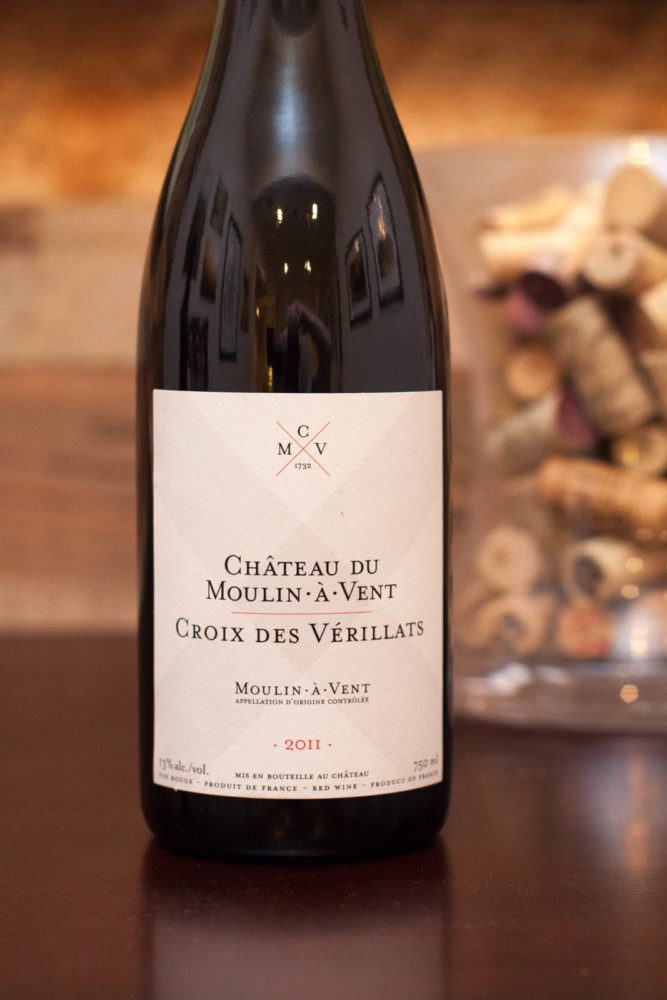 Moulin-à-Vent (Beaujolais) • www.chateaudumoulinavent.com
What they make: Among the most prestigious and historic château of Beaujolais, this winemaker captures the essence of Cru du Beaujolais with five wines from the Moulin-à-Vent cru, plus a single Chardonnay from Pouilly-Fuissé.
Why I'm partial: Cru du Beaujolais wines are among the world's most unique, with the versions from Moulin-à-Vent garnering the most attention for their robust flavor and age-worthiness. Château du Moulin-à-Vent offers a consistently excellent experience with a series of wines sourced from multiple vineyards in the Moulin-à-Vent Cru, as well as pricier, more nuanced single-vineyard selections. Of these, the "Croix des Vérillats" is truly upper echelon wine, but their Covent des Thorins Moulin-à-Vent and standard Moulin-à-Vent are just as pleasing. I've also sampled Château du Moulin-à-Vent's Pouilly-Fuissé, a dazzling Chardonnay that surrounds the palate with notes of lime peel, cream and hints of smoke and beeswax. An exceptional producer.
Importer: Wilson Daniels
Read more: Moulin-à-Vent: Proof That Terroir is Real // Cru du Beaujolais: A Horizontal Tasting of Four Different Cru // 6 Easy Wines for Summer

---
Pierre Sparr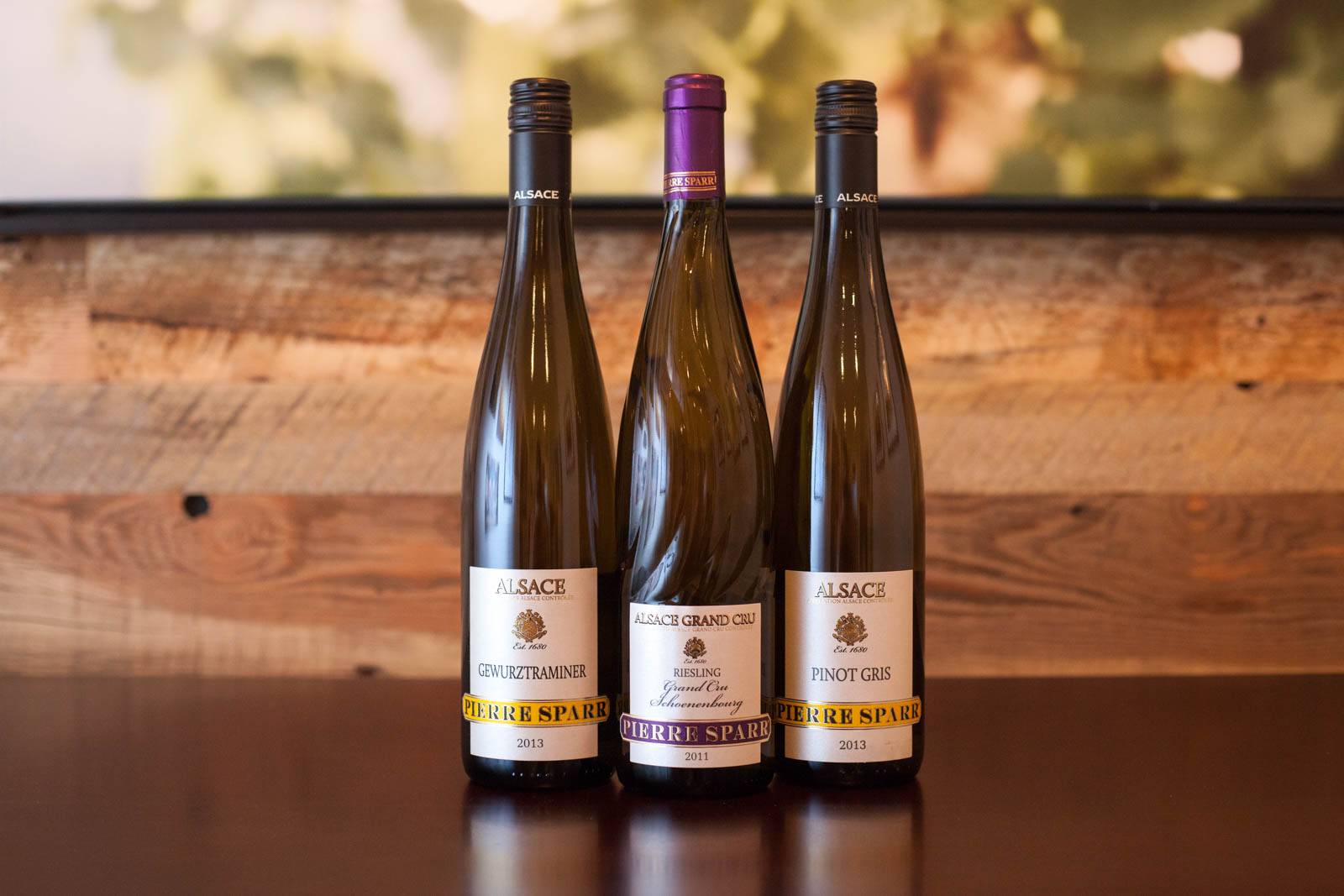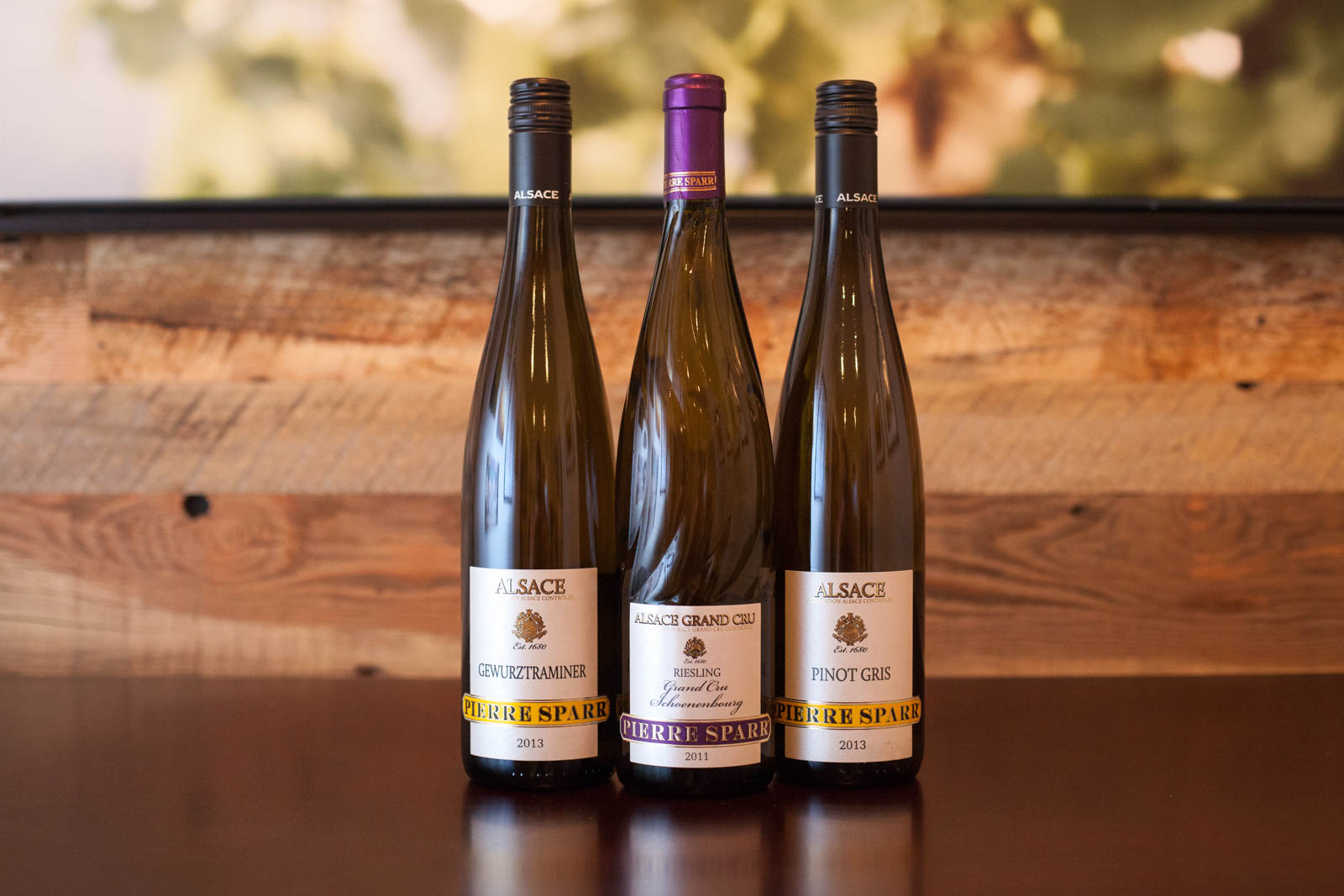 Beblenheim (Alsace) • www.vins-sparr.com
What they make: Dating back to 1680, this prestigious wine house continues the tradition with an enormous portfolio of quintessentially Alsatian varietals. Think of elegant and dry Rieslings, bright Gewürztraminer, lovely Pinot Gris as well as Pinot Noir, Sylvaner, Muscat and Brut.
Why I'm partial: Pierre Sparr is an excellent horizontal introduction to France's most unique wine region. This is partially due to their wines being so precise and enjoyable, but also because they are widely distributed and easy to find. Their entry-level Gewürztraminer is a personal favorite of mine recalling the tropics with lychee, grapefruit and lavender. But their best wine is one of the best Rieslings I've ever been lucky enough to sip: the Grand Cru Schoenenbourg, which displays the elegance of a special-occasion wine as well as the versatility of a great match-with-anything, food-friendly wine.
Importer: Wilson Daniels
Read more: A Taste of Grand Cru Riesling from Alsace // 6 Easy Wines for Summer