Chile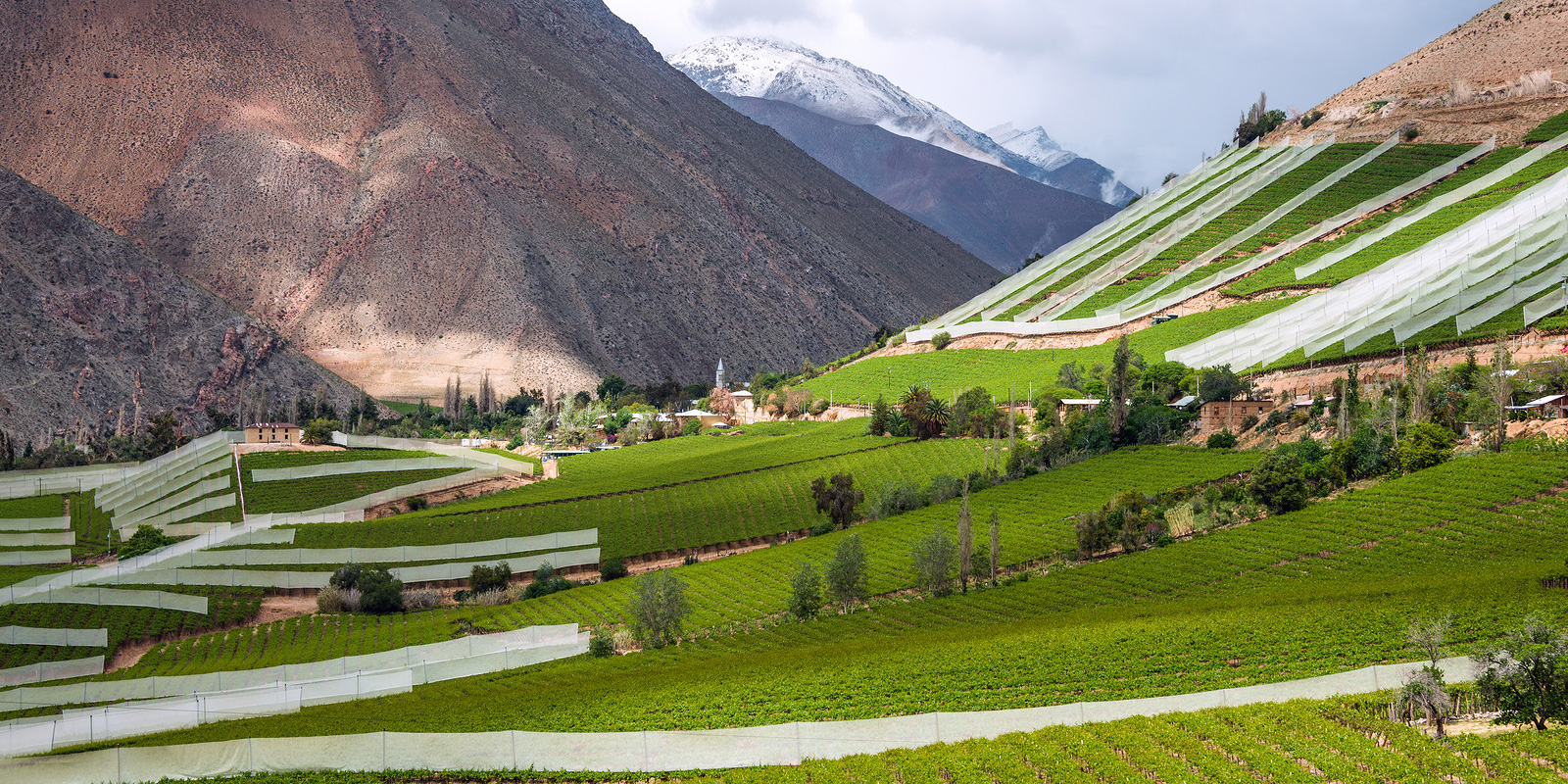 Essential Winemakers
Polkura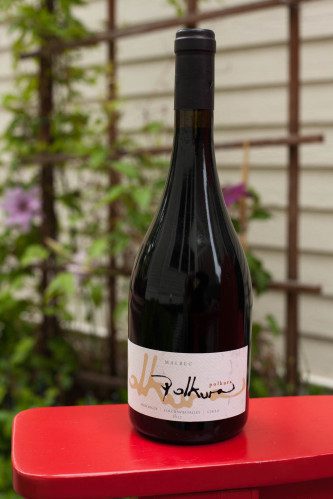 Marchigüe (Colchagua Valley) • www.polkura.cl
What they make: A series of coastal-influenced red varietals and cuvée that represent the very best of Chilean wine. Think Syrah, Malbec and a crowd-pleasing Grenache-Syrah-Mourvedre blend that folds in a bit of Tempranillo to keep it interesting (therefore called "GSM+T"). They also make a Sauvignon Blanc that is enjoyable and easy-going, but the real action lies in the reds.
Why I'm partial: Their majestic Syrah and Malbec are wonderfully complex, yet delightfully drinkable at the same time — something that is a hard balance to strike in these traditionally bold wines. Polkura harvests its grapes from a vineyard that benefits from moderate coastal influences as well as a mixture of yellow granite, clay and volcanic soil (which must contribute to their wine's swirl of complexity).
Read more: Polkura Syrah: Surprising, Spicy, Fascinating
Hacienda Araucano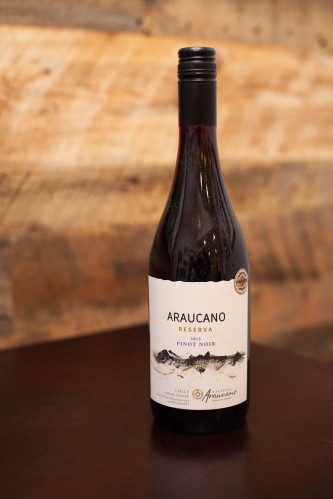 Lolol (Colchagua Valley) • www.francoislurton.com/en
What they make: Easily my favorite Carmenérè (called Alka) as well as a delicious Cabernet Franc and a reigned-in, elegant Cabernet Sauvignon. Their Pinot Noir is among the best value Pinot Noirs on the planet. Also look for Syrah, Chardonnay and Sauvignon Blanc.
Why I'm partial: Hacienda Araucano is the Chilean wine house of a Bordeaux-based wine empire overseen by winemaker François Lurton. Each wine I have had from them has demonstrated such finesse, character, and (best yet) great value, that they have turned me on to Chilean wine as a whole.
Read more: Alka Carmenérè: Blackberry & Clay in a Chilean Wine // 3 Reasons to Love Chilean Wine: These Wines from Hacienda Araucano