Austria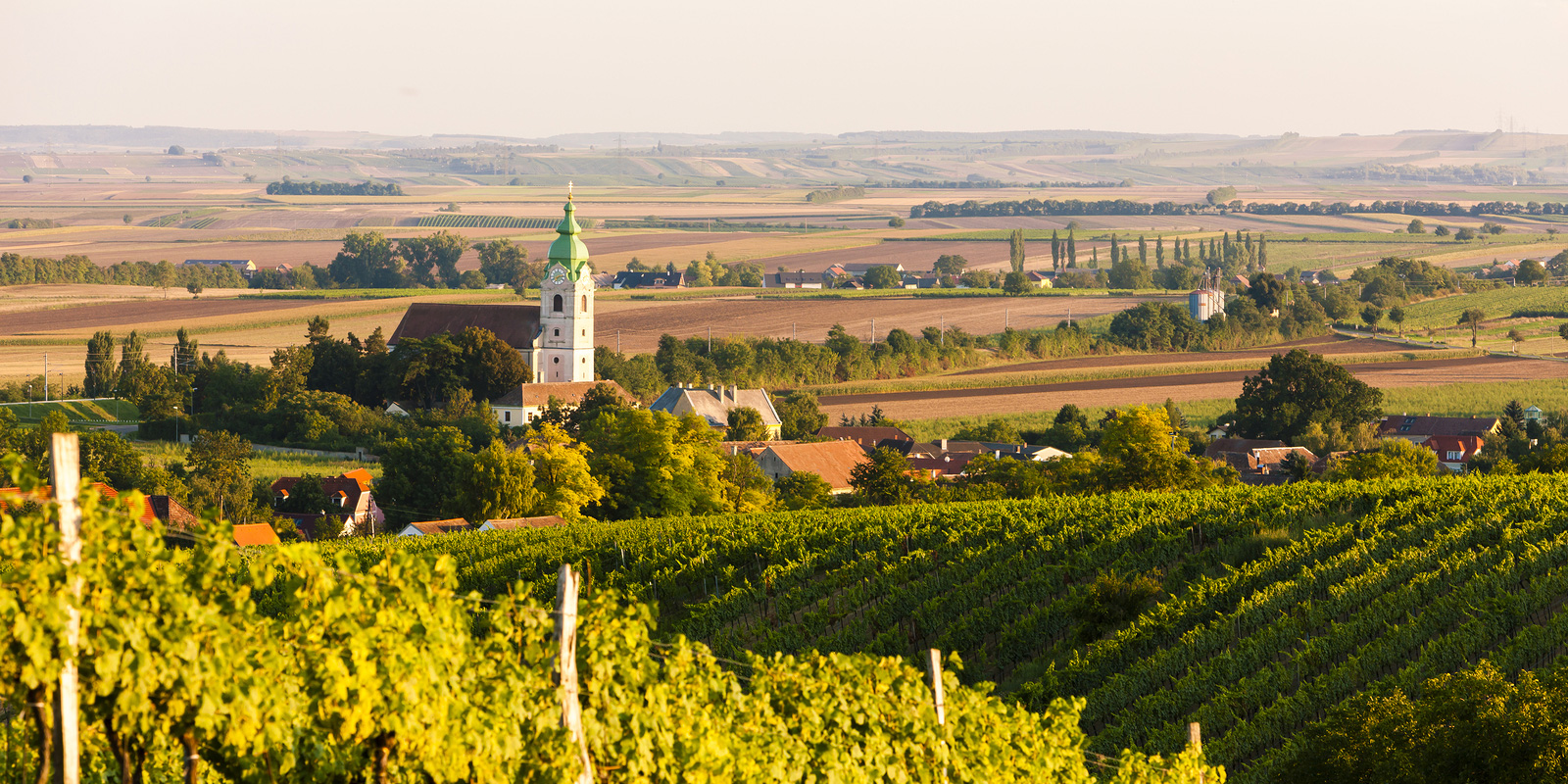 Essential Winemakers
For American wine consumers, wine options from Austria are still quite limited on the marketplace, especially when compared to the European juggernauts of France, Italy, Spain and Germany.
But if there is one thing Austria owns over all others, its the brilliant and refreshing wines from the Grüner Veltliner grape. Grüner Veltliner is the Austrian wines you are most likely to encounter on a restaurant menu, or the shelf at your local wine shop. As easy as they are to love, variation from one to the next is difficult to identify without lining them up in a wider tasting where the nuances can be captured. In fact, the harder-to-find Rieslings and reds (such as Zweigelt and Blaufränkisch) from Austria can be just as compelling as any Grüner Veltliner.
To be perfectly honest, I haven't encountered enough variety from Austrian wine (let alone greatness) to have anything resembling a comprehensive list of Essential Winemakers. But one winemaker — Biohof Pratsch — has demonstrated enough excellence across three different wines that I'm happy to toot their horn here.
Perhaps soon, we'll unearth another winemaker who best showcases what this dynamic country has to offer. Leave me note if you've found any.
---
Biohof Pratsch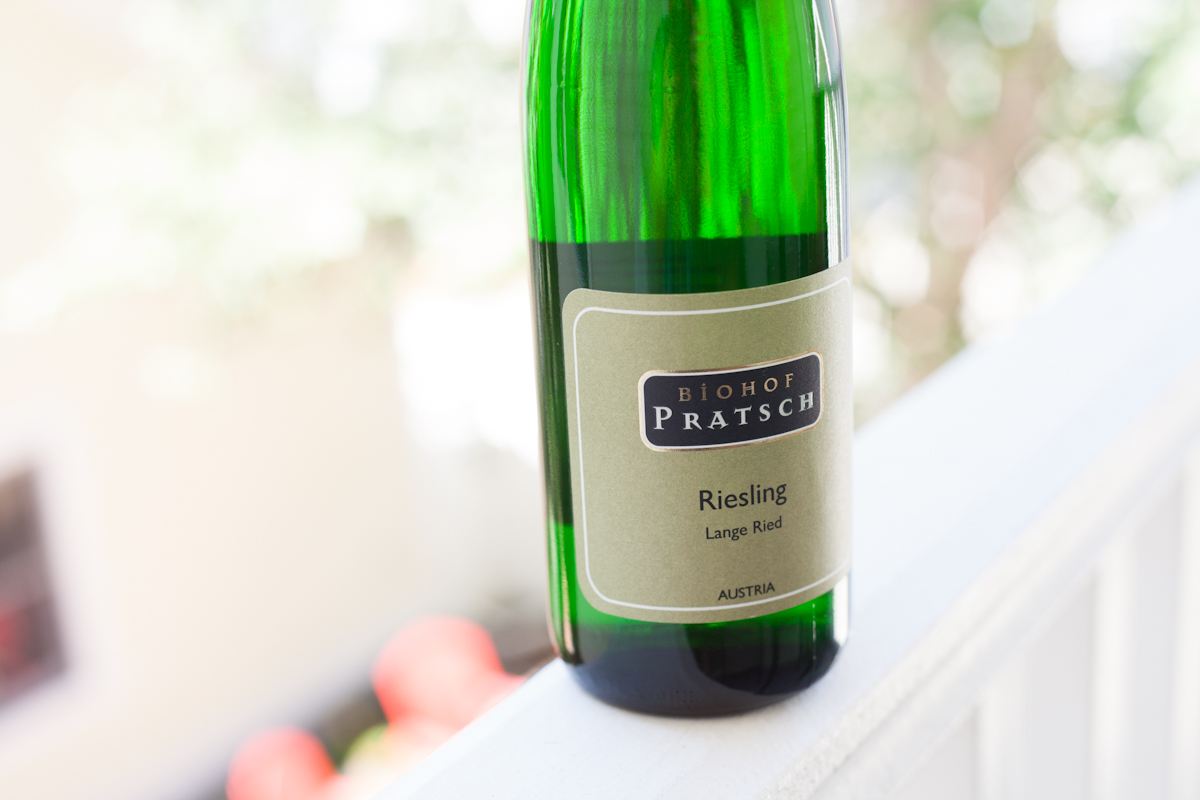 Hohenruppersdorf (Weinviertel DAC) •  pratsch.at

What they make: A wide variety of Austrian favorites such as Grüner Veltliner, Riesling, Zweigelt and Sauvignon Blanc. Their entire portfolio of wines is made from organic grapes.
Why I'm partial: Biohof Pratsch caught my attention with one of the best Rieslings I've ever had, the Lange Ried. Subsequent tastings of their Grüner Veltliner — Qualitätswein, Weinviertel DAC and the Rotenpüllen — showed that their potential to make bright, zippy and complex white wines is endless. A great starting point to learning about the often-overlooked wines of Austria.
Read more: A Phenomenal Riesling from Austria: Biohof Pratsch // Going Horizontal with Biohof Pratsch's Grüner Veltliner