Essential Winemakers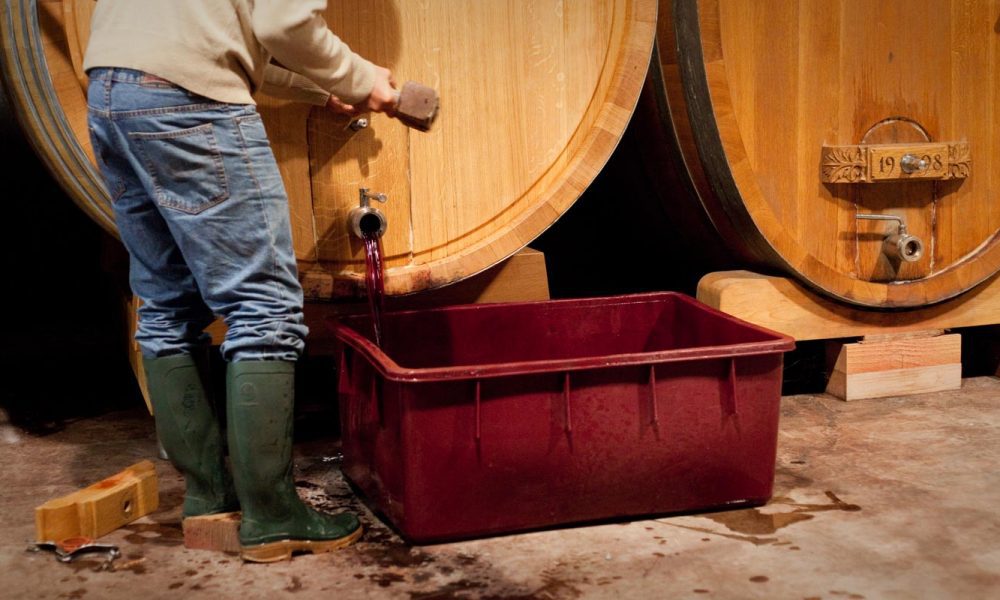 If you are a consumer of Italian and French wine, than this section is the most important on Opening a Bottle. These are the winemakers that I consider essential: that is, essential to understanding wine from their respective regions, essential to taste at some point in your life, essential to have on-hand at home.
To make my list of Essential Winemakers, these producers need to consistently produce excellent wines that express the unique characteristics of their origin and grape variety — or say something new and exciting about the style of wine they embrace. As noted elsewhere on this site, I prefer wines that complement food, that start a conversation about tradition and the way forward, and increasingly, wines that are biodynamic or organic (although that is not always a prerequisite for this list). Another requirement: the wines must be imported in the United States, since a majority of our readers are based there.
---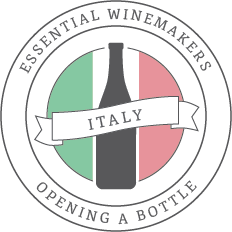 From the interplay of sweet-and-sour-and-bitter in Sicily to the earthy, natural beauty of Piedmont, Italian wines cover a wide spectrum.
However, no matter how hard the rest of the world tries to duplicate these wines with Italian grape varieties, they simply cannot capture Italy's diversity of flavors in the glass.
Highlights of this list include the glories of Nebbiolo from Vietti, Oddero, ARPEPE, Petterino and others; the diametrically different Sangiovese wines of Badia a Coltibuono and Poderi Sanguineto I e II; indigenous grape warriors such as Ronchi di Cialla and Foradori; and the thrilling wines of Sicilian stalwarts like Benanti and COS.
---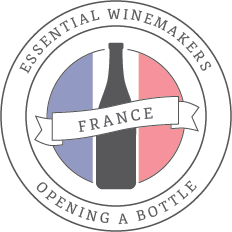 France is where the book on fine wine began. It is the birthplace of Cabernet Sauvignon, Chardonnay and Pinot Noir, as well as sparkling wine as we know it. You need look no further than the preponderance of the phrase terroir in our lexicon to see France's permanent fingerprints on modern wine.
French wine may seem opaque and exclusive to newcomers (I still remember my anxiety the first time I strolled down a French wine aisle) but intimidating labels aside, the wines are anything but stodgy.
Highlights of this list include the hedonistic pleasures of champagne from Billecart-Salmon, Charles Heidsieck and Champagne Gosset; the dynamic and highly aromatic wines of Alsace's Zind-Humbrecht, Barmès-Buecher and Albert Mann; the old-is-new-again wonders of the Loire in Charles Joguet and Arnaud Lambert; and a few under-the-radar Burgundy producers who won't require a second mortgage to drink their wines.
---
The point is this: if you see any of these winemakers on the shelves of your local wine shop, I encourage you to buy them. I have tasted an ocean of wine in the last few years, and these are the select few who stand out. Also, once a winemaker is listed here, I make a point to regularly revisit their wines to see if they still belong. Since these lists began in 2015, a few have been dropped from the lists for this reason.
I've included only Essential Winemakers from the areas that I specialize in: Italy and France.
Key to Icons
Within the individual write-ups, you will see a series of icons next to each winemaker, indicating a part of their story that I believe is important.