Essential Winemakers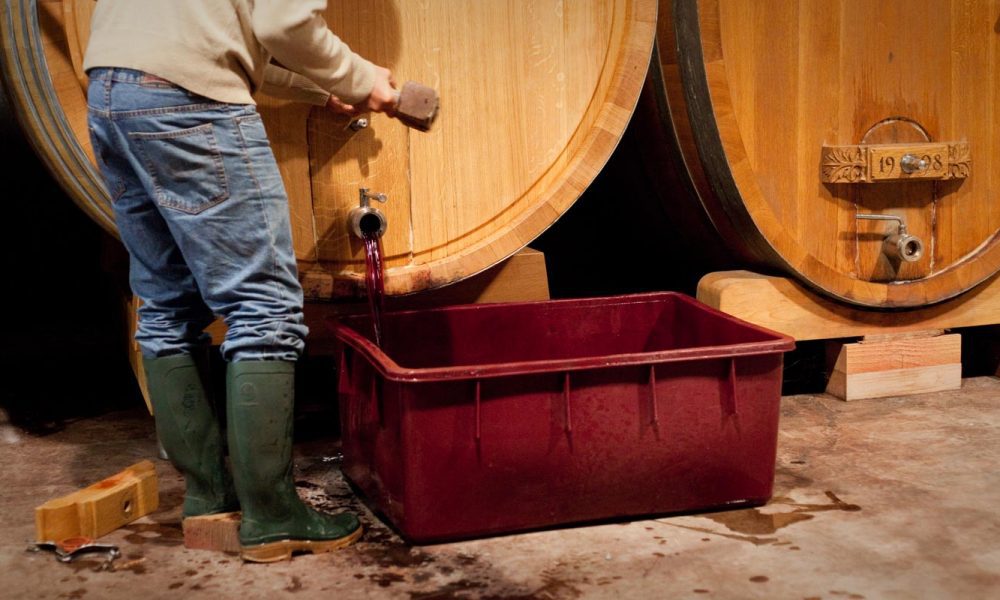 If you are a consumer of Italian and French wine —and I am in any way helpful with your wine buying — than this section is the most important on Opening a Bottle.
Welcome to the Essential Winemakers of Italy and France — my curated list of the best wineries I've encountered during my wine tasting and extensive travels across these two countries.
To make my list of Essential Winemakers, these producers need to consistently produce excellent wines that express the unique characteristics of their origin and grape variety — or say something new and exciting about the style of wine they embrace. As noted elsewhere on this site, I prefer wines that complement food, that start a conversation about tradition and the way forward, and increasingly, wines that are biodynamic or organic (although that is not always a prerequisite for this list).
---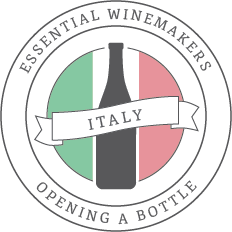 From the interplay of sweet-and-sour-and-bitter in Sicily to the earthy, natural beauty of Piedmont, Italian wines cover a wide spectrum.
However, no matter how hard the rest of the world tries to duplicate these wines with exported grape varieties, they simply cannot capture Italy's diversity of flavors in the glass. Highlights of this list include the beautiful, aromatic and ethereal Nebbiolo wines of ARPEPE; the hidden-gem delights of La Marca di San Michele's Verdicchio; the naturalist-meets-populist perfection of Sicily's Arianna Occhipinti; and the dazzling oddities of Friuli-Venezia Giulia's Radikon (to name just a few). View the full list.
---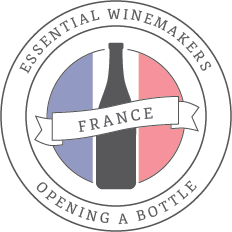 France is where the book on fine wine began. It is the birthplace of Cabernet Sauvignon, Chardonnay, Pinot Noir, Sauvignon Blanc and so many oft-transplanted grape varieties that it is impossible to envision modern wine without this nation.
And yet, modern French wine is anything but stodgy. From Bordeaux to Alsace, entire regions are embracing organic viticulture whole-heartedly, yielding wines of exceptional character and diversity from year to year. Highlights of this list include the surprising Riesling wines of Barmès-Buecher; the beauty of Merlot reimagined from Château Fonroque; the gentle beauty of Cabernet Franc from Charles Joguet; and the decadent class of Champagne Gosset (again, to name a few). View the full list.
---
The point is this: if you see any of these winemakers on the shelves of your local wine shop, I encourage you to buy them. I have tasted an ocean of wine in the last few years, and these are the select few who stand out. Also, once a winemaker is listed here, I make a point to regularly revisit their wines to see if they still belong. Since these lists began in 2015, a few have been dropped for just this reason.
I've included only Essential Winemakers from the areas that I specialize in: Italy and France.
Coming soon: lists for Spain and America.
Key to Icons
Within the individual write-ups, you will see a series of icons next to each winemaker, indicating a part of their story that I believe is important. Depending on your device and browser, the key to these icons should appear in a hover state, but in case they do not, here it is:
– Certified organic or practicing organic
– Biodynamic
– Adopt sustainable practices in their operations
– Heroic viticulture (harvesting from steep terrain)
– Requires some searching (small distribution)
– Historic winery
– Négociant
– Co-operative winery
– Proceeds benefit a good cause
– Rooms available / Stay at the winery