Essential Winemakers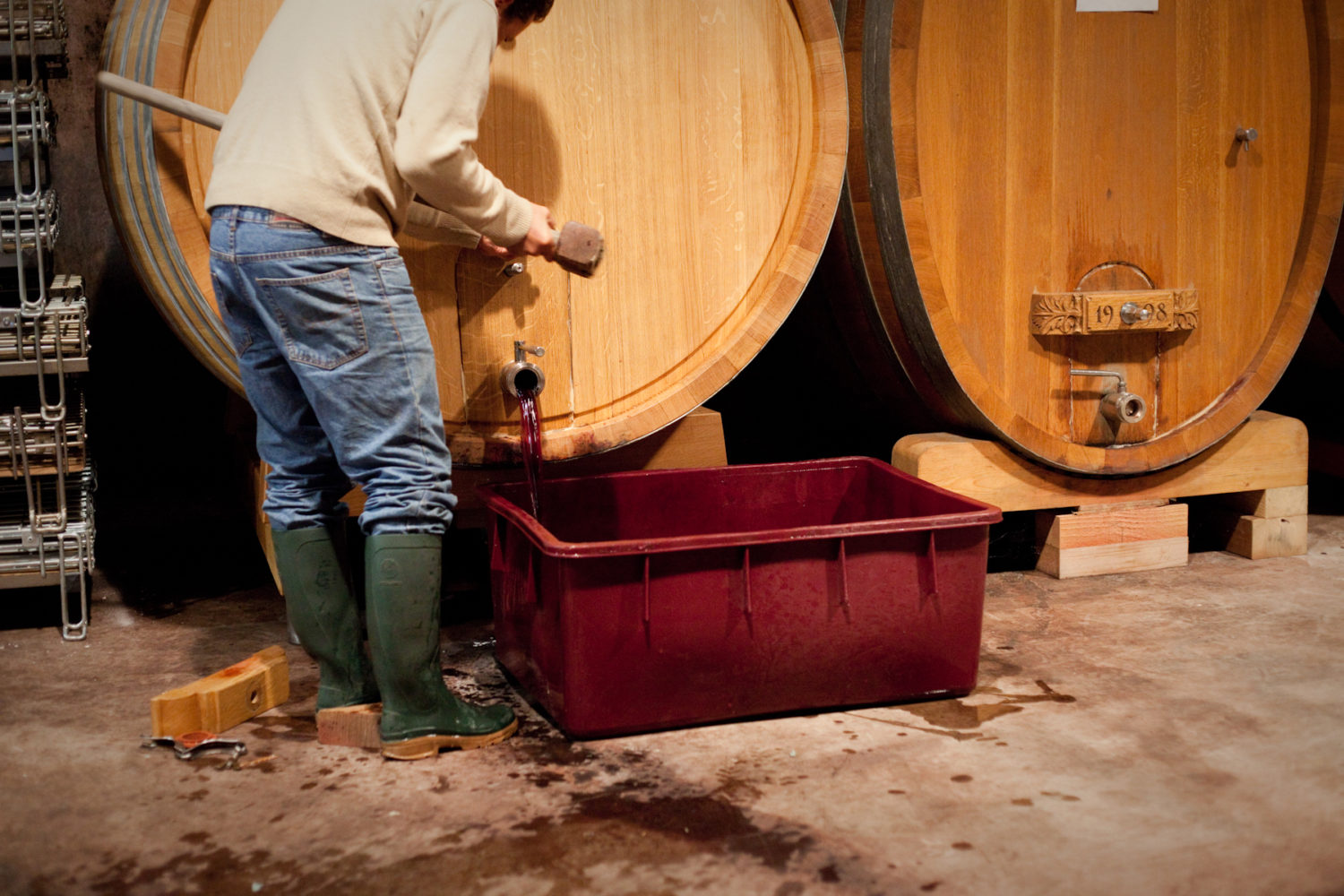 If you are a consumer of wine —and I am in any way helpful with your wine buying — than these pages are the most important on Opening a Bottle.
To make my list of Essential Winemakers, these producers need to consistently produce excellent wines that express the unique characteristics of their origin and grape variety — or say something new and exciting about that origin. As noted elsewhere on this site, I prefer wines that complement food, that start a conversation about tradition and the way forward, and increasingly, wines that are biodynamic or organic (although that is not always a prerequisite for this list).
The point is this: if you see any of these winemakers on the shelves of your local wine shop, I encourage you to buy them. I have tasted an ocean of wine in the last few years, and these are the select few who stand out. Also, once a winemaker is listed here, I make a point to regularly revisit their wines to see if they still belong. Since these lists began in 2015, a few have been dropped for just this reason.
I've included only Essential Winemakers from the areas that I specialize in: Italy, France and California. (Spain, Germany and Oregon will be added back once those lists feel comprehensive enough).
I have traveled the wine regions of Italy, France and California extensively — some areas more intensive than others (e.g. Piedmont, Alsace and Sonoma). If these lists have any regional skew, so be it. The producers selected still represent something unique for their respective region, and belong here.
With time and more travel, these lists will become even more robust and interesting. Open each link to read more.
---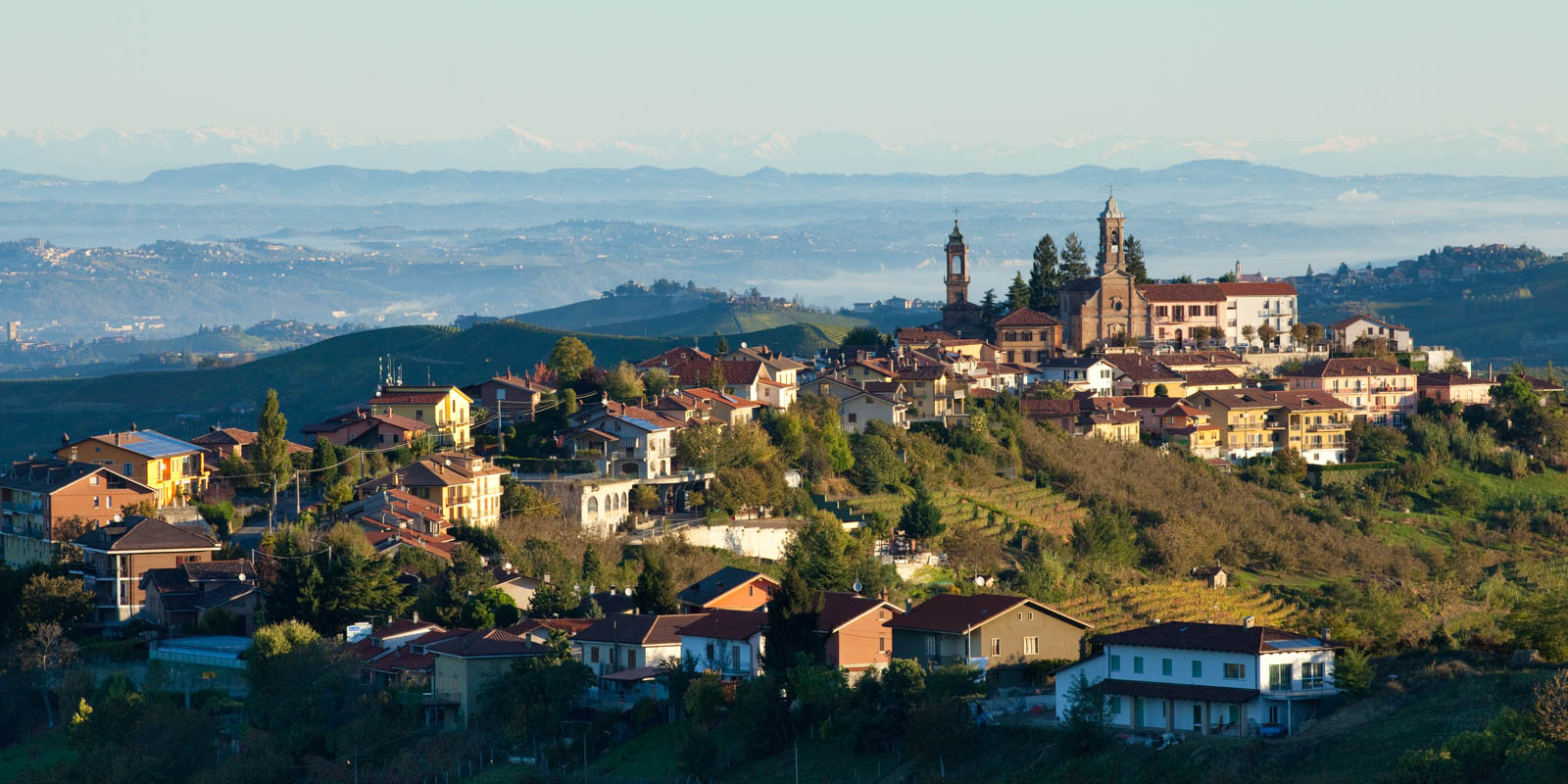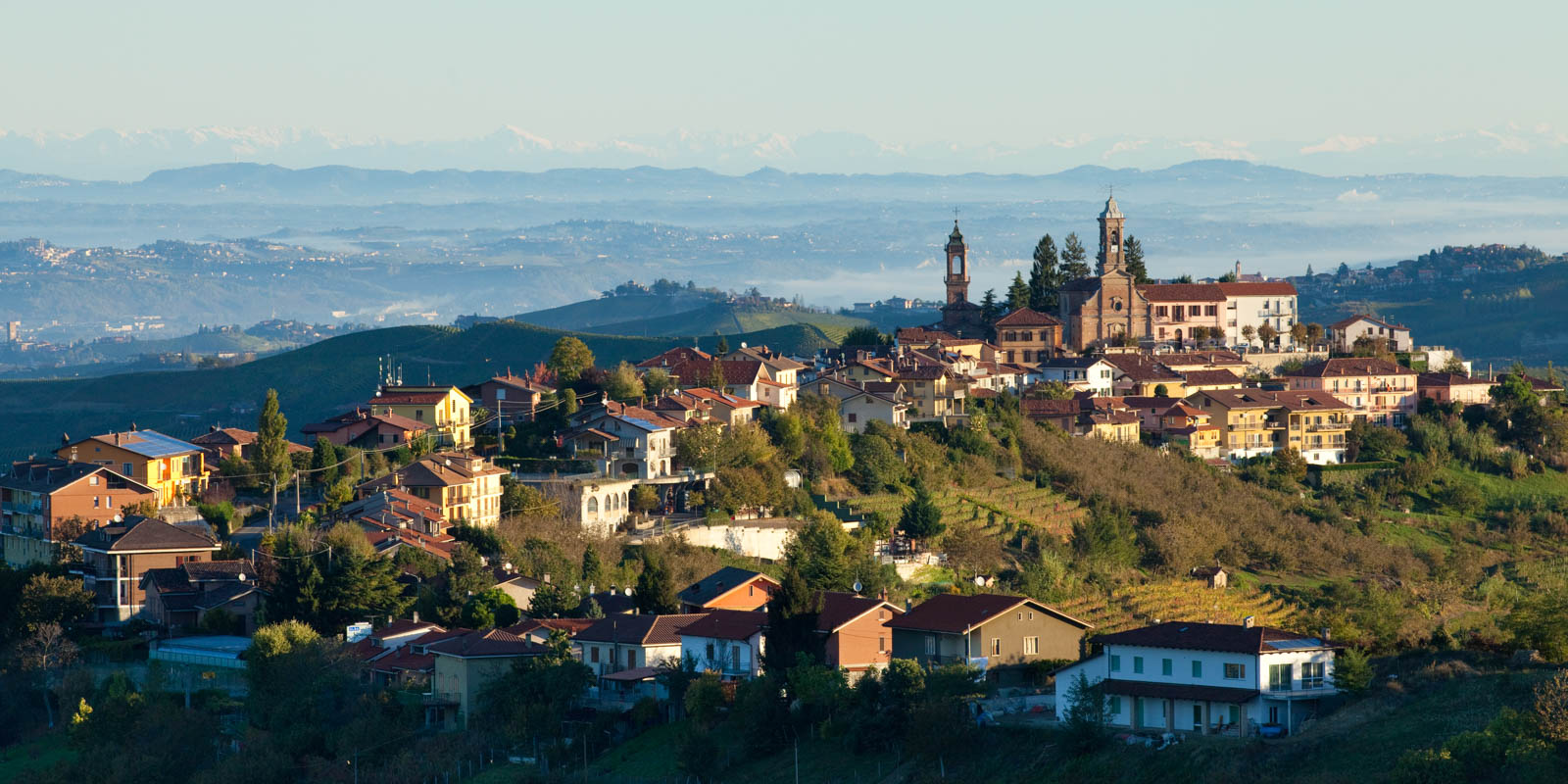 Includes: Abbazia di Novacella, Arianna Occhipinti, ARPEPE, Azienda Agricola COS, Bisol, Buglioni, Castello di Volpaia, Donnafugata, Fattoria Selvapiana, Marchesi di Gresy, Marco Felluga/Russiz Superiore, Nino Negri, Oddero, Pio Cesare, Poderi Sanguineto I e II, Produttori del Barbaresco, Vietti. Read more
---

Includes: Albert Mann, Barmès-Buecher, Camille Braun, Cave Julien Cécillon, Champagne Gosset, Château du Moulin-à-Vent, Château Gassier, The Defaix Family (two estates), Eric Texier, Olivier Bernstein, Yann Bertrand. Read more
---
Includes: Cain, Copain, Ehlers Estate, Fort Ross, Qupé, Red Car, Stephen Ross. Read more