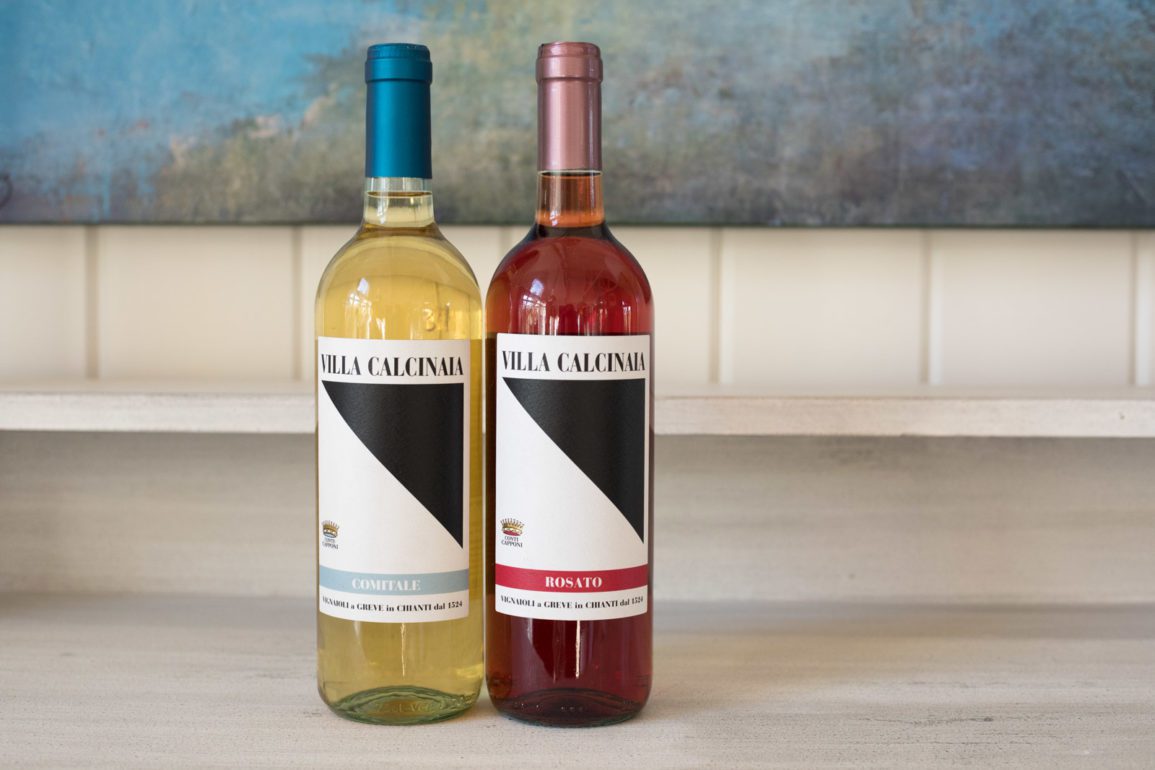 Why
Villa Calcinaia

is Essential

Diversity is not often a word associated with the wines of Tuscany, where Sangiovese, Merlot and Cabernet Sauvignon make up 75% of the plantings. The domination of reds is even more acute in Chianti Classico, where for decades, winemakers pursued a singular ideal fed by point scores and the world's love of oaky sameness in reds.

Mercifully, things have begun to turn, and in this regard, Villa Calcinaia is one of Chianti Classico's beacons. You would be well taken care of with a case of their annata bottling for casual weeknight meals, and a case of the riserva for longevity. The common thread among their red wines is grace and effective management of tannins. I encountered zero palate fatigue when tasting their wines.

But one cannot live on stern, decanter-worthy red wines alone. Sometimes we eat fish. Sometimes it is hot. Therefore, it is the playful bianco and surprising rosato that give Villa Calcinaia the edge. Both wines have the personality of a welcome dinner guest: amusing, interesting and adaptable. Tuscany (and Chianti Classico in particular) could use a few more wineries offering a spectrum of wines such as Villa Calcinaia does.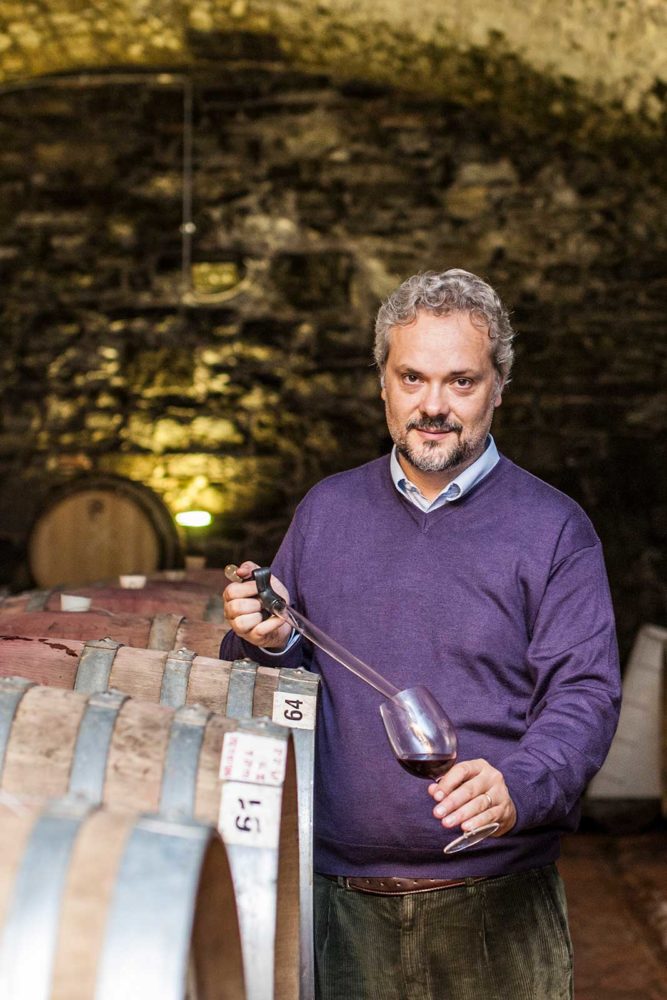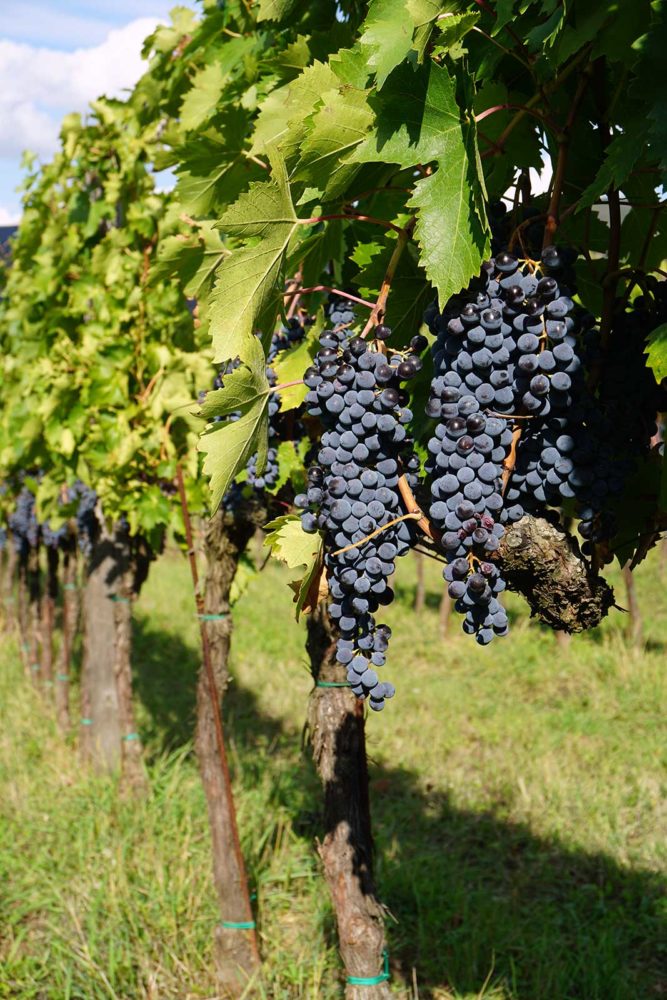 Wines to Seek Out
Italy is absolutely stacked with high-quality producers that get zero press. The wrinkle for me, as the editor of this publication, is covering wineries that also have decent distribution for my readers to acquire the wines without having to cross the Atlantic. When I tasted Villa Calcinaia's wines — in two separate flights: bianco + rosato; two Chianti — I immediately felt a sense of discovery. How come nobody talks about these guys? Hopefully, that spirit of discovery will come through for you as well.
The estate also makes three single-vineyard Chianti Classico Gran Selezione, a Merlot and a Vin Santo, all of which I intend to sample in the near future.
Villa Calcinaia "Comitale" Colli della Toscana Centrale Bianco
Made from 90% Grechetto and 10% Vernaccia, this rich white wine is reminiscent of pineapple cream and white flowers. I would offer up a food pairing suggestion, but it was so delicious and refreshing on its own that we drained the whole bottle while we cooked. Whoops. Maybe next time.
Villa Calcinaia Colli della Toscana Centrale Rosato
The rosato, made from 100% Canaiolo, is my favorite rosé in all of Italy — a remarkably fresh wine with precise aromas and flavors (sour plum, cherry blossoms, blood orange citrus) and a plush texture that you just want to snuggle with. (You read that right: a rosé to snuggle with).
Villa Calcinaia Chianti Classico
The Sangiovese-focused wines are brilliant examples of where this historic wine-growing region is headed: savory, elegant and ready for cuisine matchmaking. The Chianti Classico impressed me with its balance of ease and seriousness: just want something delicious? Sip away. Looking for more detail? I have that, too.
Villa Calcinaia Chianti Classico Riserva
Meanwhile, the Chianti Classico Riserva, as I would expect, is significantly more structured — the kind of wine to show the region's heavyweights that this estate is on equal footing. Give it 10 years to really see it shine, if you can wait that long.