Selvapiana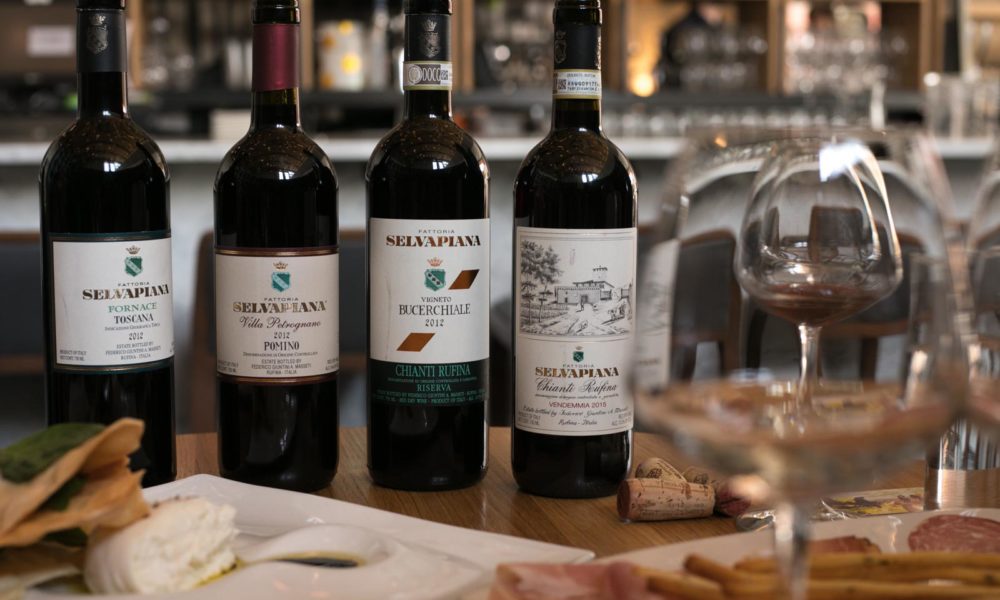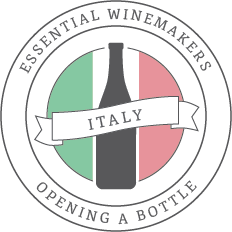 Rufina, Toscano
Primary Grapes: Sangiovese, Syrah, Trebbiano Toscano
Primary Appellations: Chianti DOCG, Pomino DOC
American Importer: Dalla Terra Winery Direct
The Wines…
Located just east of Florence in the Chianti Rufina appellation, Fattoria Selvapiana has created one of Italy's best portfolios of affordable fine wine. The Selvapiana Chianti Rufina works any night of the week, but can get dressed up for a Sunday roast as well. Their Villa Petrognano Pomino is a beautiful, classy wine decked in bitter blueberry and violet aromas, while the Chianti Rufina Riserva called "Bucerchiale" is one of my favorite Tuscan wines. I have only had it young (and it is top notch even before maturity), but I can imagine its firm structure would give it life in the cellar for some time to come.
They also make a Merlot-based blend called Fornace and perhaps my favorite wine of theirs — a pitch perfect Vin Santo that's the vinous equivalent of comfort food. Pour it on a winter's night.
…And Why They Stand Out
I've encountered no other winemaker in Italy who combines grace, complexity and deliciousness with affordability quite like Fattoria Selvapiana does. Their wines seem to have one foot in the Old World, one foot in the modern kitchen. Their version of Sangiovese isn't confined to strictly Italian food pairings, offering a clean line of acidity to quench the palate time and again. Because Chianti Rufina is less well known than Chianti Classico, Fattoria Selvapiana's wines are priced less. But don't be fooled: they can go toe-to-toe with any Chianti Classico any day.
Originally listed: September 2017.
Visiting Selvapiana
Tastings are welcome but by appointment only. 
*Icons at the top appear in a hover state on certain browsers. Visit the main Essential Winemakers page for a key to the complete set of icons.