Sandro Fay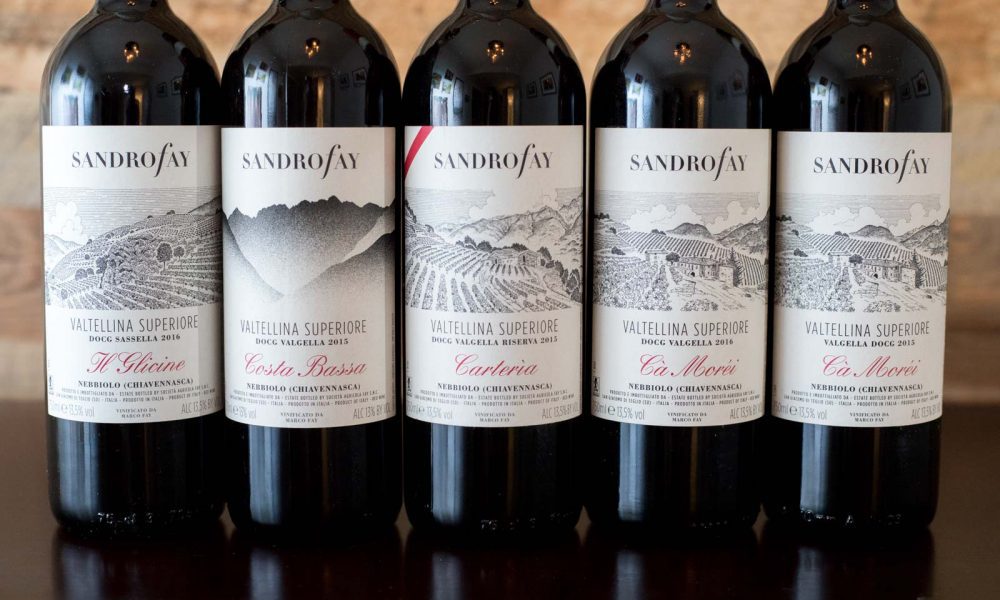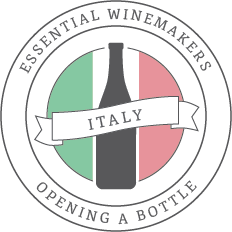 San Giacomo, Lombardia
Primary Grapes: Nebbiolo
Primary Appellations: Valtellina Superiore DOCG, Sforzato di Valtellina DOCG
American Importer: T Edward Wines (East), Old World Wine (West)
The Wines …
Valtellina's most Barolo-like wines come from Vini Sandro Fay, a meticulous winery with substantial holdings in Valtellina's Valgella subzone, as well as prized terraces in Sassella. The former gives rise to one of Italy's finest Nebbiolo-based wines, called Carterìa, a perfectly taunt Valtellina Superiore Valgella Riserva sourced from 120 different terraces. Carterìa's fruit tones all at once suggest black cherry, blackberries, peaches and blood oranges, as well as hints of leather and petrichor. It is fantastically complex and delicious. "Ca' Morei" is yet another beautiful Fay wine from Valgella, showcasing Nebbiolo's precise yet omnipresent tannins.
The latter holdings in Sassella give rise to the wine I would recommend as the perfect first taste of Valtellina Superiore: a wine called "Il Glicine." The aromas are wild, eager and peppery, yet on the palate, Valtellina's easy grace shines.
Also look for the fresh yet simpler "Costa Bassa" Valtellina Superiore, a Rosso di Valtellina called "Téi," and a Sforzato di Valtellina which I have yet to try, called "Roncho di Picchio."
…And Why They Stand Out
Valtellina is in the midst of a renaissance, with a small collective of established wineries leading the way while a handful of upstarts generate buzz about the region's possibilities. Along with ARPEPE, Sandro Fay is among the stalwarts. While ARPEPE shows the potential of "Nebbiolo delle Alpi" with their traditional winemaking and long aging, Sandro Fay demonstrates the broad appeal of these wines with a slightly more modern approach. (The comparison to Barolo's Bartolo Mascarello and Elio Altare has several holes in it, but it comes to mind when describing the different approaches).
One of the things I appreciate most about Sandro Fay's wines is their vibrancy and hospitable nature upon release. These are not wines that you have to wait on to enjoy, but if you choose to cellar them, you'll be rewarded in spades.
Originally listed: September 2020.
Visiting Sandro Fay
Visits to the winery must be arranged in advance.
---