Russiz Superiore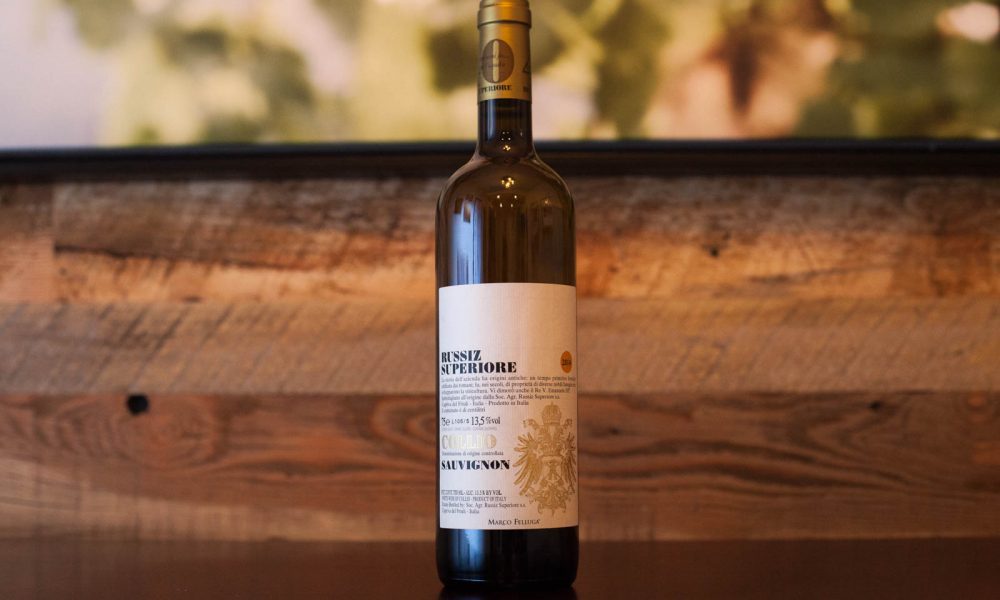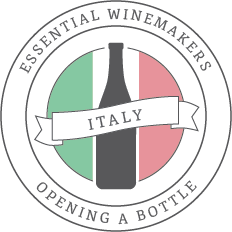 Capriva del Friuli, Friuli-Venezia Giulia  
Primary Grapes: Cabernet Franc, Sauvignon, Pinot Grigio
Primary Appellations: Collio DOC
American Importer: Dalla Terra Winery Direct
The Wines…
Russiz Superiore and Marco Felluga are part of the same company. In fact, the two wine brands share the same winemaker, but have different labels and source their grapes from different estates. While the Marco Felluga wines are good, those from Russiz Superiore are a cut above. Look for their crystalline white wines, especially the texturally perfect Sauvignon and the zesty Pinot Grigio which is decked in beautiful aromas recalling honeysuckle. Best of all: Russiz Superiore's explosive Cabernet Franc: a bundle of grace and power, elegance and detail. It can go toe-to-toe with any Cabernet Franc out there.
…And Why They Stand Out
Friuli-Venezia Giulia is only rivaled by Piedmont for the title of Italy's most consistently excellent wine region. Across the spectrum — but particularly in the Collio DOC where Russiz Superiore resides — producers have shown nearly maniacal levels of commitment to quality.
Selecting one producer to represent the region's crisp whites as the most "essential" is an impossible task, but Russiz Superiore is up there. Their Pinot Grigio and particularly their Sauvignon, are benchmark wines of purity. However, its Russiz Superiore's work with Cabernet Franc that I find most interesting. Bordeaux varietals are considered traditional to this part of Italy, having been planted here in the late 1800s. Rather than blend it with Cabernet Sauvignon (a common practice in Friuli), Russiz Superiore chooses to offer it as a varietal to show how the deep berry tones and rhubarb are offset by clove, tobacco, black pepper and a responsible amount of power. The work at this winery shows that Italy's northeast corner can make even the international varieties exciting.
Visiting Russiz Superiore
In-person tastings are welcome but available by appointment only.
---
*Icons at the top appear in a hover state on certain browsers. Visit the main Essential Winemakers page for a key to the complete set of icons.