Radikon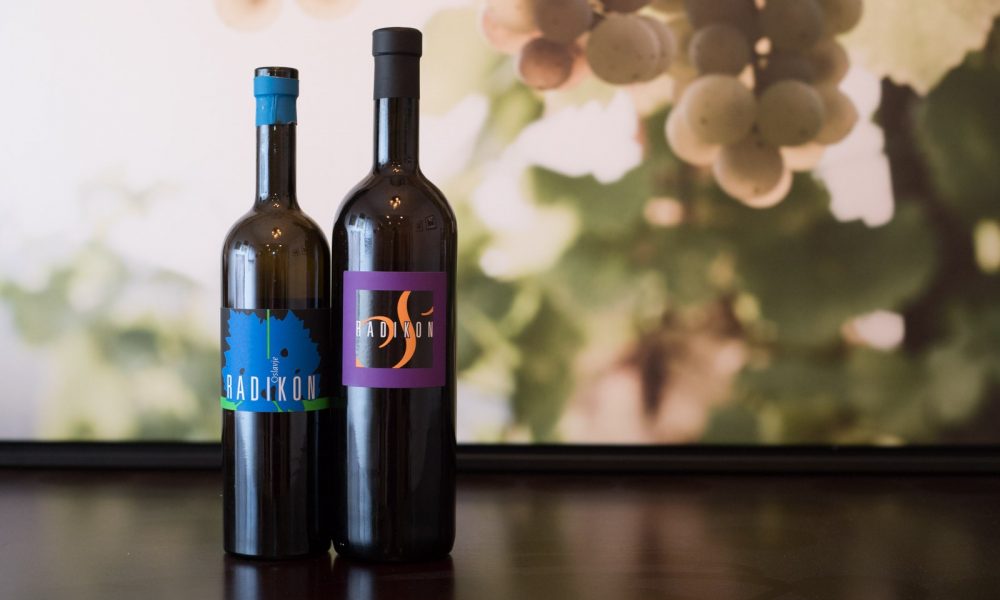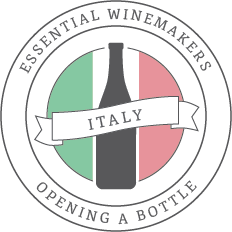 Oslavia, Friuli Venezia-Giulia

Primary Grapes: Ribolla Gialla, Chardonnay, Pinot Grigio
Primary Appellations/Cru: Venezia-Giulia IGT
American Importer: Louis/Dressner
The Wines…
Radikon's family of wines are unusual, floral and delicately expressive. Grapes are harvested by hand, then allowed to macerate on the skins for an extended period of time, sometimes for over a month. This extraction of pigment creates a wine that is not white but rather orange. The hues of Radikon's skin-fermented white wines range from amber to chestnut, and they have a richer, denser and more layered profile because so much more of the grape has been extracted. (Picture a white wine with a red wine's swagger.) Furthermore, Radikon's fermentation is conducted without temperature control, and the wines are aged in large, well-worn Slavonian oak barrels.
There are three product lines of wine to look for. Radikon's blue-label line is distinctive for its 500mL and 1L bottles — two sizes that Stanko Radikon believes are better suited for two and four people.  The bottling called "Oslavje" is tremendous, a vivid and floral blend of Pinot Grigio, Chardonnay and Sauvignon. The "S-Range" of wines is noteworthy for the "Slatnik" bottling, which fills every corner of the senses with tones recalling macerated cherries, baked orange peel, roses, lemon oil and leather.
…And Why They Stand Out
Any discussion of the wines of Friuli-Venezia Giulia must include two names: Josko Gravner and Stanko Radikon. I can think of no other duo who occupy such a unique place within a wine region's pantheon of producers. Neither winemaker can be credited with inventing orange wine — for that you have to go back to 3000 BC in the Republic of Georgia — but their devotion to patient viticulture and minimal-intervention winemaking turned them into stars.
Gravner works with clay amphorae as well as oak, Radikon works exclusively with oak. Both produce some of my favorite wines on earth, but I have more tasting experience with Radikon, so they alone are listed for now.
Radikon wines are a thrilling experience, especially on the nose. They suggest that a deeper realm exists with white grapes — an aromatic and textural territory that is so often jettisoned the moment the grapes hit the press. You could say that with a handful of "orange wines," but in Radikon's case, they also make a definitive case for producing these wines in a low-intervention, old-school way without allowing the tones of the wine to go astray. If there is any sourness to these wines, it is minor, and beautifully countered by savory, sweet, bitter and floral notes. Nothing is polished here by temperature control or advanced winery technology. The resulting wines are an expression of nature at her dynamic, mysterious best.
Originally listed: November 2018.
Visiting Radikon
To my knowledge, visits to the Radikon winery in Oslavje are not available to the public at large.
---
*Icons at the top appear in a hover state on certain browsers. Visit the main Essential Winemakers page for a key to the complete set of icons.