Produttori del Barbaresco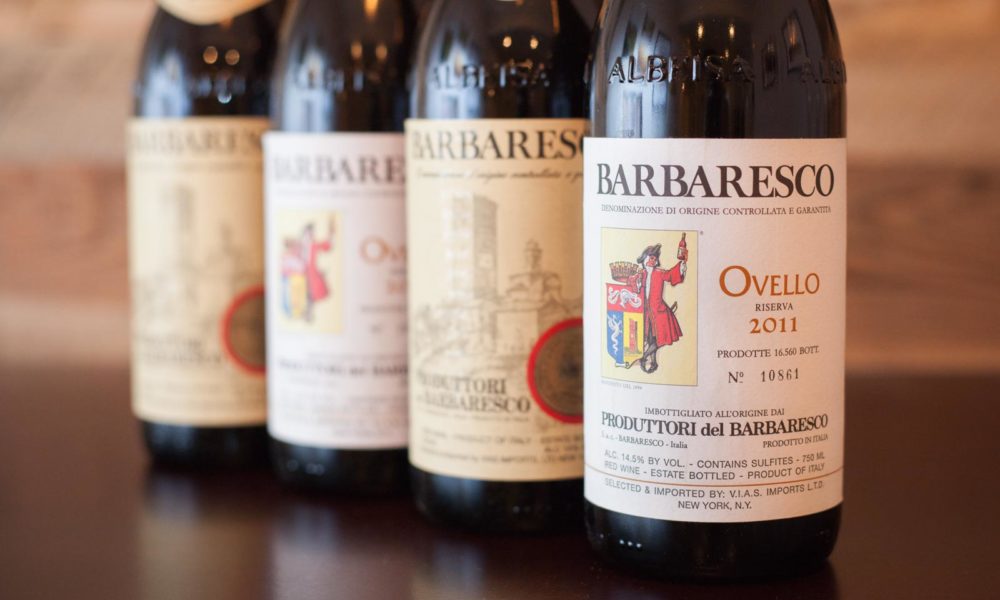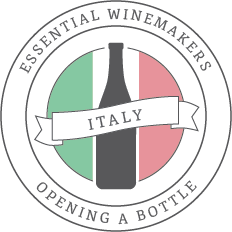 The Wines…
Produttori del Barbaresco works only with Nebbiolo. Really, really beautiful Nebbiolo.
One of the world's greatest wine co-operatives, "Produttori" (as it is often lovingly referred to) makes up to 11 different bottlings each vintage, from more than 50 wine growers in the Barbaresco area. Of these, nine are single-vineyard Reserva Barbaresco that are only made in the best vintages. The other two wines are a multi-vineyard blend of Barbaresco and a Langhe Nebbiolo — two of Italy's greatest value wines.
…And Why They Stand Out
Yes, the wines of Produttori del Barbaresco are consistently excellent, but what they offer to an adventurous Italian wine lover — in terms of horizontal tastings from a single area from a single winemaker with a singular ethos — is unparalleled. Without the gravitas of a celebrity winemaker, and with an emphasis on traditional winemaking processes, these wines have a purity and consistency that make them the perfect gateway to the wonderful wines of the area.
I've only sampled five of their 11 wines, but of those I've tasted, my favorite is the 2011 from the Ovello vineyard. It takes the aromatic characteristics of Nebbiolo — the cherries, the roses, the tar — and amplifies them to a significant degree, all without blowing out your palate with tannic overload. There are also distinct details of raspberry and bitter espresso that I'd like to think are the distinct hallmarks of this particular vineyard.
Visiting Produttori del Barbaresco
In-person tastings are available (with the exception of during the harvest) but only if they are arranged in advance.
Support opening a bottle by shopping at

10% off 6 or more bottles with code MIXSIX
*Icons at the top appear in a hover state on certain browsers. Visit the main Essential Winemakers page for a key to the complete set of icons.