Poderi Sanguineto I e II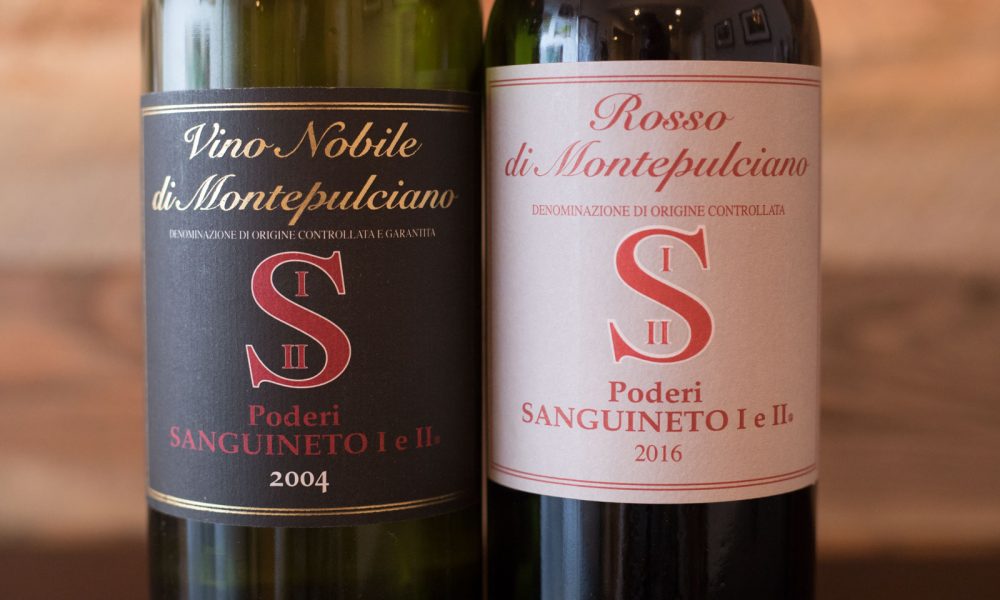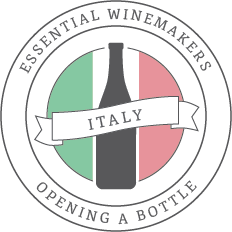 Montepulciano, Toscano  
Primary Grapes: Prugnolo Gentile (Sangiovese), Mammolo
Primary Appellations: Vino Nobile di Montepulciano DOCG, Rosso di Montepulciano DOC
American Importer: Louis Dressner
The Wines…
The southern Tuscan town of Montepulciano ought to be among Italy's best wine destinations. Montalcino is nearby, the climate is ideal for Sangiovese, and the DOCG wine is named after its illustrious history gracing the tables of popes and nobles. Yet Vino Nobile di Montepulciano rarely dances with the same grace as Chianti Classico or Brunello di Montalcino — that is, with one exception.
Poderi Sanguineto I e II is a small winery managed by Dora Forsoni, and these wines demonstrate a beauty and grace that most Tuscan wines rarely achieve. Across the two farms (I and II), Forsoni grows grapes for a Rosso di Montepulciano (with exquisite berry tones) and two structured and charming Vino di Montepulciano (a normale as well as a Riserva in select years). There is also a white blend and an IGT Rosso that I have not yet sampled.
…And Why They Stand Out
When I visited Montepulciano in 2008, I was merely an aspiring travel writer and photographer, celebrating an anniversary with his wife. The world of wine was a passing interest. But when we were offered a horizontal tasting of three different vintages at a local enoteca, the wines came from Poderi Sanguineto. The beautiful wines and the subtle differences from year to year were enough to kickstart an obsession with wine. Forsoni's 2004 Vino Nobile di Montepulciano would be the first bottle I would ever smuggle home in a suitcase, and we would open it to celebrate the birth of our first child in 2010. In looking for more bottles, I came up short. It seemed as though Poderi Sanguineto was not imported (or I just wasn't able to find it), and years would pass of settling for lesser bottlings of Vino Nobile.
Then, one day, that distinctive label with the red S showed up in my local wine shop, and I was able to revisit the wines that started it all. With a much more experienced palate (and probably too much wine knowledge for my own good), would these wines be as good as I remembered?
They were better. In addition to blue fruit tones and gorgeous aromas of violets and leather, the wines of Poderi Sanguineto have a noticeably different cut of acidity, which is amiable and gentle yet strong enough to carry the wine through a wide variety of dishes. In a region where standing out often comes at the expense of typicity, Poderi Sanguineto manages to do both.
Originally listed: January 2019.
Visiting Poderi Sanguineto I e II
Tastings: Poderi Sanguineto I e II is a very small producer. At this time, I cannot confirm whether they offer tastings to the public.
---
*Icons at the top appear in a hover state on certain browsers. Visit the main Essential Winemakers page for a key to the complete set of icons.