Oddero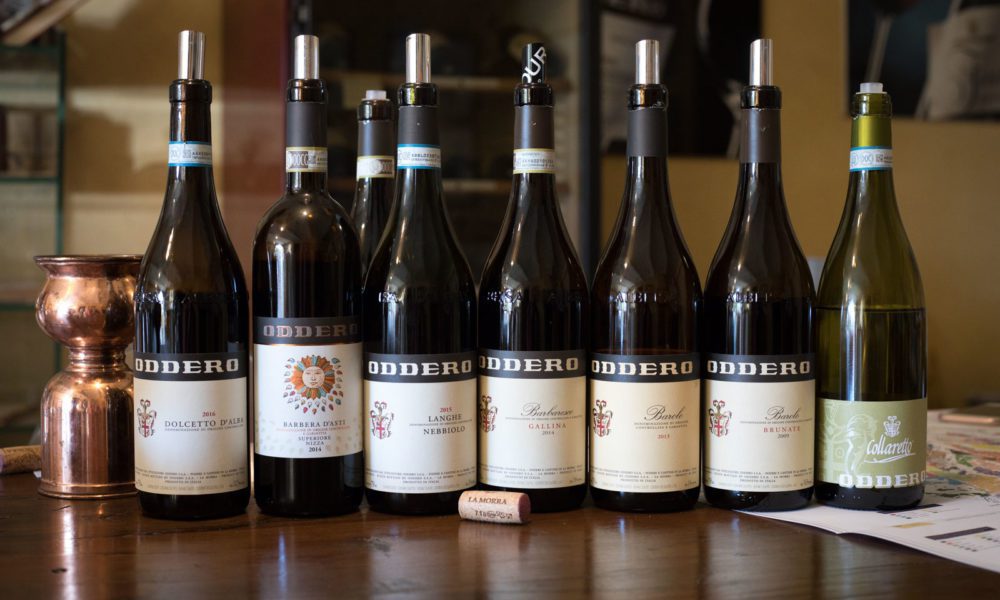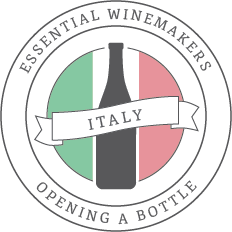 La Morra, Piemonte   
Primary Grapes: Nebbiolo, Barbera, Dolcetto
Primary Appellations: Barolo DOCG, Barbaresco DOCG, Barbera d'Alba DOC
American Importer: Polaner Selections (east), Oliver McCrum Wines (west)
The Wines…
Oddero is one of the largest land-owners in the Langhe region, and their holdings give them quite a range of vineyards to choose from. In total, they make 14 wines ranging from a Grappa of Moscato to a Riserva Barolo from the Vignarionda vineyard of Serralunga d'Alba that they hold back from release for 10 years. Highlights of their portfolio include a delicious, every-night-of-the-week Dolcetto d'Alba; a multi-dimensional Nizza (Barbera) with superb movement on the palate; and a Barbaresco from the Gallina cru whose beauty cannot be overstated.
But Oddero's fame comes from their traditional Barolo. They are fiercely loyal to longer macerations and aging in oak casks. Look for a "classico" blend from different Barolo vineyards, or choose from five single-vineyard bottlings. Of them, the Brunate is the most irresistible.
…And Why They Stand Out
Oddero's wines remind me of what's special about Piedmont. Like many wineries of the area, the trade here has been passed down from generation to generation. The current winemaker — Cristina Oddero — is the sixth generation, and Isabella and Pietro (her niece and son) are poised to carry it on into a seventh generation. That may not be evident when you taste their wines, but it is important for their longevity. I detected a strong sense of identity to these wines when I tasted them in succession. They are exact, detailed and very elegant. That kind of consistency only comes from serious dedication and adaptability to what each vintage throws at you. Oddero has this trait in spades.
Secondly, their wines are accessible in their beauty, which frankly, can be a little tough to find in Barolo. Austere? Gruff? Aggressive? Not these. Oddero's wines are absolutely lovely.
Visiting Oddero
Tastings: By appointment only (and less likely during the harvest season). Contact the winery directly at least two weeks in advance. +39 0173 50618
---
*Icons at the top appear in a hover state on certain browsers. Visit the main Essential Winemakers page for a key to the complete set of icons.