Nino Negri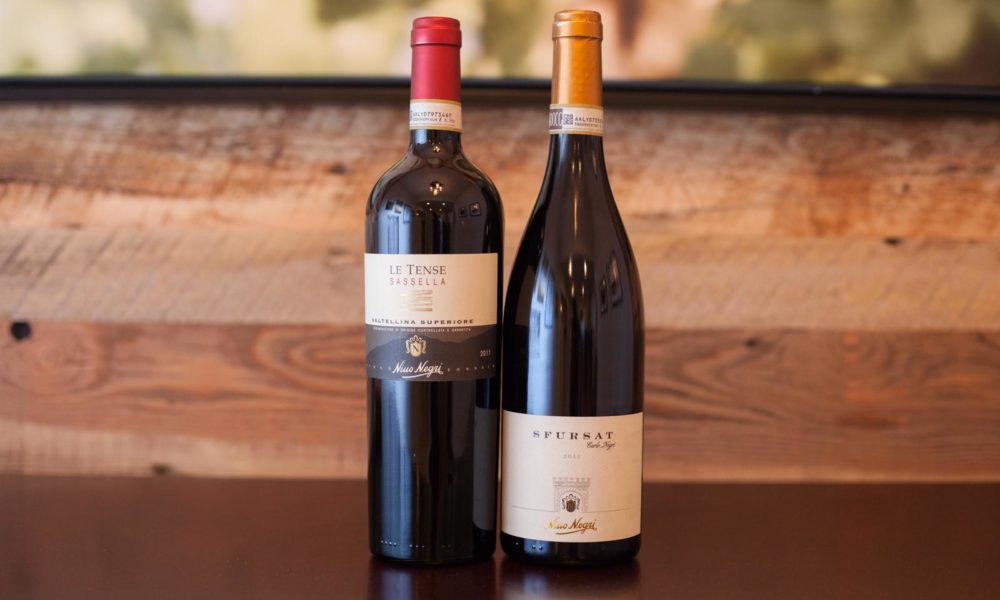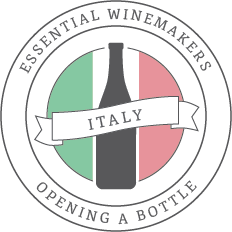 Chiuro, Lombardia    
Primary Grapes: Nebbiolo, Sauvignon, Chardonnay
Primary Appellations: Sforzato di Valtellina DOCG, Valtellina Superiore DOCG
American Importer: Frederick Wildman
The Wines…
Nino Negri produces a huge roster of mostly Nebbiolo-based wines from Italy's Valtellina region northeast of Lake Como. At the top end of the range you will find three different Sforzato di Valtellina (a Nebbiolo wine made in the style of Amarone), and 13 different bottlings of Valtellina Superiore. Also look for their white blend, Ca' Brione, as well as Grappa and a traditional method sparkling wine called Cuvée Negri (not yet tasted).
…And Why They Stand Out
Valtellina Superiore is — in my opinion — the most underrated red wine in Italy, and the versions made by Nino Negri are consistently excellent ambassadors of this light-bodied, aromatic Nebbiolo. The black-label "Inferno" Valtellina Superiore is the wine that turned me onto to this compelling region, while "Le Tense" is a fabulous wine — probably the best one I've tasted from Nino Negri. Both are accessible in youth, but will improve with age.
I have also sampled one of their three Sforzato di Valtellina bottlings — called "Sfursat" — and found it to be a monstrous powerhouse of detail, persistence and intrigue. I'm holding on to a 2010 vintage for as long as possible to see how it develops.
However, where Nino Negri really shows its versatility as a wine house is the Ca' Brione. This delicate, creamy and toasty white wine is delicious and worth every penny.
If Nino Negri is your first taste of Valtellina, hold on to your hat. This remarkable yet hidden region has so much more to offer, and a promising future (be sure to see my listing for ARPEPE as well one of the best wineries in all of Italy, if not the world). The region's wines can be difficult to find, but from my experience, Nino Negri is one of the most widely distributed in the U.S., and among the most consistent.
Read more: New Obsession: Nino Negri & Valtellina / A Different Expression of Nebbiolo: Valtellina Superiore
Visiting Nino Negri
Contact the winery directly in advance if you are interested in a private tasting.
Support opening a bottle by shopping at

10% off 6 or more bottles with code MIXSIX
*Icons at the top appear in a hover state on certain browsers. Visit the main Essential Winemakers page for a key to the complete set of icons.