La Marca di San Michele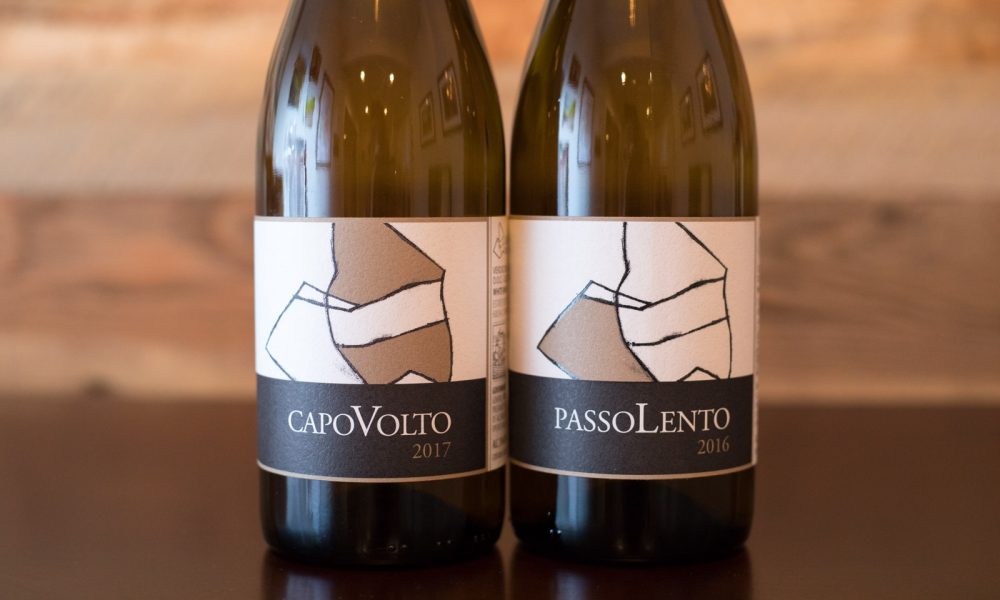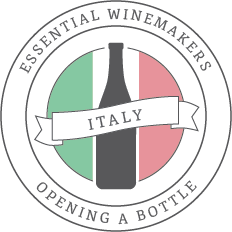 Cupramontana, Marche

Primary Grapes: Verdicchio
Primary Appellations: Castelli di Jesi Verdicchio DOC/DOCG
American Importer: Kermit Lynch Wine Merchants
The Wines…
Marche is Italy's sleeper region for fine wine. Snug between Tuscany, Umbria and the Adriatic (with Emilia-Romagna to the north and Abruzzo to the south), the region is home to underrated Sangiovese and Montepulciano, as well as one of Italy's greatest white grapes, Verdicchio. For years, I've been entranced with what Verdicchio I can find stateside from the appellation of Castelli di Jesi. (Those from Matelica are harder to find). However, I have hesitated to list any single winery as essential because the playing field has seemed so level.
That is, until I came upon La Marca di San Michele.
This organic winery produces four wines: a 100% Montepulciano that is not yet imported to the United States, a col fondo Extra Brut that will debut in America next year, and then two wines that make them qualify for inclusion on the Essential Winemakers list: a Verdicchio dei Castelli di Jesi Classico Superiore DOC called "Capovolto" and the wildly complex and sumptuous Castelli di Jesi Verdicchio Riserva DOCG called "Passolento."
…And Why They Stand Out
This small family estate in Cupramontana is typical of the Castelli di Jesi zone: independent, small production, family-oriented. But they rise above because their Verdicchio wines achieve a richness and depth that is counter-balanced by freshness and ethereal lightness. Great wines play tricks on your brain. Both Capovolto and Passolento do this: "Are you light or serious? Playful or soulful?"
"Why not be all of them?" they respond.
From my experience, Castelli di Jesi wineries tend to put all their eggs in the riserva basket, leaving their DOC-level wines simple and straightforward. The Capovolto (La Marca di San Michele's entry-level wine) defies this trend with its zesty, herbaceous finish that lingers. The length of this finish alone makes it the best wine in its class.
La Marca di San Michele's riserva, Passolento, is a show-stopper. Rather than compare it to other wines of Castelli di Jesi, it forced me to compare it to Campagna's Fiano and Greco, as well as some of the great whites I've tasted from Burgundy. Passolento is fermented in large 10hl Slavonian oak botti, and it recalls crisp pears, white flowers, key lime, sassafras and a distinct thread of roasted almonds. As complex as the tones are, Passolento's creamy texture gives the wine a luxurious feel. Like great Chablis, it is a mood lifter. When wine can alter your state — and I'm not talking about alcohol — it's best to take note.
Originally listed: October 2019.
Visiting La Marca di San Michele
La Marca di San Michele accepts visitors Monday through Friday, 9am–noon and 3-6pm, and Saturday by appointment. As with all small, family wineries, contact them in advance to set an appointment.
*Icons at the top appear in a hover state on certain browsers. Visit the main Essential Winemakers page for a key to the complete set of icons.