Donatella Cinelli Colombini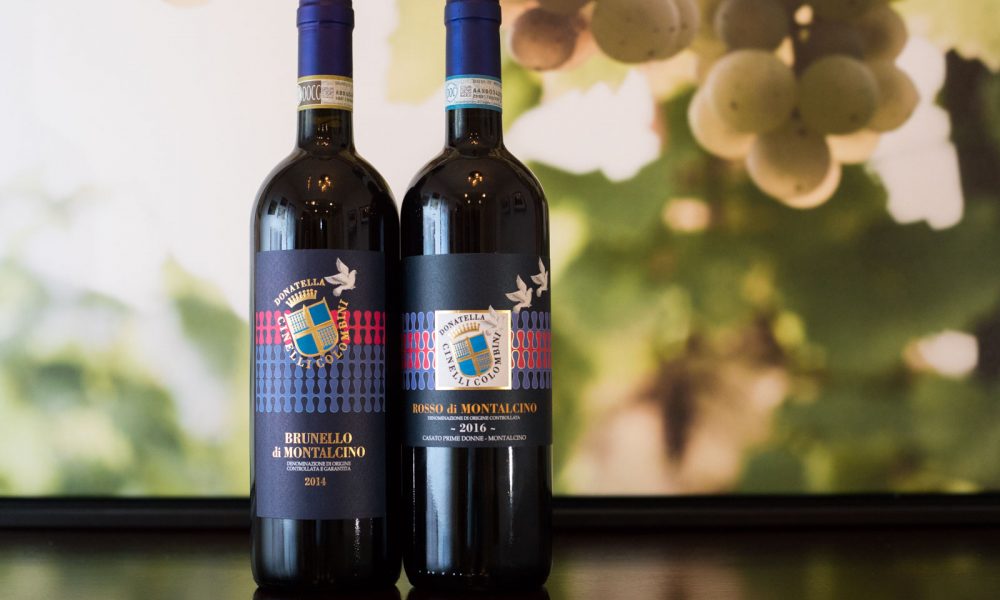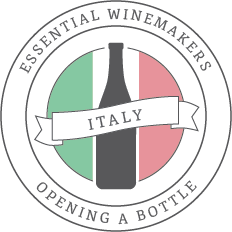 Montalcino, Tuscany 
Primary Grapes: Sangiovese
Primary Appellations: Brunello di Montalcino DOCG, Rosso di Montalcino DOC
American Importer: Banville Wine Merchants
The Wines…
Donatella Cinelli Colombini's wines combine the diametrically opposed attributes of power and grace, something that is often stated in the world of wine, but rarely truly achieved. There are five wines: one under the Rosso di Montalcino DOC and four under the Brunello di Montalcino DOCG. Two of the four Brunello wines are exceedingly rare and saved for only the best vintages: the Riserva and the IOsonoDONATELLA.
Note: Donatella Cinelli Colombini comprises two wineries in Tuscany. For purposes of the Essential Winemakers of Italy list, we are only focusing on the wines of Casato Prime Donne, the winery in Montalcino. Fattoria del Colle, which produces Sangiovese and Trebbiano wines under the Chianti Superiore DOCG and Orcia DOC, has not yet been reviewed or considered.
…And Why They Stand Out
Sangiovese claims more vineyard land than any other grape in Italy, and it reaches it apogee of concentration, aromatics, structure and age-worthiness in the wines hailing from Montalcino in Tuscany. Here, the clone of Sangiovese is known as Brunello, and wines under the Brunello di Montalcino DOCG are consistently priced at $100 and above, due to scarcity and demand.
Which makes the entry-level Brunello di Montalcino from Donatella Cinelli Colombini so noteworthy: it is more satisfying than many of the higher-end Brunello I have encountered, and retails in the mid-$50s. Furthermore, the Rosso di Montalcino may be one of the best valued red wines in the whole of Italy: a sumptuous, velvety display suggestive of red cherries, blood oranges and baking spice on a meaty, structured frame. For me, the Rosso is a benchmark for what Italian wine should be, and in the mid-$20s, the perfect introduction to anyone who is uninitiated to the finer wines of this marvelous country.
Donatella Cinelli Colombini deserves praise as well for supporting and fostering the career of female winemakers. It may seem rather stunning, but when the estate was established in 1998, Colombini inquired about a cellar master from the enology school in Siena. She was told that they only had females students available since many wineries didn't want to hire them. (That's right: 1998). She used the opportunity to make Casato Prime Donne — with its all-female staff ever since — an incubator of talent for the next generation of female Italian winemakers. The results speak for themselves.
Originally listed: April 2020.
Visiting Casato Prime Donne
Visitors are welcome at Casato Prime Donne by appointment. Contact the winery.
The winery also offers numerous tasting experiences to choose from, as well as apartments and villas at the Fattoria delle Colle property.
Support opening a bottle by shopping at
*Icons at the top appear in a hover state on certain browsers. Visit the main Essential Winemakers page for a key to the complete set of icons.