Cesarini Sforza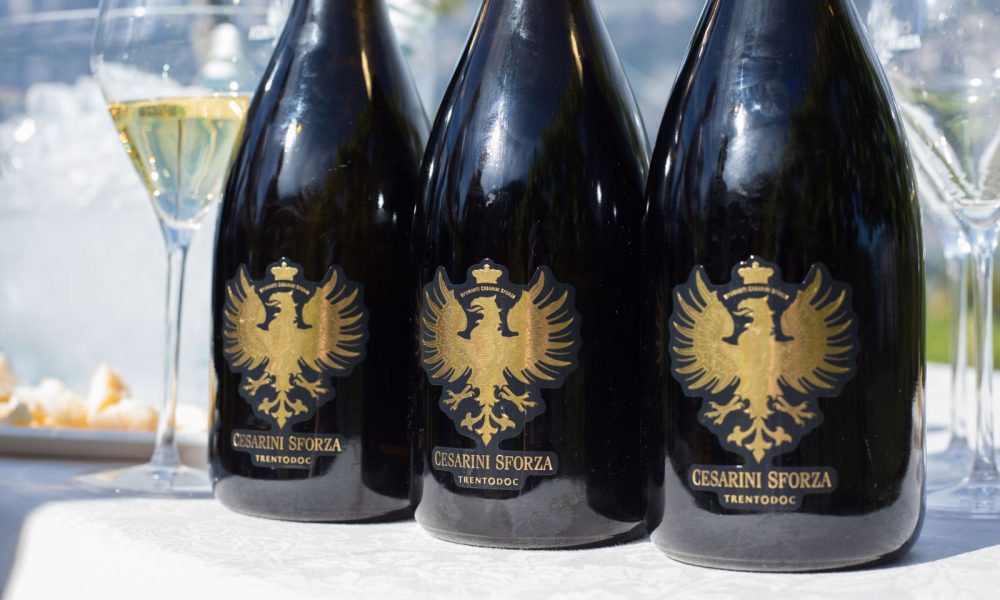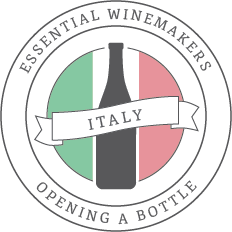 Lavis, Trentino-Alto Adige

Primary Grapes: Chardonnay, Pinot Nero
Primary Appellations: Trento DOC
American Importer: Banville Wine Merchants
The Wines…
Makers of supremely crafted, age-worthy, traditional-method sparkling wine, Cesarini Sforza has the distinct advantage of sourcing many of their grapes from their spectacular backyard — the high-elevation Val di Cembra. This conduit of cold, mountain air seems to keep the resulting wines fresh with piercing acidity. It's what Cesarini Sforza does in the winery next, however, that lends them their signature depth: long lees aging.
The winery produces nine different sparkling wines, all of them in the traditional method under the guidelines of the Trentodoc appellation. Noteworthy wines include all three from the "1673" line, which commemorates the foundation of the noble family — Cesarini Sforza — that started the winery. The 1673 Riserva Extra Brut has many layers, and for a sparkling wine, its tones are surprisingly herbaceous and hearty, thanks to its 72 months on the lees. The 1873 Rosé Brut is also rich, round and full, with decadent tones of cherry. However, the show-stopping wine — and perhaps the very best from Trentodoc — is the Aquila Reale Riserva, a sublime sparkler from 100% Chardonnay organically grown in the Maso Sette Fontane vineyard, which spends 90 months of the lees before disgorgement. It is truly one of Italy's great sparkling wines.
…And Why They Matter
The wine world is full of contradiction. On paper, a wine from X grape grown in Y vineyard ought to have the flavor profile of Z. Yet it comes across as Q.
With mountain wines — and particularly the sparkling wines of Cesarini Sforza — these thrilling anomalies run rampant. For a producer that specializes in sparkling wines from brisk, high-elevation vineyards, it is impressive — and seemingly incongruent — that they can achieve such depth with their wines. Throughout Trentodoc, I kept noting how many wines were defined by their sharpness and brisk timbre. A few wines had that extra measure of intrigue — a nuttiness on the nose, or a lavish feel of cream on the mid-palate, or a baking-spice finish that wanted me to settle in for a longer sip.
By my estimation, no other producer in Trentodoc has more wines of that caliber than Cesarini Sforza. Every one of their sparklers had a fascinating interplay of acidity to wake the senses, and richness to soothe the soul. Good sparkling wine refreshes; excellent sparkling wine makes you want to come back to it again and again. I'll be revisiting those from Cesarini Sforza for sure.
Originally listed: October 2019.
Visiting Cesarini Sforza
Cesarini Sforza is the sparkling wine brand of Cantina Lavis, a co-operative winery located in the village of Lavis. Guided tours of the winery are available by appointment.