Castello di Volpaia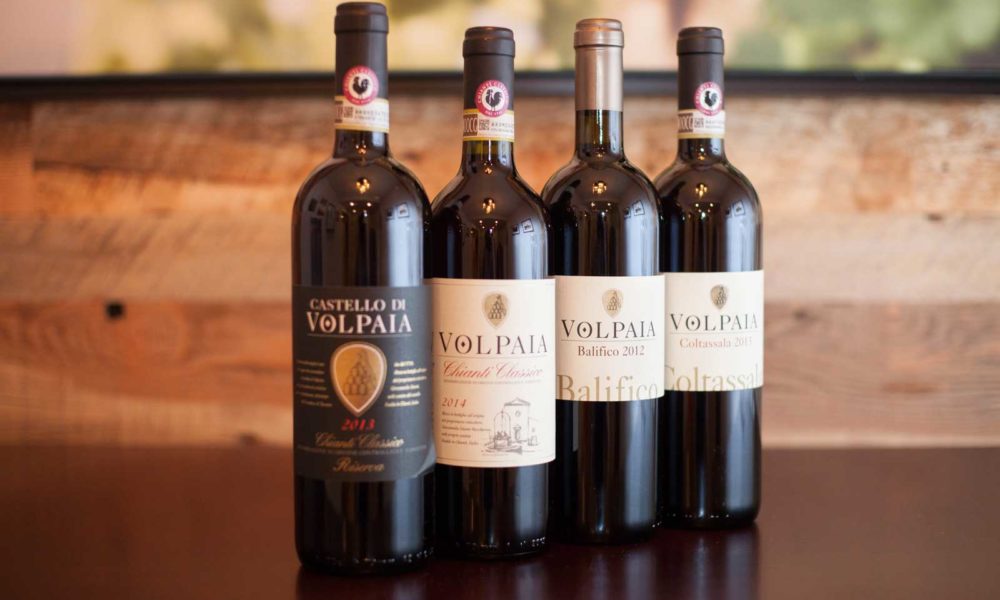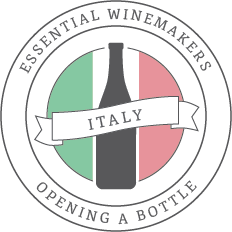 Volpaia, Toscana
Primary Grapes: Sangiovese, Merlot, Cabernet Sauvignon
Primary Appellations: Chianti Classico DOCG, Toscana IGT, Vin Santo del Chianti Classico DOC
American Importer: Wilson Daniels
The Wines…
Castello di Volpaia has the standard Chianti Classico roster of wines: an annata Chianti Classico DOCG, a riserva with a little more aging, a single-vineyard Chianti Classico, a Chianti Classico Gran Selezione, two Toscana IGT red wines where they can bend the rules as they please, and of course, a Vin Santo. I have sampled every one except for the Vin Santo — four of them by the bottle with a meal — and they are all extraordinarily elegant, detailed and precise wines. They also have a separate label called Prelius that specializes in wines from Maremma. The Vermentino from this brand is quite good, although I'm only listing Castello di Volpaia as "essential."
All of their wines are certified organic, and they are striving for zero CO2 emissions in their winery practices. Neither of which are a prerequisite, but kudos to them for making organic viticulture and sustainability a priority.
…And Why They Stand Out
Chianti means one thing: Sangiovese. Sure, there are other grapes often blended in, but the star of the show is unequivocally Sangiovese. From my experience, few wineries allow Sangiovese to shine more brightly than Castello di Volpaia. Their wines have an elegance and purity to them, with heavenly aromas and evenly balanced acidity and tannins across the entire flight of wines. Chianti Classico often fatigues the palate with oak; Volpaia's version does the opposite: it is engaging from the moment the bottle is opened to the moment the bottle is empty.
Of particular note is the single-vineyard Coltassala, which may be my favorite Sangiovese-based wine, period. Further up the ladder is Il Puro, a Gran Selezione which may be even better. But until you're ready to drop $120 on a Chianti Classico, their base-level bottling (at $19) is the best in the business as well.
Originally listed: May 2016.
Visiting Castello di Volpaia
Tastings: Tours and tastings are available via booking online.
Support opening a bottle by shopping at

10% off 6 or more bottles with code MIXSIX
*Icons at the top appear in a hover state on certain browsers. Visit the main Essential Winemakers page for a key to the complete set of icons.