Cardedu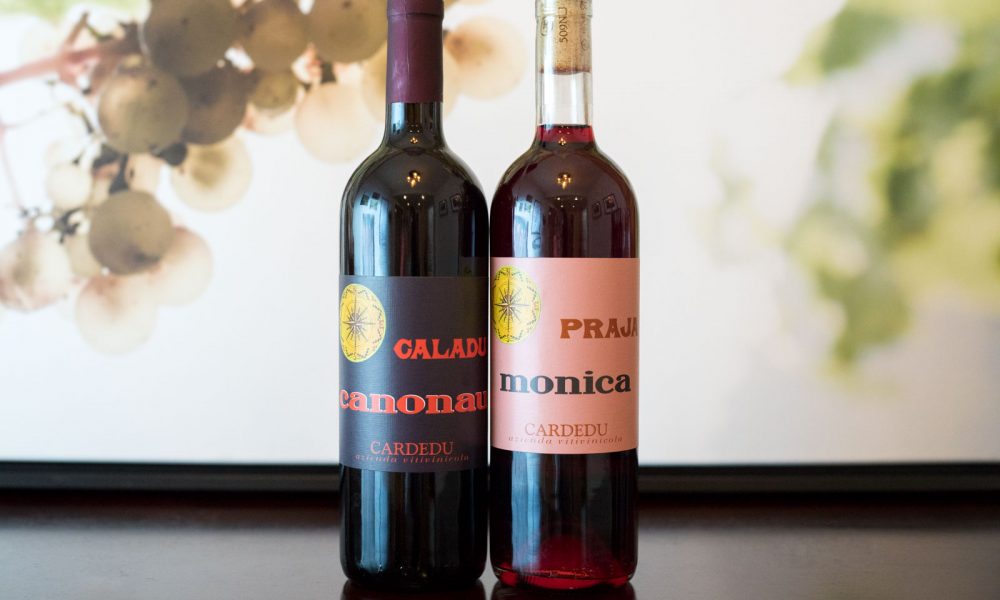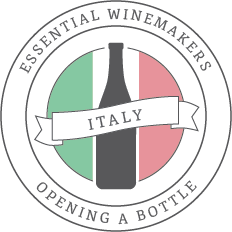 Cardedu, Sardinia

Primary Grapes: Cannonau, Monica, Vermentino
Primary Appellations: Cannonau di Sardegna DOC, Monica di Sardegna DOC, Vermentino di Sardegna DOC
American Importer: Portovino
The Wines…
Cardedu may be one of the most peculiar entries on my Essential Winemakers list. The wines are made by Alberto Loi, an historic and traditionalist winery in the rugged Sardinian province of Ogliastra. The main production line of wines — under the Alberto Loi moniker, which I have not yet sampled — are distributed internationally and imported into the United States by Vinifera Imports.
Cardedu represents something different: the rustic wines of the Loi family's past. There are only three wines — a Cannonau, Monica and Vermentino — which are exotic in their fruity tones yet transparent in their intentions: they want you to like them. But the three wines were originally bottled and labeled for local consumption only. Years ago, the family opened these wines up during an importer visit — Ernest Ifkovitz of Portovino. He told me that the family sensed he preferred the more direct style of Cardedu, and they were right. Now we get to enjoy them stateside as they were intended: outdoors, under a warm sun, with a slight chill.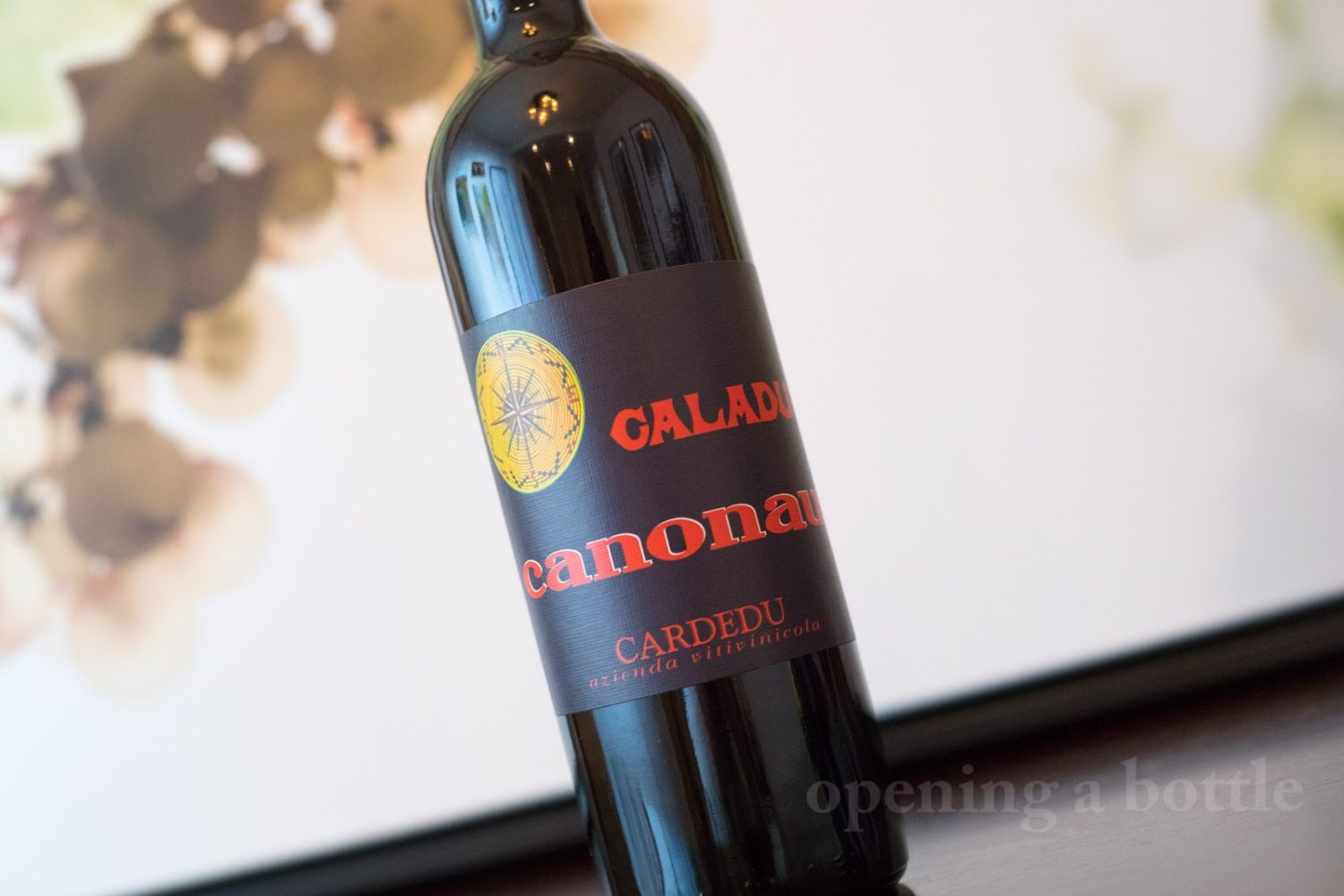 …And Why They Stand Out
I don't often wax poetic on soil, mostly because the role of geology in a wine usually seems theoretical. Proof, to my palate, is hard to come by.
But I will make an exception with Cardedu's wines, because they unequivocally speak of granite. And they made me triangulate that, damn, I sure do love a good wine from granite. This is particularly evident with "Caladu," the Cannonau di Sardegna wine that is the most serious of the Cardedu collection. (Note, it is spelled with one n on the label per the local dialect). From its aromas of hard candy and just-passed rainstorm, to the tease of juiciness yet coarse and mineral way the wine presents itself on the palate, my mind raced to other terroir for a frame of reference. It's like Valtellina or Beaujolais, I wanted to think. Eventually, it hit me: these regions produce some of Europe's most nakedly granitic red wines. (Many of these same sensations — the hard candy, the rainstorm — are detected on Cardedu's Monica, called "Praja," as well).
Cannonau is genetically identical to Grenache, and while Grenache is often grown in granitic soils, the difference here is the judicious use of oak (part in large casks, part in concrete) and the restrained alcohol, which I think allows the varietal to stand in the spotlight and show off its granitic character. It is an entirely new and fascinating expression of the grape, and its little friend "Praja" is a spectacularly fresh, curiously herbal, and dangerously delicious wine in its own right. Praja is lighter, more spry and begging to be the new red wine of summer.
Lastly, Cardedu's Vermentino — called "Nou" — gives this grape a welcome sense of depth and clarity. It is bright, vivid, and intensely aromatic.
From my experience, the Sardinian wines that are widely available in the U.S. skew more to an international palate. Cardedu makes me say: to hell with that. Give me the rustic stuff.
Originally listed: March 2019.
Visiting Cardedu / Alberto Loi
Tastings at Alberto Loi are available by appointment only. Contact the winery directly to set up an appointment.
---
*Icons at the top appear in a hover state on certain browsers. Visit the main Essential Winemakers page for a key to the complete set of icons.