Buglioni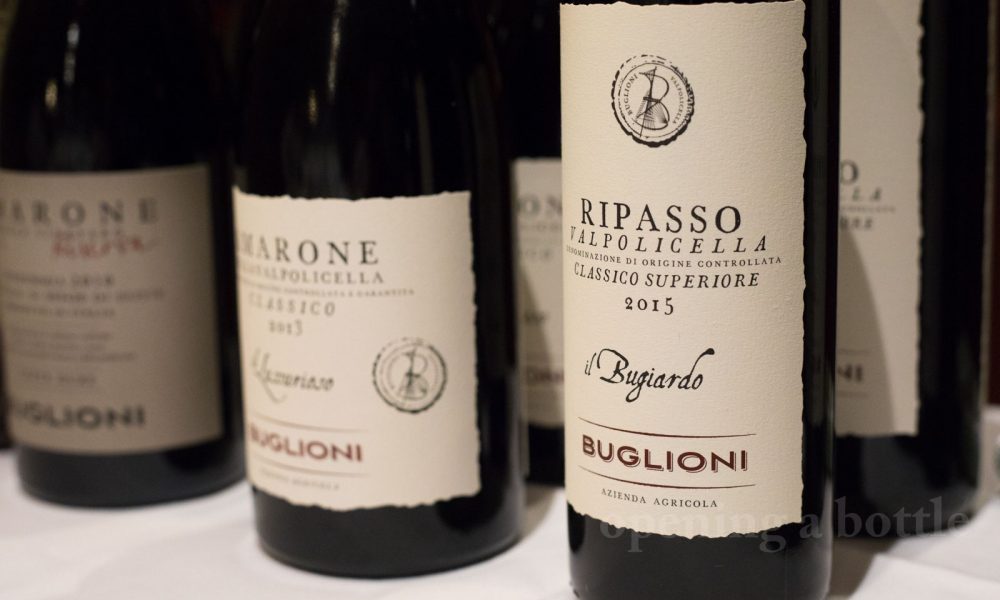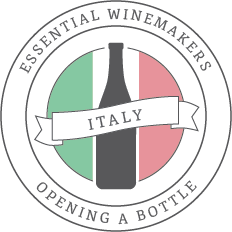 Valpolicella Classica, Veneto 
Primary Grapes: Corvina, Corvinone, Rondinella
Primary Appellations: Recioto della Valpolicella DOCG, Amarone della Valpolicella DOCG, Valpolicella Ripasso DOC
American Importer: Wilson Daniels
The Wines…
The Buglioni family made their living in the textile industry before moving completely into the wine business in 2000. Mariano Buglioni, the current proprietor of the estate, told me that people initially didn't take their business seriously. So they opened Osteria del Bugiardo in the heart of Verona to showcase their wines, and pretty quickly they proved everyone wrong.
Buglioni's wines show an amazing level of finesse, with tongue-in-cheek names like "l'Imperfetto" — a stunning Valpolicella Classico Superiore — and "il Bugiardo" (the liar) — a Ripasso that postures like an Amarone. Buglioni's showpiece wine is "il Lussurioso" (the lustful), a suave and even-tempered Amarone that is hands-down the best version I've sampled from this storied DOCG. Also be on the lookout for the wild "Molì" (a metodo ancestrale experiment with the estate's Molinara grapes). Finally, I'd go to the ends of the earth for "il Narcisista," Buglioni's sexy Recioto which recalls blueberries, mint and black truffles.
…And Why They Stand Out
Azienda Agricola Buglioni may technically be a Valpolicella winery, but its identity is just as strongly connected to the nearby city of Verona, where the family's osteria cultivated a passionate following among the Veronese. While much of Valpolicella is hung-up on swinging for stratospheric point scores, Buglioni's wines are aimed for enoteca culture. They inspire lively conversation and they complement a wider spectrum of foods. (I've had their "Il Lussurioso" Amarone della Valpolicella with sea bass, and yes, it worked). Buglioni is able to balance this elegance and docility without losing the tones, textures and aromas that make Valpolicella's wines so distinctive. And that, is a neat little trick.
Originally listed: October 2018.
Visiting Buglioni
Tastings are available at the winery, but there is something to be said for experiencing these wines at either Osteria del Bugiardo in Verona, or at Dimora del Bugiardo, their "agrirelais" in the Valpolicella countryside.
Support opening a bottle by shopping at

10% off 6 or more bottles with code MIXSIX
*Icons at the top appear in a hover state on certain browsers. Visit the main Essential Winemakers page for a key to the complete set of icons.