Bisol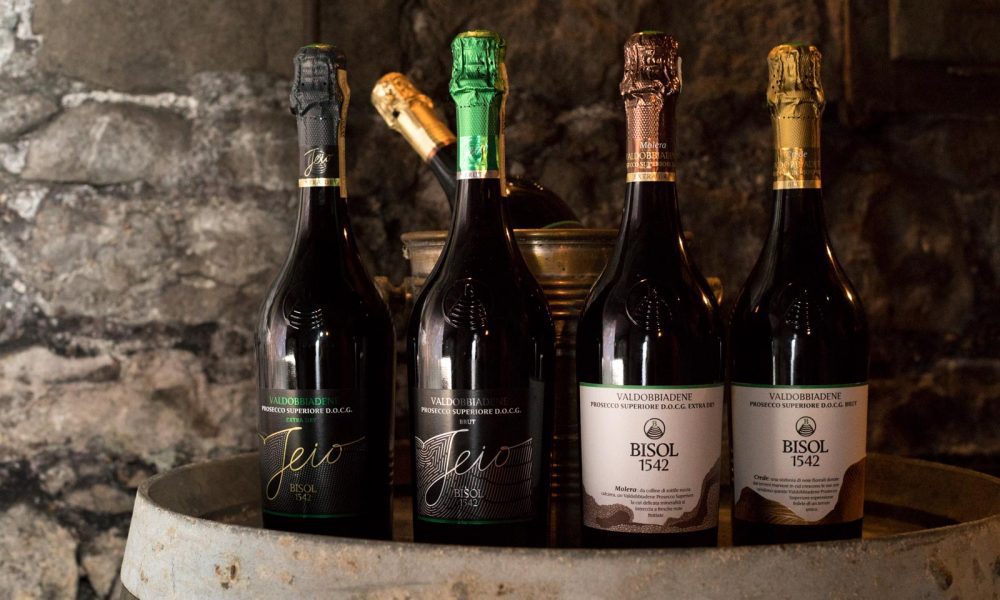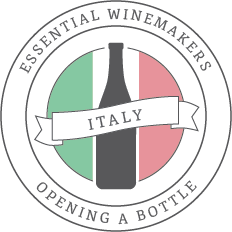 Santo Stefano, Veneto 
Primary Grapes: Glera
Primary Appellations: Valdobbiadene Prosecco Superiore DOCG
American Importer: Wilson Daniels
The Wines…
Bisol makes Prosecco, and very, very fine Prosecco at that.
At the entry-level price is the Jeio line: a Brut Prosecco DOC, a Brut Valdobbiadene Prosecco Superiore DOCG and a sparkling Rosé of Merlot and Pinot Nero. These wines are fresh, easy, delicious and frankly, a bargain. But an even better value comes from wines that draw their grapes from the unique vineyards in and around Valdobbiadene. The labor in the vineyard alone justifies the $20–$30 price range for the Crede, Relio, Rive di Campea and Cartizze bottlings. The fact that these wines are exceptionally fine, detailed, and expressive of site makes them among the best values in Italy. They are also crisp and vividly fruity without being explosively sweet.
…And Why They Stand Out
I'm an advocate for Prosecco. I think its fun, it gives us a break from taking things too seriously, and it is quite possibly Italy's most refreshing and accessible aperitif. Yes, much of it is industrially made from the plains of Veneto, and true, you are not going to find a lot of character in Prosecco … that is, until you reach the high hills of Valdobbiadene. There, the vineyards are dramatic, sun-kissed, complex little ecosystems, and the potential for exhibiting wines of style and eccentricity is rich.
Among a raft of producers in Valdobbiadene, Bisol is the one I know best, and the one I have been drinking the longest. The two best wines in their collection are Relio and Cartizze. The Relio is vinified Brut, and this dryness allows the minerality of the Rive di Guia to shine through on the finish. The Cartizze, however, has 25g of residual sugar, which rightly makes the wine more sumptuous (and addictive). That bit of sweetness is not at all cloying — it's more an illusion, and the notes of blueberries, pear, rye bread and violets that come through show that the unheralded Glera grape can in fact be terroir-expressive.
Originally listed: November 2018.
Visiting Bisol
Tastings: If you have not been to Valdobbiadene, you are in for a treat. It is not only one of Italy's prettiest wine regions, it is one of Italy's prettiest regions, period. Bisol is regularly open for visits Monday–Saturday (10am–1pm and 3pm–6pm) and Sundays (10am–1pm). Guided tours are available at 11am (every day of the week) and 4pm (Monday–Saturday). Call ahead to book your visit. Learn more.
Support opening a bottle by shopping at

10% off 6 or more bottles with code MIXSIX
*Icons at the top appear in a hover state on certain browsers. Visit the main Essential Winemakers page for a key to the complete set of icons.