Barbacàn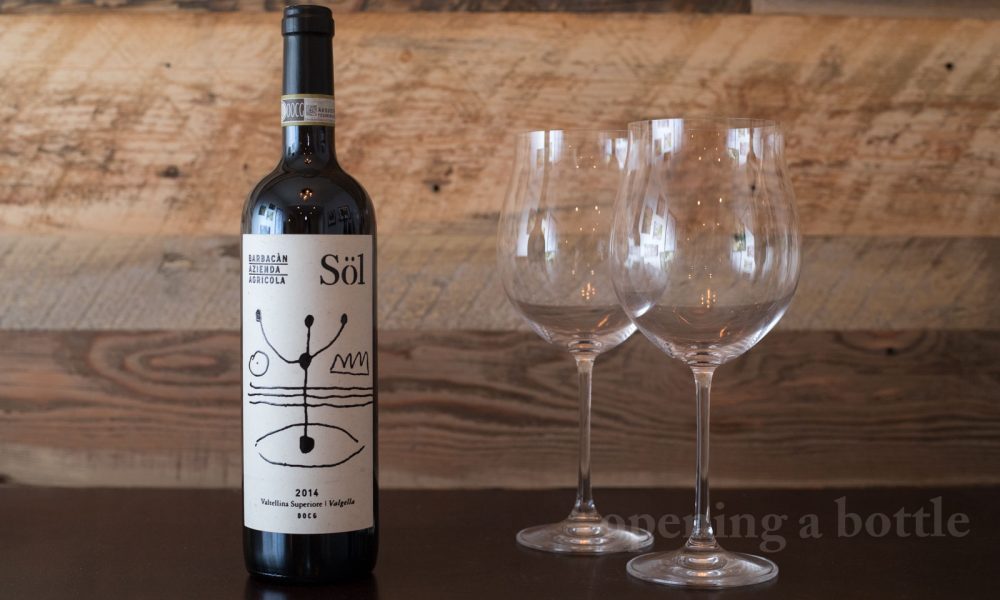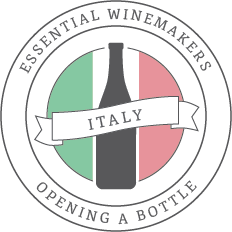 Teglio, Lombardia

Primary Grapes: Nebbiolo
Primary Appellations: Rosso di Valtellina DOC, Valtellina Superiore Valgella DOCG
American Importer: MatchVino Fine Italian Wines
The Wines…
What could be more Italian than doing one thing supremely well? In the case of Barbacàn, that one thing is Nebbiolo from the Valgella subzone of Valtellina. There are only two wines currently in circulation in the United States — a Rosso di Valtellina and a superiore from Valgella called "Söl." A third wine — another superiore from Valgella — is called "Pizaméj," but not yet imported to the States. I've also seen a Sforzato on Instagram, but information about it online is non-existent. (I'll snoop out the details.)
The Rosso is clean, fresh and vital; akin to a Langhe Nebbiolo in terms of complexity, but a superb entry point to Valtellina's wines. The "Söl" is on another level: Burgundy-like elegance meets Barolo-like brawn. It rivals their Grumello-based neighbors ARPEPE, who in my opinion are Italy's top masters of alpine Nebbiolo.
To understand Barbacàn's wines, it helps to understand what Valgella is all about. Located in Valtellina — a long east-west running alpine valley in northern Lombardy — Valgella is the westernmost and most isolated subzone. It faces the sun like the other four, but is furthest up the valley. Barbacàn's vineyard holdings are concentrated in the middle, and their wines are a hyper-local expression of Nebbiolo, with Söl shining as one of Italy's most fascinating versions.
…And Why They Stand Out
I would rarely point out a winery's Instagram account as a mark of some quantified quality in the glass. However, I can't help but share what Barbacàn recently featured in their stories feed, because it brings home the reality of the toil involved in their wine. The first-person POV cell-phone video started in an overgrown forest. A hand pushes branches aside, you can hear the crunch of snapping sticks underfoot. Then, suddenly, a lush vineyard emerges. Small, intimate, bursting with plant life, and encased by stone walls that are holding the slope up. And amidst the vines is Matteo Sega Barbacàn, tending to the vines.
It's a simple video, but it begs the question: when the way in is through the bush, how do they get the grapes out at harvest time?
In Italy, this is known as viticoltura eroica, "heroic viticulture." In a brief exchange with the family on Instagram, they called it "more green, less machine." Their toil is not unique in Valtellina, nor is it entirely unique in Italy. But the precise craft of their wines — and the fact that they employ organic practices in the vineyard, which is substantially more challenging in such terrain — speaks to a desire to represent the Valgella subzone of Valtellina to its fullest. I expect these wines will only grow in demand among Nebbiolo enthusiasts in the years to come. It will be deserved.
Originally listed: August 2019.
Visiting Barbacàn
Contact the winery directly if you are interested in a private tasting.
*Icons at the top appear in a hover state on certain browsers. Visit the main Essential Winemakers page for a key to the complete set of icons.