ARPEPE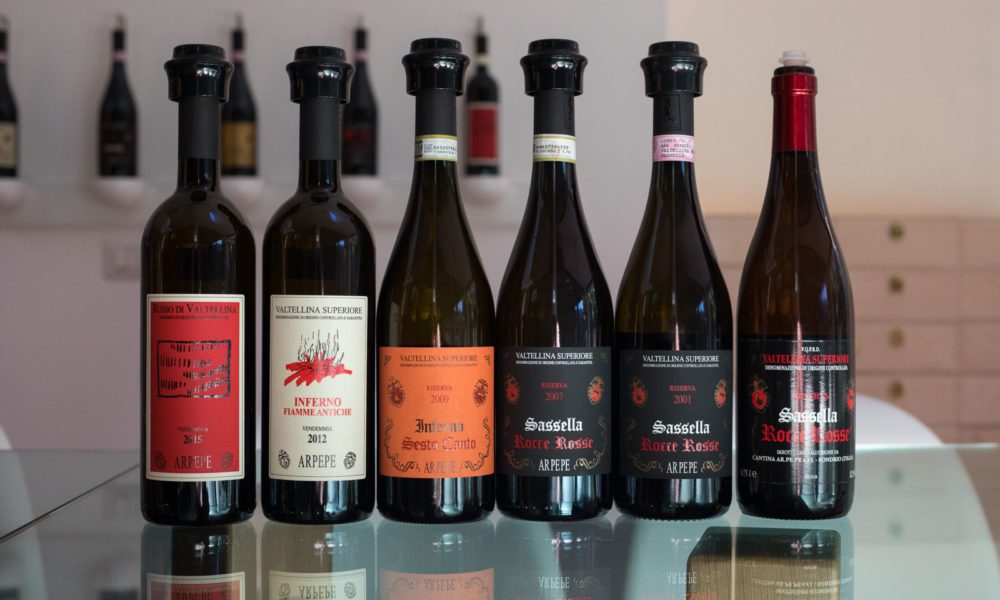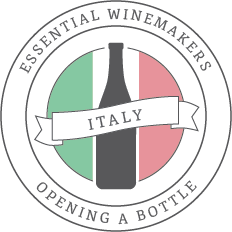 Sondrio, Lombardia
Primary Grapes: Nebbiolo
Primary Appellations: Valtellina Superiore DOCG, Rosso di Valtellina DOC
American Importer: ARPEPE
The Wines …
Traditionally made Nebbiolo wines from one of Italy's most fascinating and challenging appellations: Valtellina. Led by siblings Isabella, Emanuele and Guido Pelizzatti Perego, ARPEPE has tailored its mix of wines to acutely reflect each vintage. Every year, they make a Rosso di Valtellina DOC which can be consumed young and which can complement an enormous array of cuisines. In off vintages, the wine benefits from inclusion of vineyards that would normally go into their cru or riserva-level wines. In good vintages, the riserva wines (one each from the Sassella, Grumello and Inferno zones of Valtellina) beautifully express their individual terroir with extended maceration and roughly two-and-a-half years of chestnut-cask aging.
For extraordinary vintages, ARPEPE will extend the cask aging to as much as five years, and then hold onto the bottles for several more, only releasing the wines when they are ready. This ensures a ridiculous level of quality in their wines. Among a roster of all-stars, the "Rocce Rosse" Valtellina Superiore Sassella is the most prized bottling, but I am every bit as enamored with the newest cru riserva bottling from the Inferno, labeled as "Sesto Canto" as well as "Buon Consiglio" from Grumello, which is the most delicate and ethereal Nebbiolo I've tasted.

ARPEPE is at the apex of Italian wine.
… And Why They Stand Out
Few winemakers in the world have impressed me more than ARPEPE.
Where to begin? Perhaps with their work ethic: ARPEPE's steep, alpine vineyards require 1,500 hours of labor per hectare each vintage. Until the grapes reach the winery, nothing can be done with machines. Yet, despite the odds, the quality of the wines is simply staggering. I am lucky enough to have sampled the 1996 vintage of the "Rocce Rosse" — at 21 years of age — and it was amazingly fresh, with the energy of a wine that could run a marathon. ARPEPE's secrets are numerous, and its good that some of their secrets elude me, but one they happily share is the use of large chestnut casks. Banned by regulations in Barolo and Barbaresco (as well as several other DOCGs around Italy), aged chestnut seems to impart alpine Nebbiolo with a caressing texture.
Each ARPEPE wine — minus the Rosso di Valtellina, which is a blend of several plots — is highly expressive of terroir. If you want to know the differences between Valtellina's Sassella, Grumello and Inferno zones, start here. ARPEPE is world-class wine.
Originally listed: October 2017. Renewed May 2020.

Visiting ARPEPE
Tastings: On weekdays by appointment only (except during the harvest season). Contact the winery directly at least two weeks in advance at [email protected] or +39 0342 214120
---
*Icons at the top appear in a hover state on certain browsers. Visit the main Essential Winemakers page for a key to the complete set of icons.