Arianna Occhipinti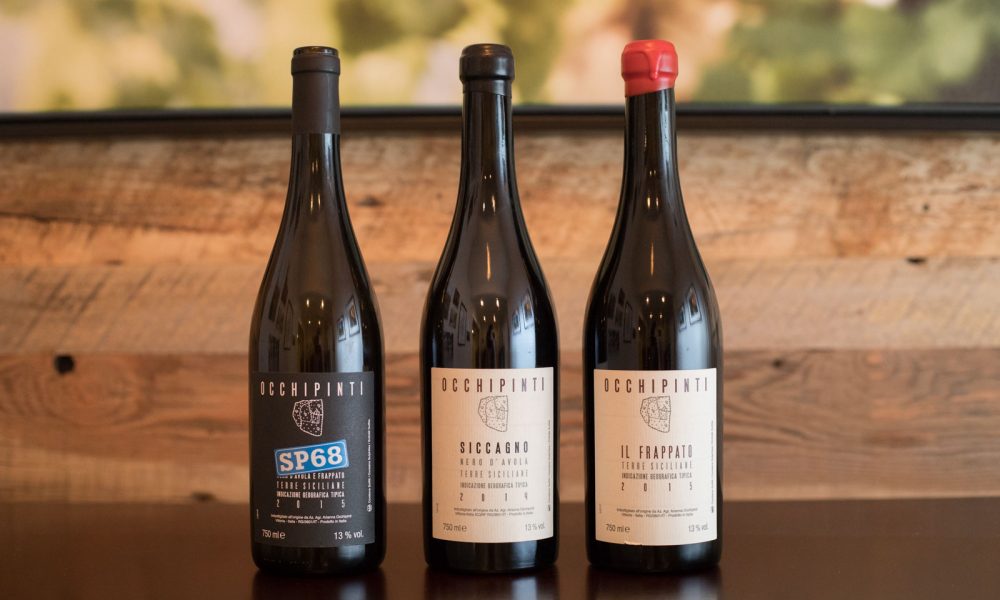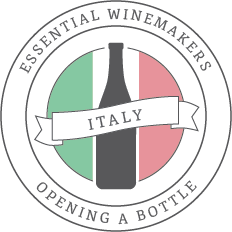 Vittoria, Sicilia  
Primary Grapes: Nero d'Avola, Frappato, Zibbibo
Primary Appellations: Sicilia DOC, Cerasuolo di Vittoria DOCG
American Importer: Louis/Dressner
The Wines…
Meticulous, thoughtful and thrilling red and white wines from the heart of Sicily's Vittoria region. Start with her two "entry-level" wines named after the historic SP68 road which divides the appellation. There is a red and a white. Move up into her pure varietal expressions with Il Frappato and Siccagno (a Nero d'Avola) then taste Arianna's take on Sicily's only DOCG regulated wine — Cerasuolo di Vittoria, a blend of Nero d'Avola and Frappato — with the Grotte Alte bottling. There's also a passito version of Nero d'Avola and a Grappa to seek out.
…And Why They Stand Out
Arianna Occhipinti is the niece of Giusto Occhipinti (the "O" in Azienda Agricola COS). In her teens, she began to apprentice with her uncle before moving on to viticultural school, where — as she describes — she grew frustrated with how the program was teaching "a recipe for wine." She returned to Sicily and launched her own endeavor, determined to make wines in a more nature way. She was 22 at the time.
Arianna's wines are Exhibit A that natural wines can be supremely elegant, expressive and balanced without being wacky. In fact, this is the biggest difference between her wines and those of her uncle: COS' wines are a thrilling but can be challenging. Arianna's are simply gorgeous.
I've sampled five of them so far, most recently the muscular yet light-on-its-toes passito called Passo Nero. The SP68 Rosso elicits a mood of sour strawberries and scraped-open vanilla beans (yet it sees no oak), and I rated it the No. 3 wine of 2017. Il Frappato is a little more elusive, yet no less tempting, while Siccagno dances with each sip. In fact, that might be the common thread for all her wines: they have a kinetic energy that gives pace and measure to any meal they are served with.
Originally listed: December 2017. Renewed: December 2018.
Visiting Arianna Occhipinti
Tastings: Visits can be arranged Monday through Friday by contacting the winery in advance (at least two days).
---
*Icons at the top appear in a hover state on certain browsers. Visit the main Essential Winemakers page for a key to the complete set of icons.