Abbazia di Novacella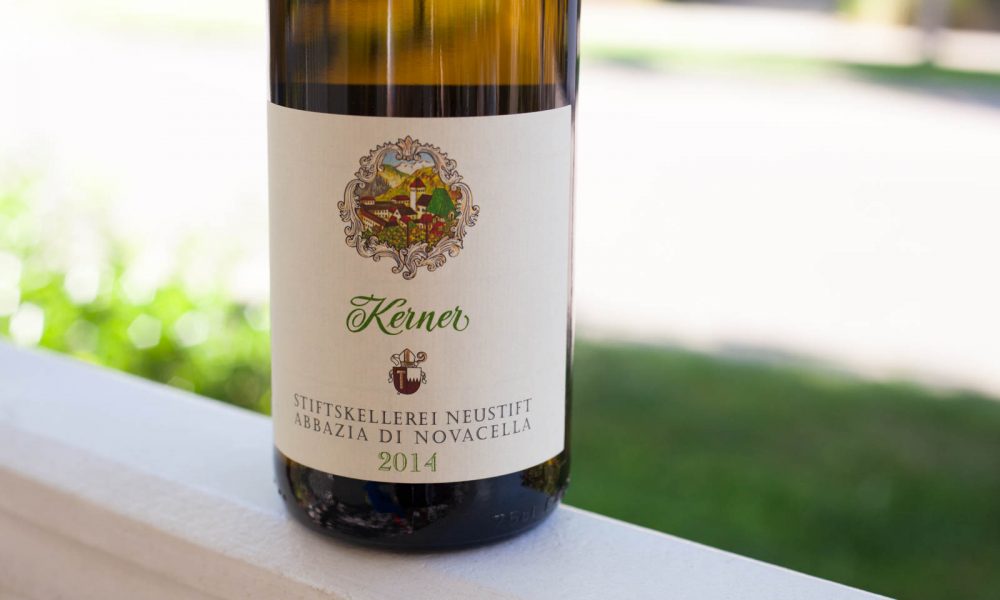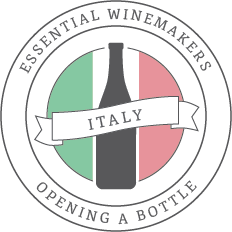 Valle Isarco, Alto Adige   
Primary Grapes: Pinot Grigio, Kerner, Lagrein
Primary Appellations: Alto Adige/Süd Tirol DOC
American Importer: Michael Skurnik Wines
The Wines…
Situated high in the Valle Isarco to the northeast of Bolzano — near the city of Bressanone — Abbazia di Novacella is as on-the-fringes as Italian wine gets. However, there is nothing obscure about these wines. They are classic, elegant and dialed-in from start to finish, and typical of Alto Adige in their freshness and fruit-centric drive.
Leading the way are the white wines, especially an exquisite Kerner that may be the most recognized bottling in the world for this often-overlooked yet beloved cross between Riesling and Schiava. They also make one of Italy's top Pinot Grigio, as well as Sylvaner, Gruner Veltliner and Sauvignon. On the red side of things, I've sampled their plum-tastic Lagrein (which shows off notes of wintergreen mint), and the perfectly light Schiava that marries almond and pie-cherry notes on a featherweight body.
…And Why They Stand Out
Kloster Neustift is an Augustinian monastery underneath the Dolomites where the monks take vows of chastity, obedience and poverty. Yet they still support themselves financially through the sale of these wines. Founded in 1142, it is one of the world's oldest wineries, and the vineyards they work with in the Valle Isarco where the winery is located, have microscopic yields, offering wines with extreme degrees of character. As much as I love their Lagrein and Schiava (which come from lower in the valley near Bolzano), its their Pinot Grigio which puts them on this list: it is easily Italy's best, as it is more similar to a fine dry Riesling than any of the insipid, crummy Italian "P.G." on the market. Their Kerner is also a stellar wine: an interesting and unusual experience of savory, nutty and floral notes overlaying green fruits. I have yet to visit this winery, but hope to in the near future.
Visiting Abbazia di Novacella
Tastings: Only available to groups of 10 or larger with advanced notice. Learn more.
---
*Icons at the top appear in a hover state on certain browsers. Visit the main Essential Winemakers page for a key to the complete set of icons.