Essential Winemakers of Italy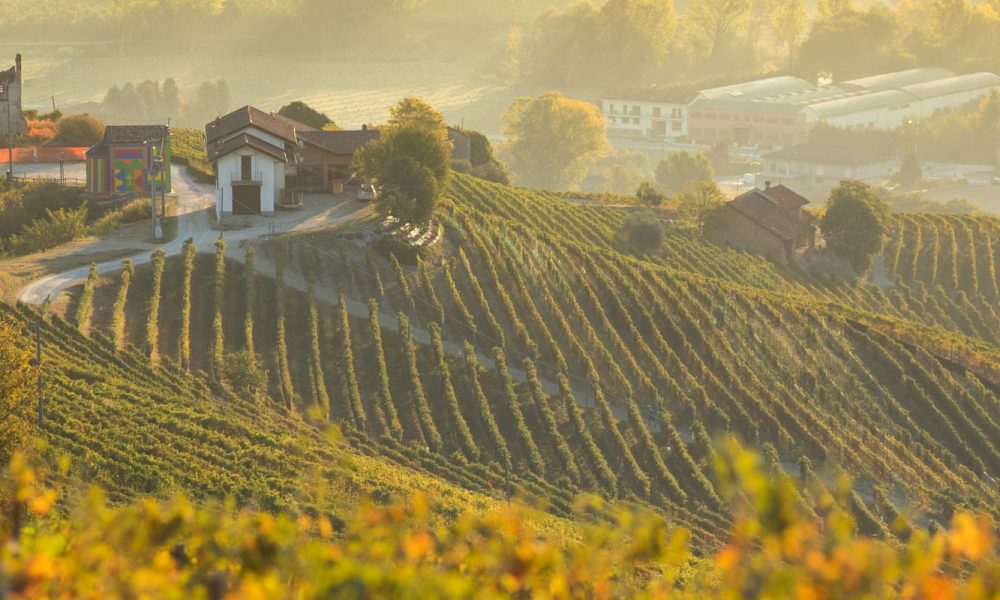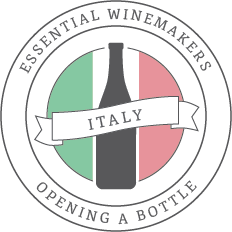 What makes an Italian wine so special? From Friuli-Venezia Giulia to Sicily, Piedmont to Puglia, it often comes down to those wild Italian grapes that aren't grown anywhere else. Italy's best wines are, more often than not, the result of an indigenous grape expressing the character of a certain place. I think of Nebbiolo showing off its delicate side in Barbaresco. Frappato walking a tightrope of sweet and sour in southern Sicily. And Ribolla Gialla from Collio that makes you crave a slice of prosciutto.
My list has historically bent toward Piedmont — especially its heart, the Langhe Hills. This is where I had my "a-ha" moment with wine many years ago, and as a result, it has become an area of speciality and emphasis. But Piedmont has added intrigued because it is flush with compelling grapes: many producers make a Dolcetto, a Barbera and a Nebbiolo. While Barolo and Barbaresco often hog the spotlight, Dolcetto and Barbera are ready young, and totally enchanting in their own right. And let's not forget about Freisa, Grignolino, Arneis, Cortese, Timorasso and Moscato.
Sicily continues to enchant with its multitude of wild wines, both sweet and dry. Meanwhile, the Sangiovese-dominated region of Tuscany requires extensive hunting. To me, the region is still a little hungover from the days when overbearing oak was in fashion; the producers listed hear manage to thread-the-needle between power and elegance with their wines. Veneto also has a strong showing because it is arguably Italy's most wine-obsessed region, and its variety is simply staggering. Yes, there is a large gap from Tuscany to "the heel and toe of the boot," but I have a few producers I'm keen on who are on the verge — particularly from Campagna. Watch this space.