Essential Winemakers of Italy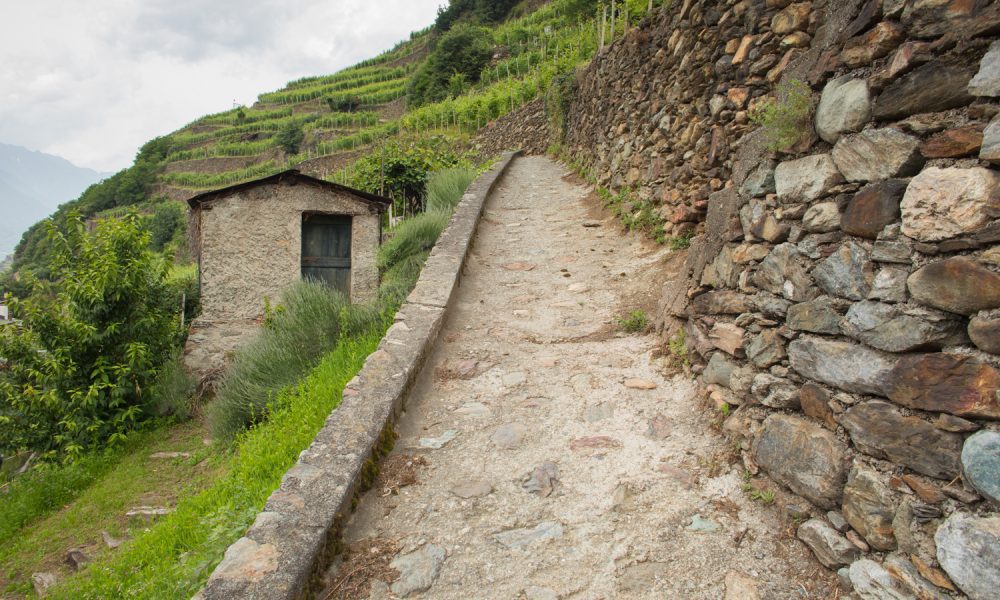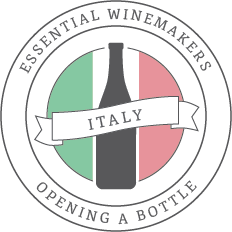 What makes an Italian wine so special? From Friuli-Venezia Giulia to Sicily, Piedmont to Puglia, it often comes down to those wild Italian grapes that aren't grown anywhere else. Italy's best wines are, more often than not, the result of an indigenous grape expressing the character of a certain place. I think of Nebbiolo showing off its delicate side in Barbaresco, or a sumptuous white wine whose roasted-almond note gives it away as Verdicchio from Castelli di Jesi. The most essential winemakers of Italy know how to shepherd these grapes from vine to glass in their purest form, and the most consistent ones are listed here.
By no means is this list exhaustive, but my hope is that someday soon it will be. For example, I'm still on the hunt for qualifying winemakers from Abruzzo, Emilia-Romagna, Umbria and Puglia. In some cases, the playing field there is too level to decipher. Left off the list on purpose: Super Tuscan and Bordeaux-variety focused producers. I've yet to encounter one that says something that hasn't been said before.
Lastly, as a Nebbiolo obsessive, the list skews toward Piedmont and Valtellina a bit; however, I feel each representative from these areas truly belongs for what they represent with this diverse, terroir-expressive grape. I make no apologies.
The bottom line: The following producers exemplify what makes Italy such a compelling place for wine. If you see them in your local wine shop, pick up a bottle. And if you love it, share it on Instagram and tag me @openingabottle.