Zind-Humbrecht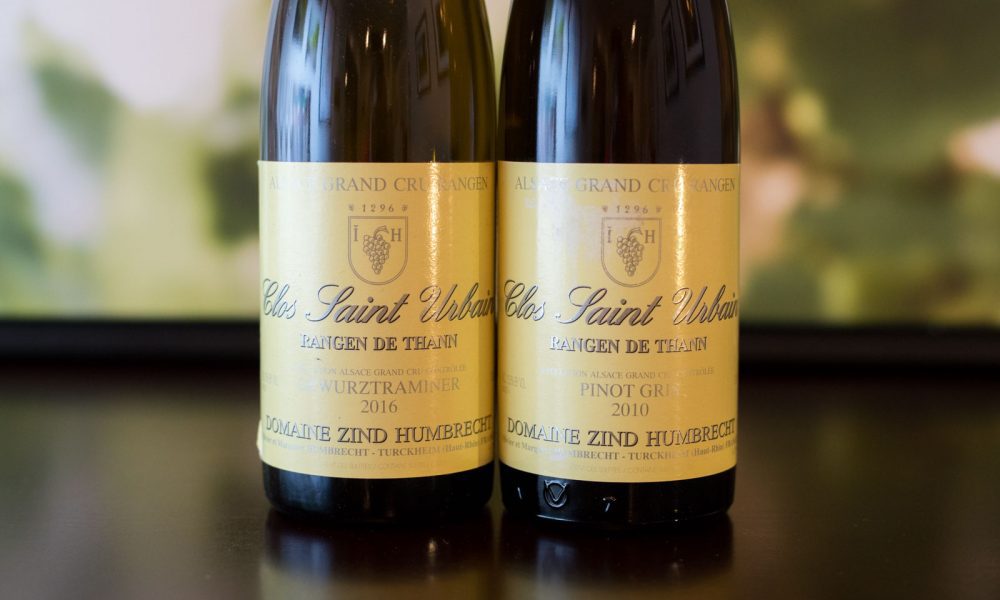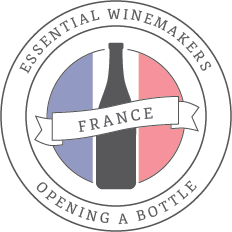 Turckheim, Alsace
Primary Grapes: Riesling, Pinot Gris, Gewurztraminer
Primary Appellations/Cru: Grand Cru Brand, Grand Cru Rangen de Thann
American Importer: Kobrand
The Wines…
Domaine Zind-Humbrecht offers one of Alsace's most extensive rosters of wines. With the 2017 vintage, there were 25 different bottlings alone. Taking its name from the two prominent and historic Alsatian winemaking families that united in marriage in the 1950s, the domaine's combined holdings from post-war Alsace offered a good start. But it was the ambitions of Léonard, and later, his son Olivier (who would become France's first Master of Wine) that would accelerate the potential of the estate. Nothing better captures that spirit than the Pinot Gris, Riesling and Gewurztraminer produced from the Clos Saint Urbain in the Grand Cru Rangen de Thann, a labor of love if there ever was one, and now, often considered three of the best white wines in the world. Domaine Zind-Humbrecht's Grand Cru Brand Riesling and Clos Winsbuhl Riesling from the village of Hunawihr are equally stunning, and among the best Riesling I've ever tasted. If there is a through-line that unites the entire Zind-Humbrecht portfolio, it is an obsessive attention to detail that you can sense from the nose to the finish. It's always there and it is very real.
…And Why They Stand Out
Domaine Zind-Humbrecht operates at another level of precision. Much of this stems from winemaker Olivier Humbrecht, whose intelligence and passion combine to notice every little detail in the soil under his vineyards, the weather over them, and the way they will influence his wines in the winery. I frankly don't know how he does it year-in, year-out, given the breadth of their operation across the complex terroir of Alsace.
The estate has numerous Grand Cru and single-vineyard wines, all of which are worth considering if you see them on the shelves. As always, I am drawn to wines from unforgiving sites where the steep pitch makes you wonder why the winemakers even bother. Domaine Zind-Humbrecht seems to excel in the face of toil. There are several wines from ridiculously steep, geologically complex vineyards to consider: the Rotenberg in Wintzenheim; the adjacent Clos Jebsal (yielding sweet wines every year) and Heimbourg (yielding Pinot Noir, Riesling and Pinot Gris); the Grand Cru Brand (which creates one of the world's top five Riesling) and the iconic Clos Saint Urbain in the Grand Cru Rangen de Thann, which tells a different story every year because of its vintage sensitivity, especially with regards to its Pinot Gris.
In Domaine Zind-Humbrecht, we find Alsace at its most complex and compelling. These are wines worth studying over a lifetime.
Originally listed March 2020.
Visiting Domaine Zind-Humbrecht
Visits and tasting are by appointment only at Domaine Zind-Humbrecht. Contact the winery directly.
*Icons at the top appear in a hover state on certain browsers. Visit the main Essential Winemakers page for a key to the complete set of icons.
Support opening a bottle by shopping at