Yann Bertrand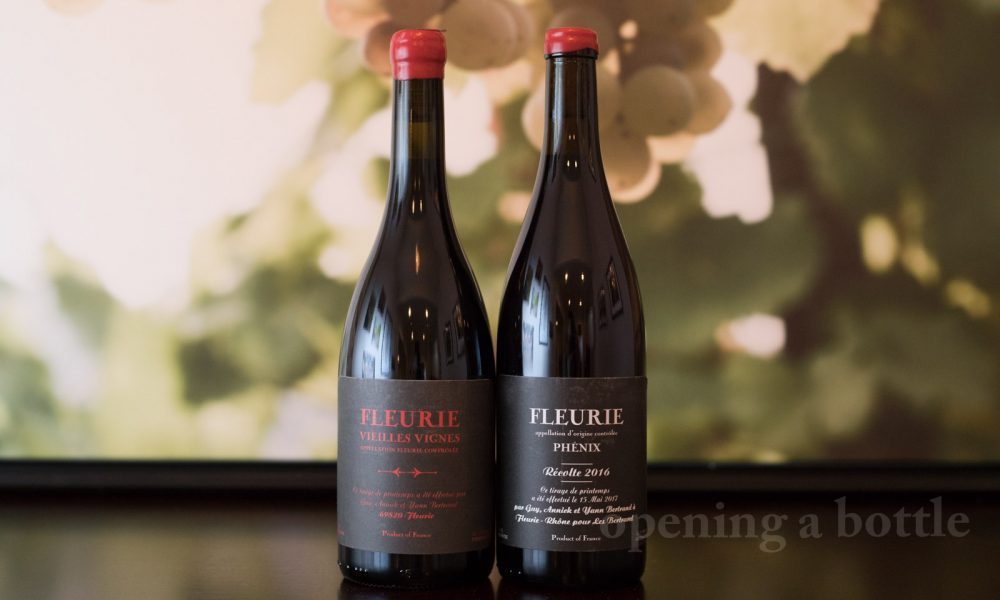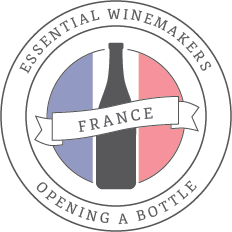 Fleurie, Beaujolais    
Primary Grapes: Gamay Noir
Primary Appellations/Cru: Fleurie AOC, Morgon AOC
American Importer: Paris Wine Company
The Wines…
Gamay, Gamay and more Gamay. Located in the Beaujolais Cru village of Fleurie, the domaine of the Bertrand family encompasses 7.5 hectares, mostly within the famous cru known for its delicate and floral wines. The domaine is shifting from one generation to the next, and the son — Yann Bertrand — is emerging as one of Beaujolais' rising stars. On the surface, you can see this transition in the labels, which are stark and classic, but with quirky and playful names such as Cuvée du Chaos and Pure Oh!Rigine. The exact number of wines fluctuates from vintage to vintage (often because of hail), but all wines are organic, all are fermented with 100% carbonic maceration, and all of them come from Fleurie with the exception of a single Morgon and a Juliénas.
…And Why They Stand Out
If Château du Moulin-à-Vent anchors one end of the Cru Beaujolais tent, then Famille Bertrand anchors the opposite stakes. These wines are sleek, light, floral and downright gulpable (Bertrand prefers carbonic maceration, Château du Moulin-à-Vent does not).
Yet this isn't typical Bojo juice. There are shades of moody Pinot Noir in the light, pale colored wines of Bertrand, particularly on the nose, which often yield notes reminiscent of black cherry, blue flowers and rainstorm. Cuvée du Chaos and Phenix are particularly exciting wines, but it was the 2015 Fleurie Vielles Vignes that revealed just why Yann Bertrand is so celebrated. It was one of his first vintages, and despite the oppressive heat and extraction of the vintage, he managed to keep his wines clean, bright and fruity without losing any of those beautiful, natural tones of flowers. Bertrand is a small estate that is increasingly hard to find, especially in tough vintages where the yield is reduced by hail. But they are so worth the hunt.
Visiting Yann Bertrand
I have not yet visited Yann Bertrand, and it is such a small domaine that they barely have a website, let alone information on public tastings. As with nearly all Beaujolais producers, I would imagine an advanced appointment is required. 
---
*Icons at the top appear in a hover state on certain browsers. Visit the main Essential Winemakers page for a key to the complete set of icons.