Thillardon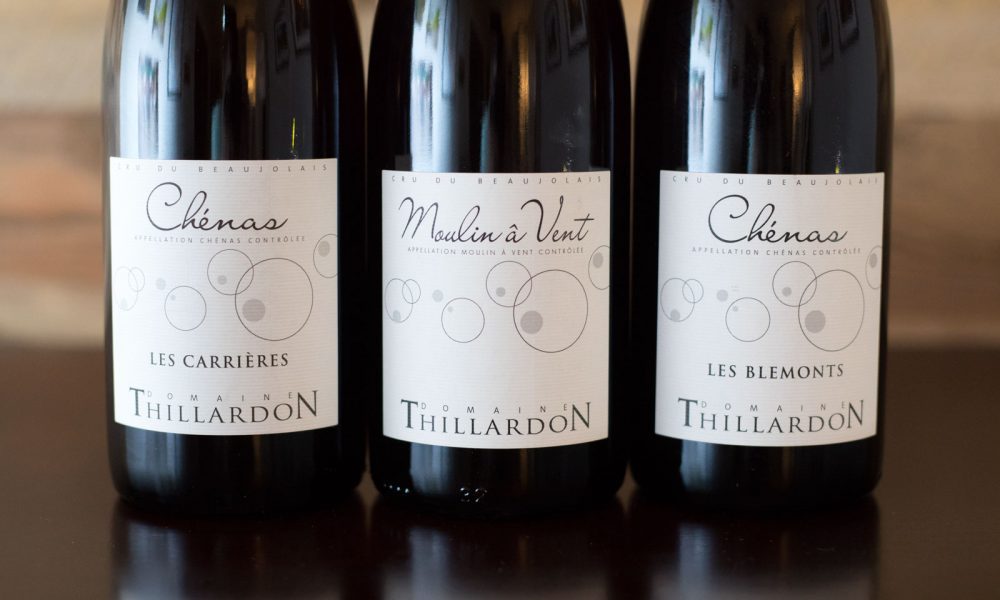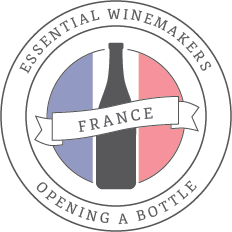 The Wines…
A charming little outpost tucked in between Moulin-à-Vent and Juliénas, Chénas is among the least known cru villages of Beaujolais. Few of its wines are imported into the United States, and those that are frequently do not come from Chénas-based producers. But if all goes well for the fledgling Domain Thillardon — which was founded in 2008 by a 22-year-old Paul-Henri Thillardon, who was soon joined by his brother Charles — Chénas might soon rise above its sleeper status.
Thillardon's Chénas from the lieu-dit vineyard known as "Les Blemonts" may be among my favorite Gamay wines of all time, with a fruity-floral-leathery combination that is at once pristine yet mysterious. Another Chénas lieu-dit wine, "Les Carriéres," exhibits more of the hallmarks of the natural wine scene that has enveloped Beaujolais, with a cloudy look contrasted by vibrant aromatics (and no brettanomyces, thank God). Also look for Thillardon's Moulin-à-Vent, which is easily that cru's most surprisingly wine: deep and rich, yet playful on account of the semi-carbonic maceration employed.
…And Why They Stand Out
When assessing the estates of the Beaujolais Cru, it is helpful to view them based on where they fall on two continuum: ethos (natural versus conventional) and vinification technique (classic versus semi-carbonic maceration).
Thillardon is steadfastly natural, employing organic and biodynamic principles in the vineyard, while refusing punch-downs and pump-overs in vinification, and reigning in use of sulfur on the final wines. But it is Thillardon's use of semi-carbonic maceration — a process in which whole-cluster grapes are partially fermented in a carbon dioxide-rich environment prior to alcoholic fermentation — that I find noteworthy. This process often yields candied fruit tones and a snappy texture: easy to guzzle, but hard to take seriously. Thillardon's wines, however, use this process in such a subtle and refined way. The results are amazing. They are by no means the only estate in the Beaujolais Cru who do this, but from what I've experienced, their results are the most accomplished and intriguing. I can't wait to see more from the Thillardon family.
Visiting Domaine Thillardon
Tastings: Tastings are by appointment only. Contact the winery directly.