La Chablisienne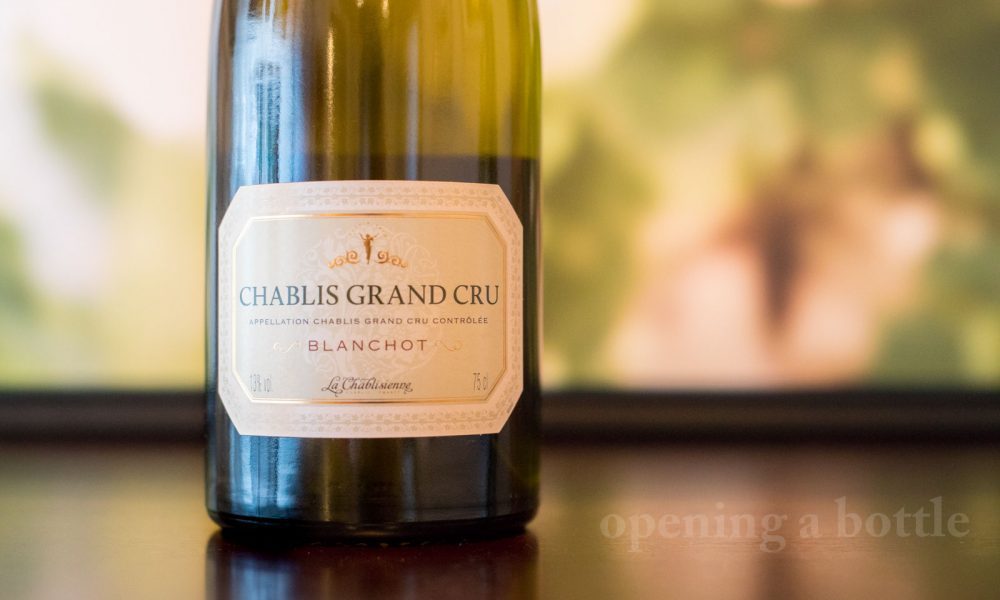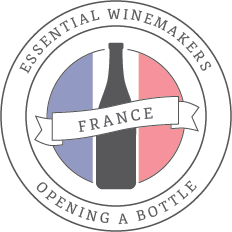 Chablis, Burgundy

Primary Grapes: Chardonnay
Primary Appellations/Cru: Chablis AOC, Chablis Premier Cru, Chablis Grand Cru
The Wines…
Chablis' largest land-owner and largest producer is also one of its finest. For fans of Italian wine, the natural comparison here is to Produttori del Barbaresco: a singular focused co-op that not only leads the way on terroir-centric wines, but also serves as an accessible, widely available ambassador for the appellation. La Chablisienne takes this role seriously, and it shows in the abundance of Chardonnay wines they produce.
The lineup of wines is true to the regional hierarchy, just with more options: there are three Petit Chablis and five Chablis wines. Each classification includes an organic version. But the real reason La Chablisienne makes the list lies in its wealth of 1er Cru and Grand Cru selections — 11 of the former, six of the latter. I have not yet sampled them all (that's 25 different wines we're talking about), but of particular note to me: the supple and explosively floral and spicy Chablis 1er Cru Montée de Tonnerre, and the epic Chablis Grand Cru Blanchot, which reveals a complex array of aromas ranging from honeycomb and fresh herbs to crisp apple and grapefruit citrus. The tantalizing prospect with these wines is to open as many of them at once in a horizontal tasting for the ages. Few producers can match that kind of breadth within one specific appellation.
…And Why They Matter
Modern Chablis is a region of exceedingly high-quality wines. Selecting who among them belongs on the Essential Winemakers of France list is no easy task, and in truth, there are a half dozen other producers I am considering. But La Chablisienne makes the cut because their consistently excellent wines are also widely available. Want to understand Chablis? Start here.
La Chablisienne works with 250 growers across roughly 25% of Chablis' land. Rather than phone it in — as co-ops sometimes do — they make careful decisions about each wine, both in collaboration with growers in the vineyard, and in the winery. (In an interesting twist, the growers are required to press the grapes immediately after harvest and deliver the must to the co-op. The alternative would be a tractor log-jam at the winery).
La Chablisienne is not dogmatic about its oak usage. Here, the sensitivity to each vineyard and its terroir is high, which drives the ultimate decisions on whether to vinify completely in stainless steel, completely in small oak barrels, or a mixture of both. As a result, the wines are character-driven beauties, none more so from my experience than the aforementioned Chablis Grand Cru Blanchot, which benefits greatly from alcoholic and malolactic fermentation in oak barrels to create perfect balance of elements: creamy yet still zesty and feathery; like créme brûlée without the weight. I have a more extensive tasting of La Chablisienne planned for the future.
Visiting La Chablisienne
Visitors are welcome year-round at Le Caveau in Chablis. Reservation required. Contact the winery through their website.
*Icons at the top appear in a hover state on certain browsers. Visit the main Essential Winemakers page for a key to the complete set of icons.